As White House Works to Restrict Transgender Rights, School Affirms Stance on Equality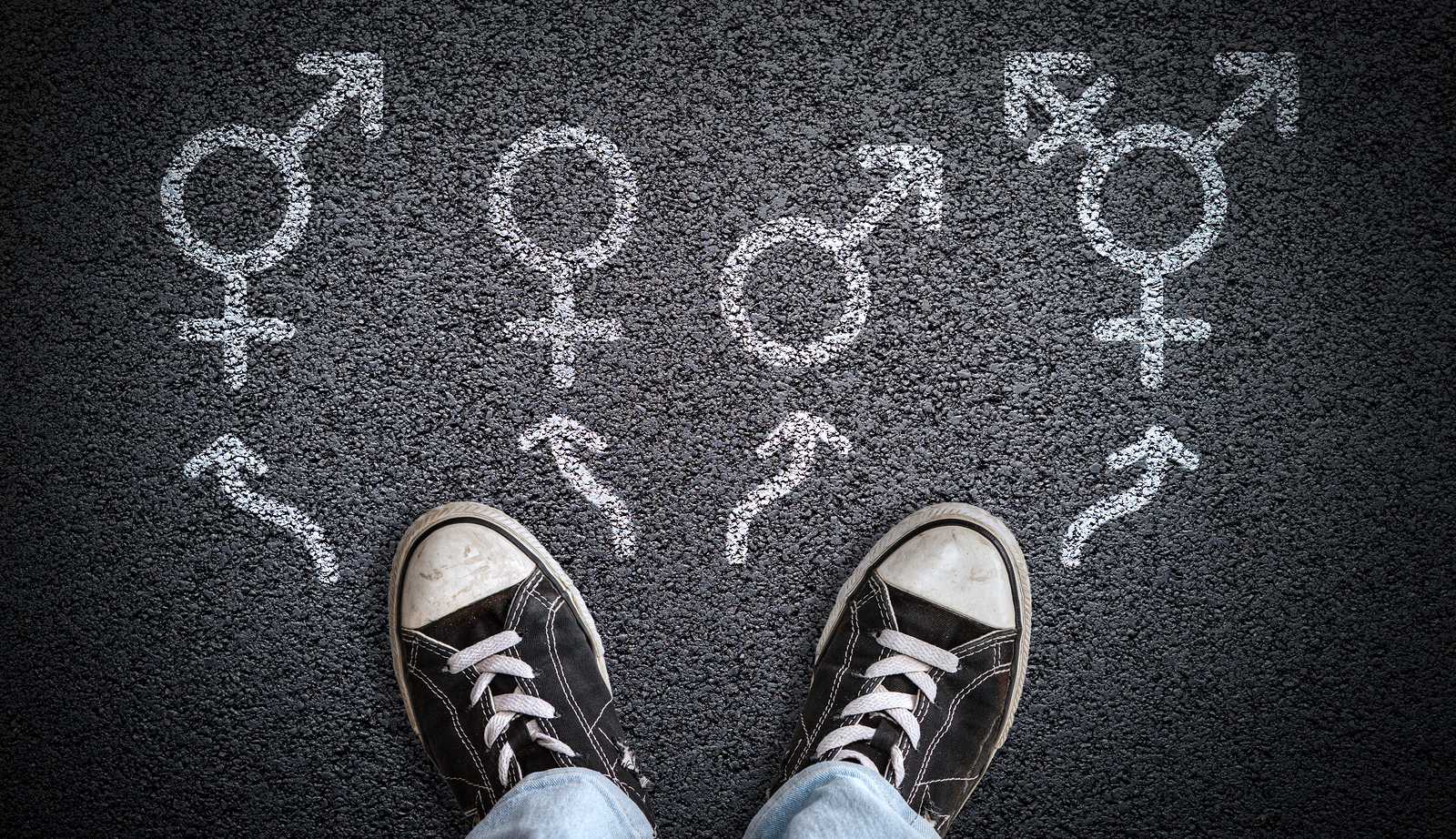 The Trump administration is considering defining gender as a biological, immutable condition determined by genitalia at birth, threatening to undo protections granted during Obama's presidency.
During his 2015 State of the Union Address, Obama reaffirmed the nation's commitment to "reject offensive stereotypes" and to "condemn" the persecution of women, religious minorities, and people who are lesbian, gay, bisexual, or transgender. "We do these things not only because they're right, but because they make us safer," he said.
Obama backed up his words with actions, issuing a 25-page guidebook to public school districts around the nation, clarifying that Title IX, a federal law, bans sex discrimination while also allowing students who identify as transgender to use the bathroom of their choice.
"This new guidance is a powerful and affirming statement recognizing the imperative that schools be safe, respectful and nurturing environments for all students," said Demoya Gordon, Transgender Rights Project Attorney at Lambda Legal, one of the nation's largest and oldest civil rights organizations. "It recognizes that singling out transgender students for separate and unequal treatment is demeaning and harmful, and that compelling them to use bathrooms that don't correspond with their gender identity subjects them to potential abuse and harassment."
Under Trump, however, the Department of Health and Human Services is trying to establish a legal definition of sex under Title IX, and according to a memo obtained by The New York Times, is encouraging "key government agencies" to "adopt an explicit and uniform definition of gender as determined on a biological basis that is clear, grounded in science, objective and administrable."
According to Times reporting, "the agency's proposed definition would define sex as either male or female, unchangeable, and determined by the genitals that a person is born with… Any dispute about one's sex would have to be clarified using genetic testing."
Here, Director of Equity and Inclusion Jessica Christian says that the School remains committed to protecting the individual rights of students and their identities.
"The Non-Discrimination Policy in the School's handbook states that Brimmer 'does not discriminate on the bases of any characteristic protected by law.'" Christian said. "In Massachusetts, the transgender population is protected by law, but I feel confident that even if that were not the case, Brimmer would provide those protections anyway. We are a proud safe space for everyone in our community."
According to Massachusetts law, recently affirmed by an overwhelming statewide vote for Question 3, transgender people have the "right to use restrooms or locker rooms consistent with their gender identities," and includes language to provide "legal action [against] any person whose assertion of a gender identity is for an improper purpose."
Opponents of the law say the statue's definition of "gender identity" is too broad and vague, raising fears that it allows men improperly posing as women access to female restrooms and locker rooms.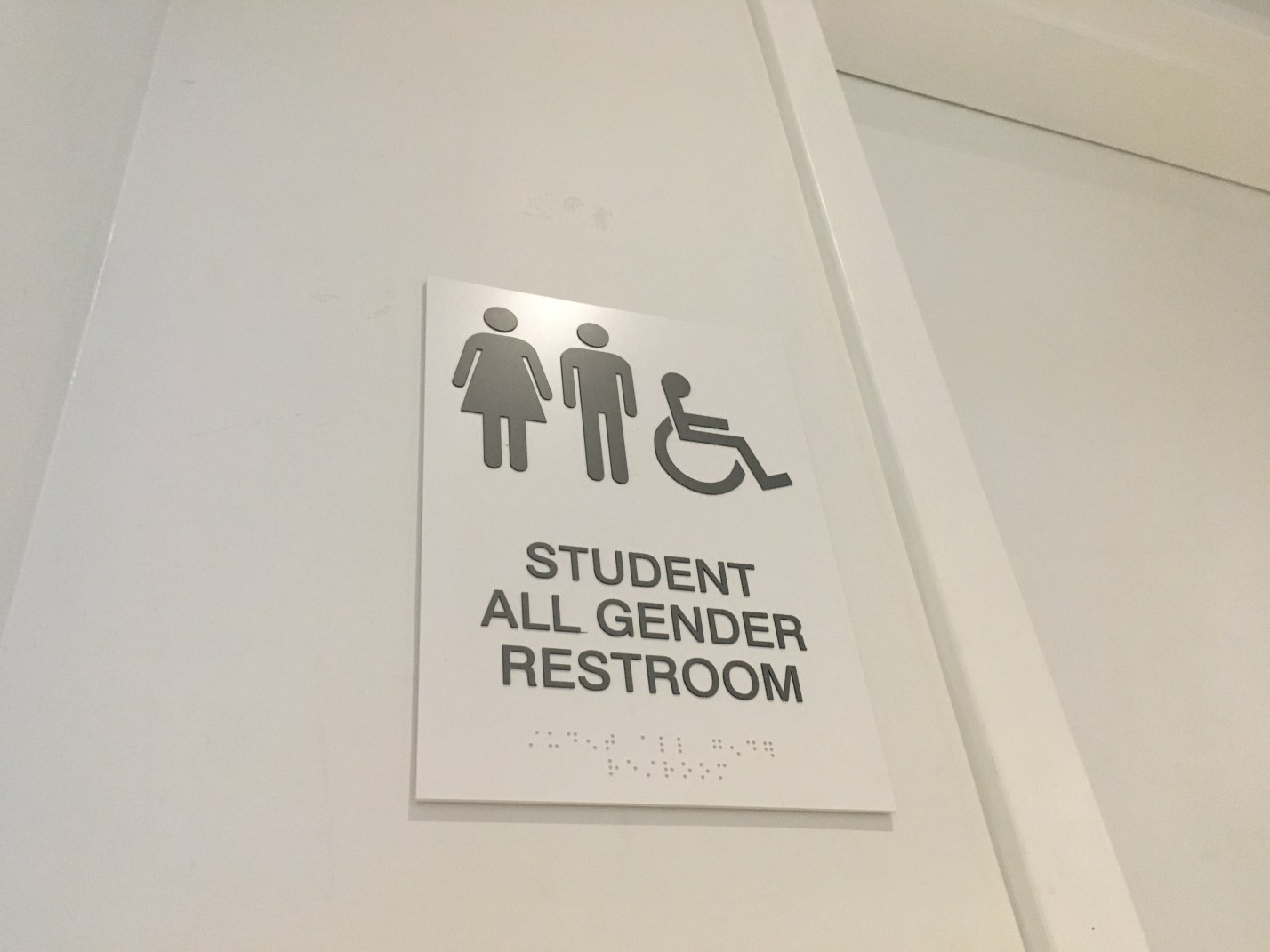 Kusumitha Mallidi '19 said that she is "appalled" by Trump's actions, and that people have no cause to fear transgender people using whatever bathroom corresponds to how they identify.
"People should really mind their own business, and they should look at the facts before they try to make decisions on things that don't apply to them," Mallidi said, also noting that nationwide, no instance exists of a transgender person attacking a cisgender individual. Despite that, critics maintain safety as a primary cause of concern.
"The ballot question was worrisome," Simon Amaya Price '22 said. "Just the fact that it was a question on the ballot meant that there are still quite a few people in Massachusetts who are transphobic."
On social media, people who identify as transgender are using the hashtag #Won'tBeErased to spread awareness.