Students Praise Freshness of School Food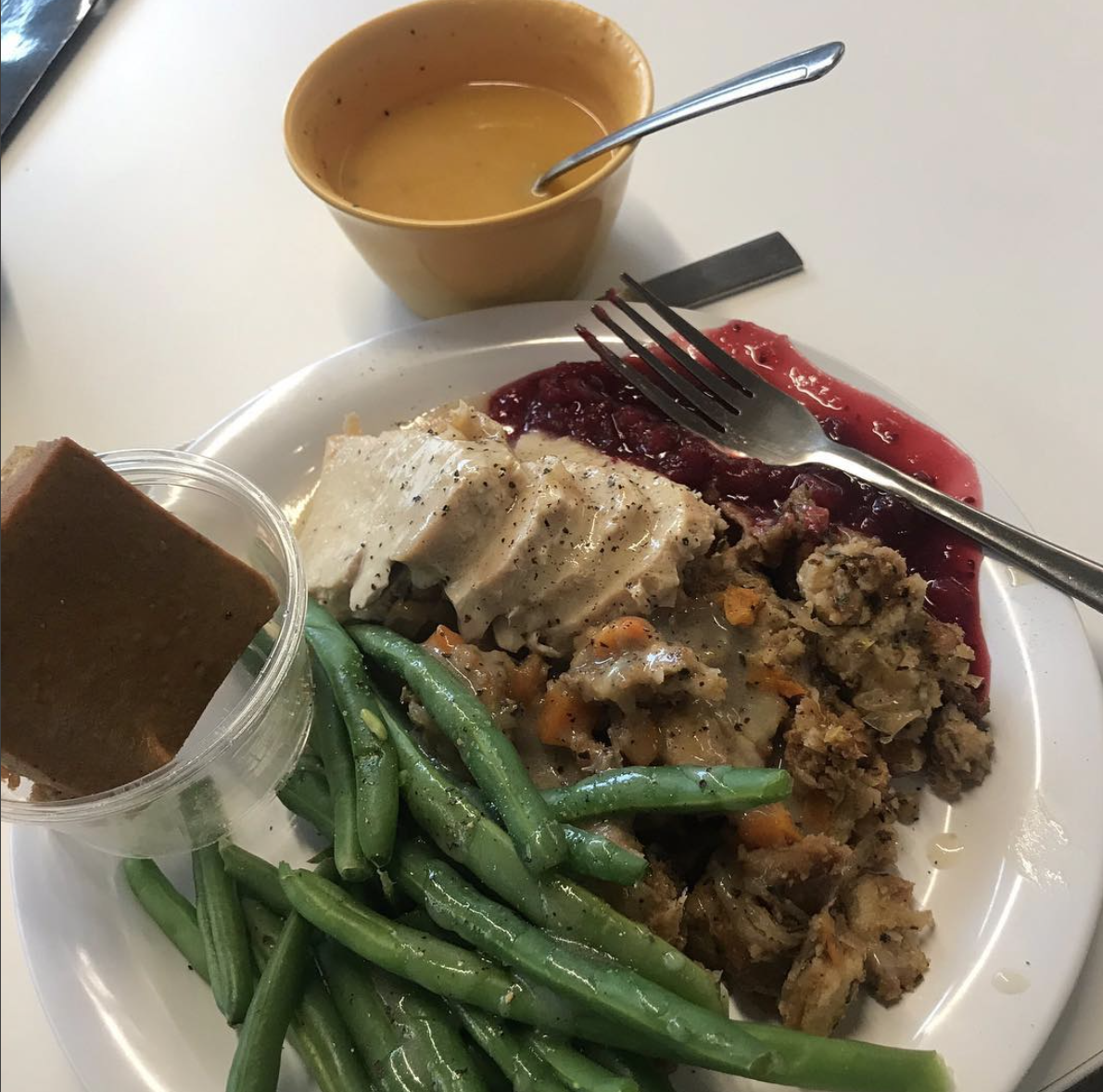 As the kitchen continues to maximize use of fresh ingredients, students are noticing an increase in the quality (and taste) of lunch options.
Currently most food is made from scratch, fulfilling the School's goal to serve local, unprocessed meals, according to Sous Chef Craig Roman, who says that the kitchen works with Farm Fresh Rhode Island for its produce.
Even the yogurt in the newly introduced yogurt bar is produced locally, and the kitchen is making a concerted effort to serve only the freshest meat. 
Roman is also working to serve foods from around the world in the menu.
"Brimmer has a very diverse community, and we want to serve foods from all around the world," Roman said.
Quinton Nsamba '21 said, "I think the food here is really good. I think that there have been way more options this year compared to last year."
Angeline Dervisevic '21 also praised the cafeteria's efforts to provide many options for students.
"I love that there are so many options, which is great for someone like me who can't eat pork," Dervisevic said.
The kitchen is also making use of kale, chard, and arugula being grown by the soilless hydroponic gardening system in the Learning Commons.
Leave a Comment