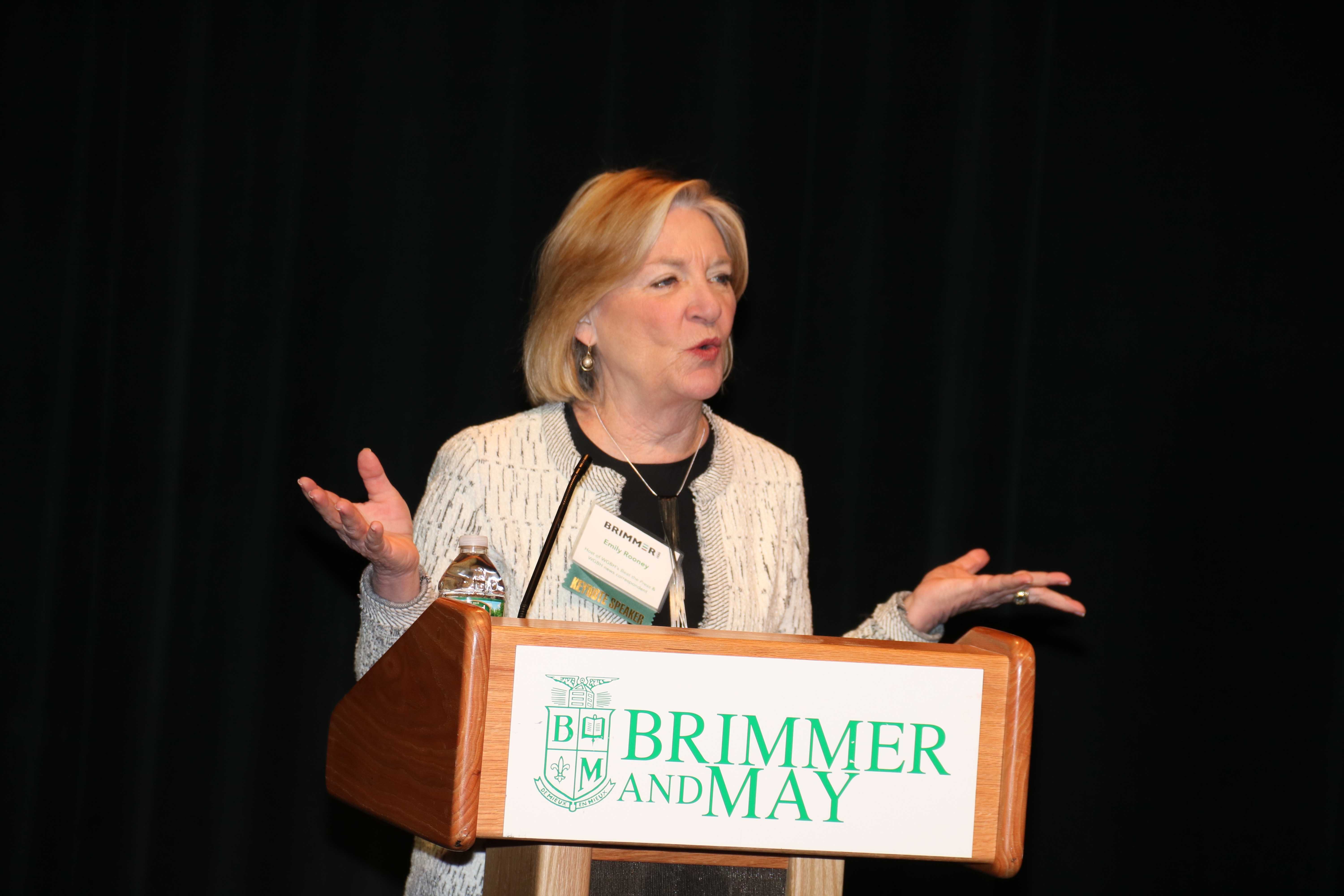 The Bissell Grogan Humanities Symposium is set to kick off Monday at 10:45 a.m with a keynote presentation by Dr. Rajesh Panjabi, Chief Executive Offer and a Co-Founder of Last Mile Health, which works with governments around the world to provide quality health care.
Panjabi, an Associate Physician in the Division of Global Health Equity at Harvard Medical School, has titled his address, "No Condition is Permanent: The Power of Teamwork in Public Service."
Dr. Panjabi is also Chief Executive an Associate Physician in the Division of Global Health Equity at Harvard Medical School, Brigham and Women's Hospital. He is a past recipient of the Skoll Award for Social Entrepreneurship, the TED Prize, and the Global Citizen Movement Award. In 2017, he was named one of TIME's "100 Most Influential People."
The symposium was established in honor of Kenyon Bissell Grogan '76, former Chair of the Board of Trustees. The goal of the day is to educate and engage students in relevant topics of today. This year's 14th symposium theme will be "The Power and Impact of Teams."

"I think this is one of the best ways that we as a school and a community can bring people in from outside the community to learn more about how the overall world work," said Library Director Megan Dolan, who is also co-organizing the event.
Workshops
Teamwork & Political Campaigns, Kevin Conroy
The Power of Teams at Your Favorite Brands and Companies, Bradley Davenpor
Science Teams on Boats: Studying Marine Biology in the Boston Area, Torrance Hanley
Ensuring High Quality Care for Children and Families: The Importance of Health CareTeams, Dr. Sandra Clancy
Leadership and Teamwork Dynamics in the Firehouse, Lieutenant Paul Conney and Firefighter Patricia Cripe
Creating and Producing Public Radio Shows, The Team Behind the Program, Kathleen McNerney
Human Nature vs. Championship Behavior, Chris Hamblin
500 to one: how a team of artists came together to create a documentary play about the heroes that arose from the Boston Marathon Bombing.
All Hands on Deck – How a Team of Teams Comes Together to Put on Coachella, the Iconic Music and Arts Festival, Kyle Smith
Creativity Takes Teamwork: How Collaboration Drives Meaningful Digital Design in Marketing, Monty Cagwin
Teamwork in the Law Firm: Litigation and Corporate Perspectives, David Kreisler and Gwyn Williams – P '23