School to Host Affinity Dinner for Families of Color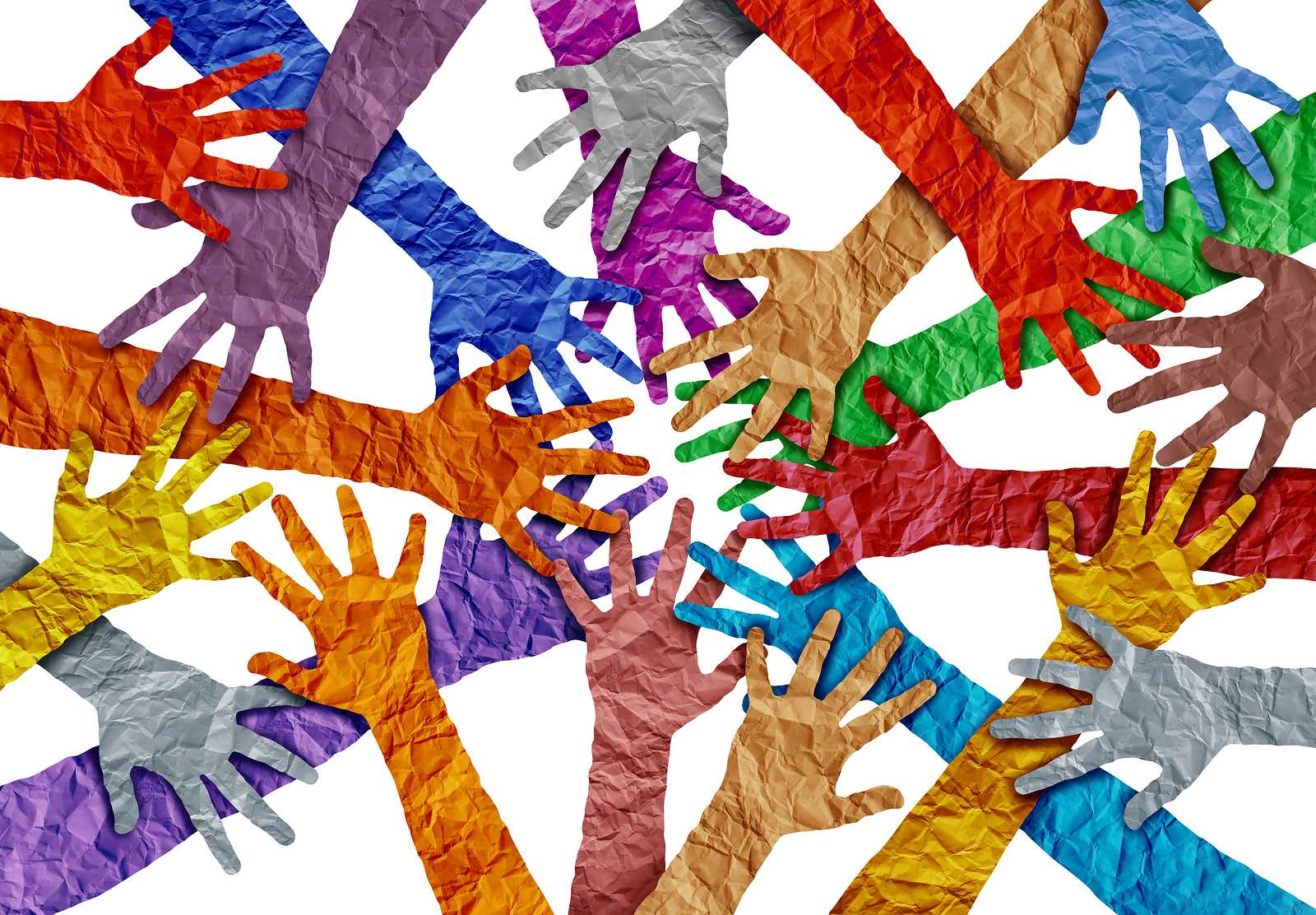 The School is hosting it's first affinity dinner for families of color next Wednesday. During the event, which starts in the Corkin Dining Commons at 6 p.m., families are invited to come enjoy dinner and join in an open conversation.
"Affinity work is something that a lot of us on the adult level have done through professional development at different conferences and diversity work," said Director of Equity and Inclusion Jessica Christian.
According to Christian, forums for open discussion about shared experiences are an important part of diversity work. In addition to this event, the Upper School hosts a weekly affinity lunch for students of color.
"We've put together a successful affinity group in the Upper School and we're thinking of expanding that out to more groups," said Christian. "There isn't one common experience that everyone has together, or a need that every family of color feels that they have."
Leave a Comment