All three Varsity Basketball teams have a .500 record or above, with a collective 11 wins, 7 losses.
Varsity 1 Boys' Basketball has started off with a 6-3 record, coming off a win last Saturday against the Brooks School.
According to Captain Jordan Minor '19, the recent Division 1 commit to Merrimack College, this winning stream can be attributed to seniors stepping up as leaders.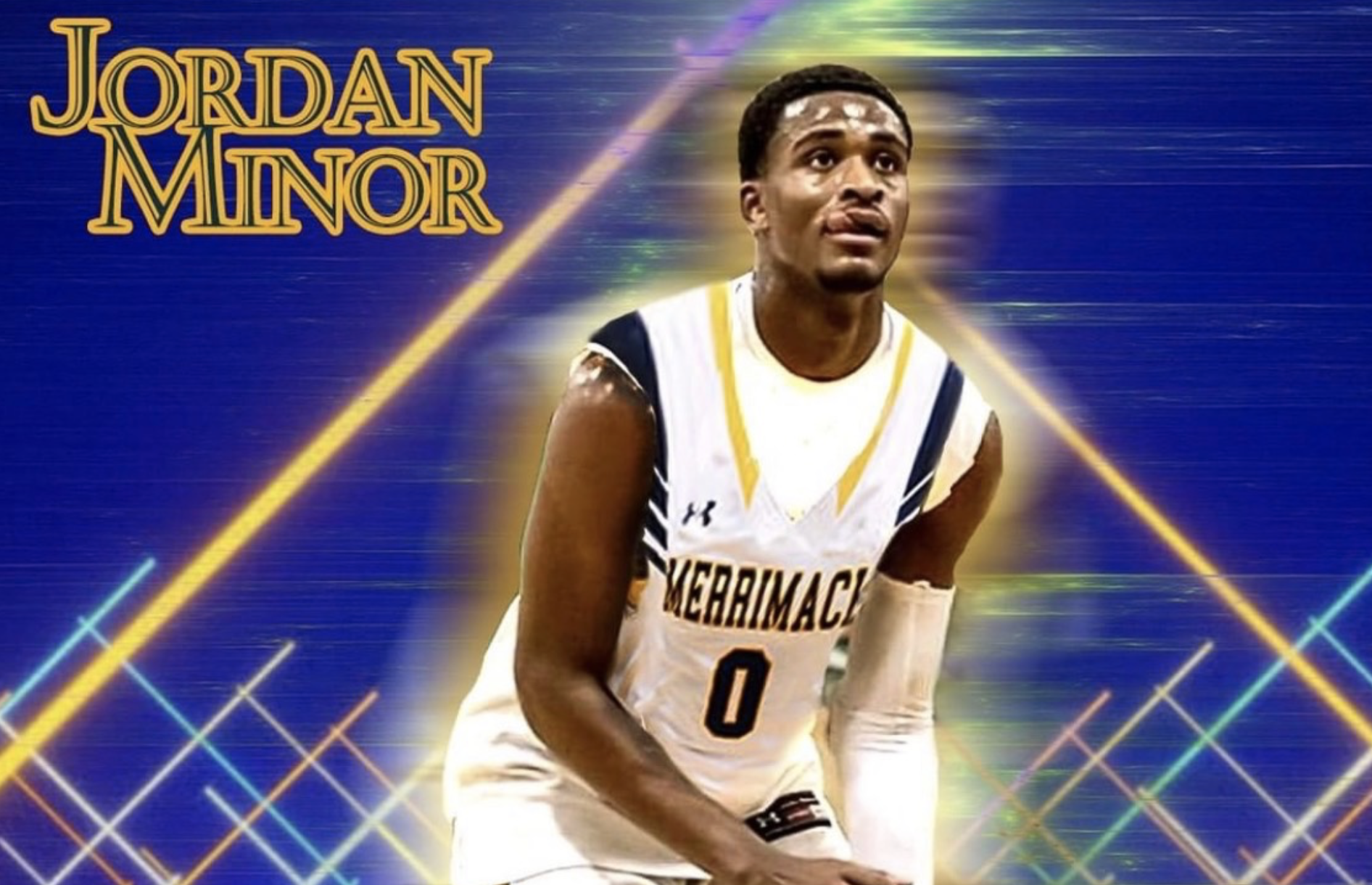 "We are playing really well together," Minor said. "The seniors have stepped up as leaders, and this team companionship has helped us get off to a winning start. This team is a really cohesive group. We care for each other, we love each other, and at the end of the day, we've got each other's backs."
The team's next game is home Sunday at 2:00 p.m. against Gould Academy, in the Thompson Gymnasium.
Varsity 2 Boys' Basketball has started its season with a 3-2 record, which Captain Miles Munkacy '20 attributes to the team's competitive mindset.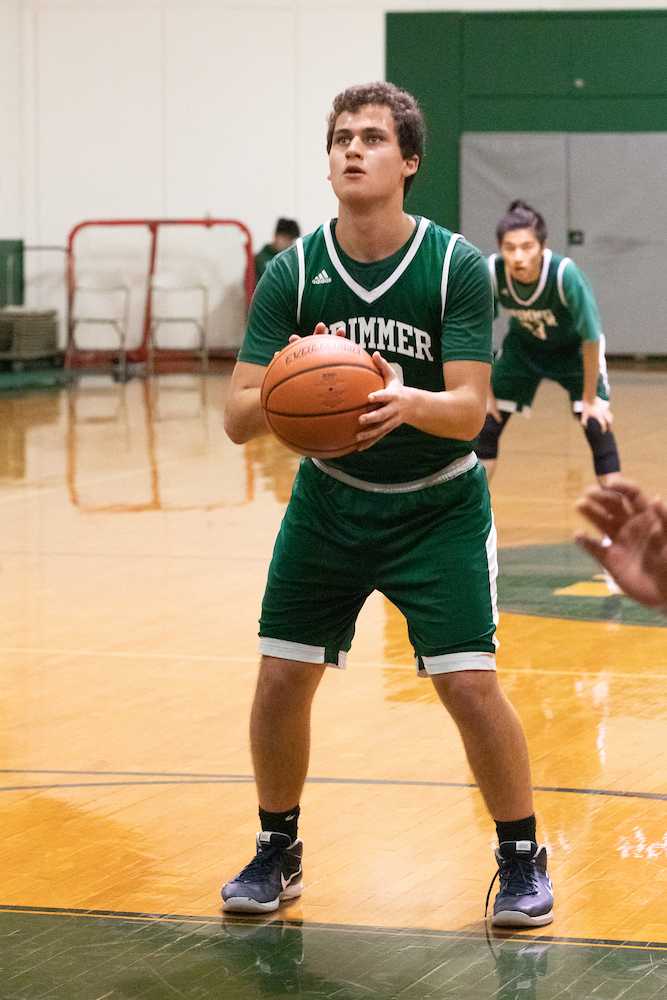 "We went into the season with the mindset that we were going to win more games this year than we did last year, and I think that shows," Munkacy said. " Each person takes responsibility for all the plays they make, and it has been a great team effort to get these first wins. We have been playing together for a couple of years now and we have gotten closer in and out of school, which makes our chemistry better. We have great coaches that are understanding and push us, and we are a hard-working team."
The team's next game next is Tuesday at 4:15pm, away at the Waring School.
For its part, Varsity Girls' Basketball has started the season with a 2-2 record.
"We have a young team this year and we have a lot of good athletes," said Captain Sophia Gomez '19. "We are building and growing together as a team and in the future, I am confident that this team will have great success."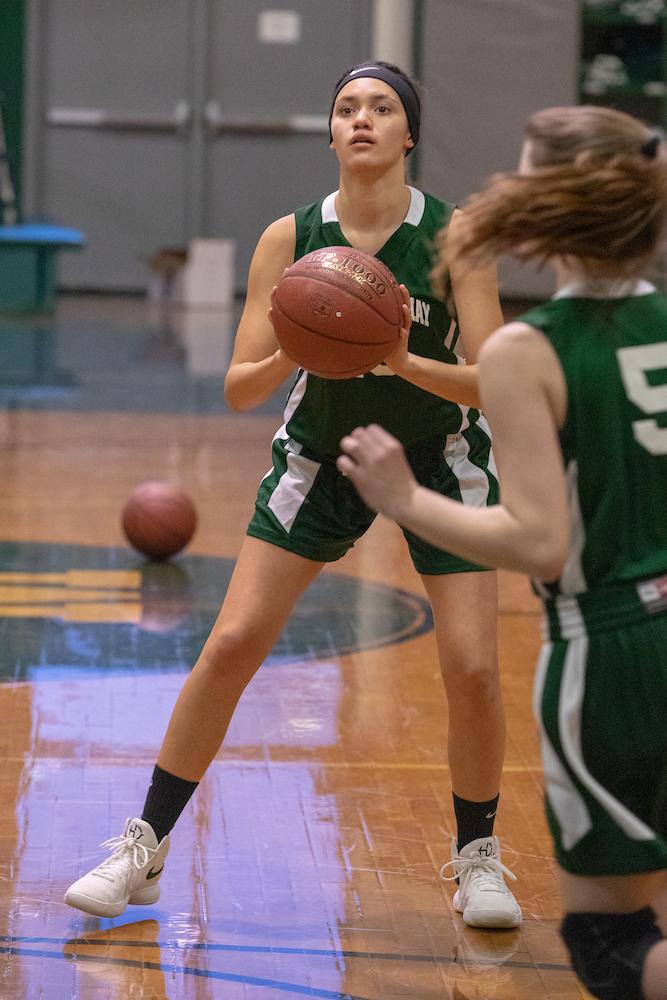 Their next game is Wednesday at 4:15pm at the Montrose School.
For a list of other upcoming games, check the School's athletic site, which can be accessed by clicking here.