Will Government Shutdown Impact Winterim?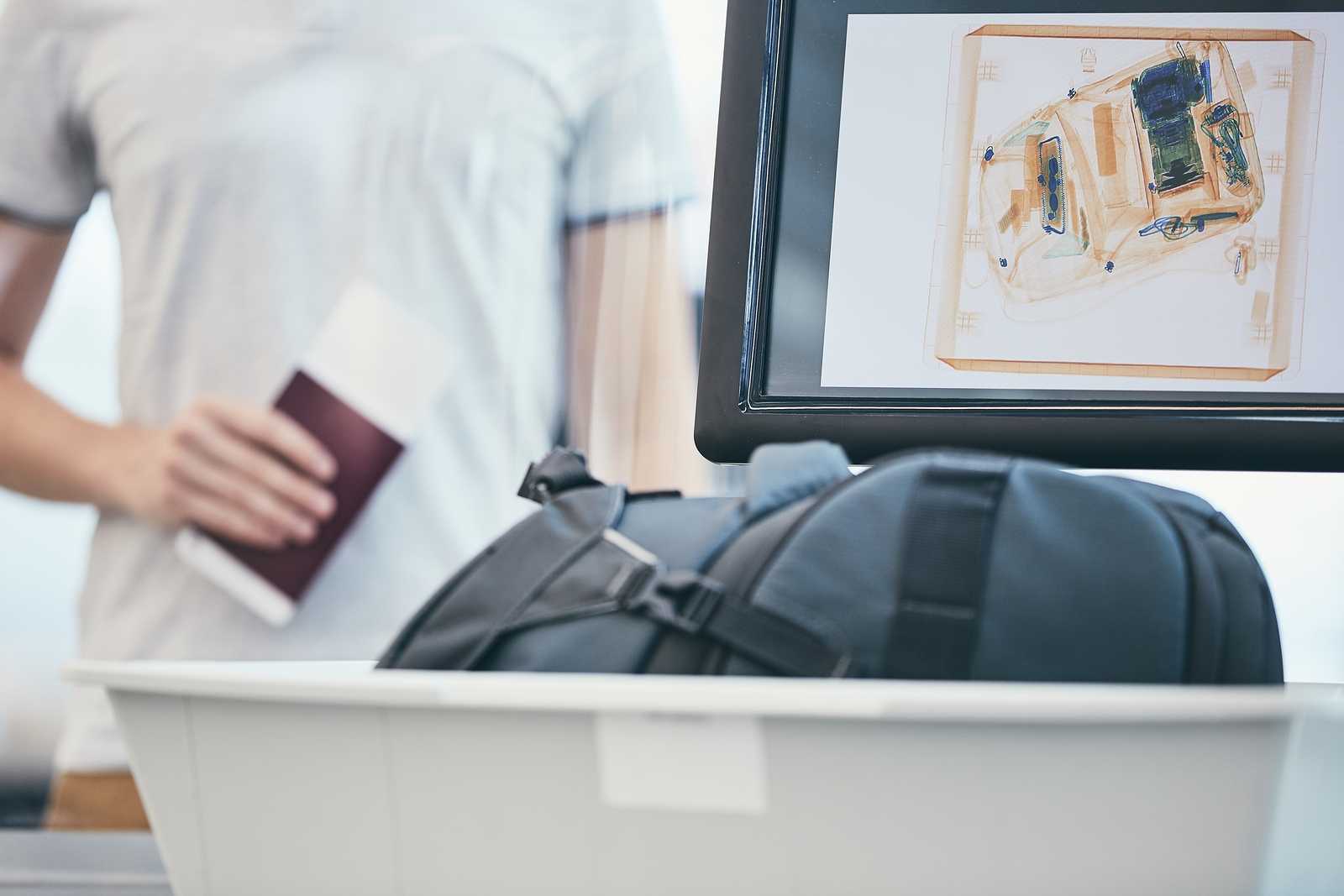 The United States federal government is currently locked in the longest shutdown in its history. Since December 22, 2018, President Trump and Democrat leaders have failed to agree to a deal that would fund the numerous government agencies that have been fully or partially closed.
As a result, 800,000 government employees have been furloughed. Among those agencies most heavily affected is the Transportation Security Agency (TSA), the most important when it comes to keeping civil aviation safe.
While both political parties hold out hope that the other capitulates first, concerns over the safety of flying continue to grow. Whether or not these fears are grounded in reality, it is worth looking at how the shutdown specifically affects the TSA.
The TSA employs 51,000 people. Some work as air marshals, others are security specialists, but the majority are Transportation Security Officers (TSOs). TSOs are the people who conduct screenings of passengers before they board their flights, processing upwards of two million people a day. Due to the importance of their job, they are considered "essential" federal employees.
The shutdown has dried up federal funding for TSA, which is unable to pay its employees. However, due to its "essential" designation, those who work for the agency are required to work without pay.
Over the holiday weekend, 1 in 10 TSOs called in sick, double the normal rate. 
"We are hearing from our workforce that many of them are calling out not because they are sick but because they are unable to make it to work for financial reasons," said TSA spokesman Michael Bilello. 
This issue is compounded by the fact that the TSA is one of the lowest paying federal agencies, with salaries starting at just $17,000 a year. Even with pay, some TSA employees have to work second jobs, meaning working without a paycheck is not an option for them.
Still, there has been no lapse in security due to fewer agents showing up to work, but some screening areas and terminals have been closed. This has caused long waits to pass security checkpoints. Numerous videos from airports show lines hundreds of people long advancing little per hour.
However, Director of Winterim Kelly Neely does not anticipate any issues regarding flights in March to destinations around the world.
Neely said, "We would probably have to get to the airport even earlier than we already do, because the lines will be astronomical."
Paxton Wong '20, who will be travelling on the Venice and Croatia Winterim trip, is not concerned.
"We show up to the airport pretty early in general, so I think we'll be just fine," Wong said.
Along those lines, Upper School math teacher Rupa Houndegla, who is travelling to India, says that she is "hopeful" that the shutdown will end, without changes to scheduled flights.
Conversely, Ana Forgit '21, who is going to the Dominican Republic, has some concerns because of the tight schedule of the trip.
"I am worried just because that means getting there is going to be really difficult. I don't know how it's going to work," Forgit said.
Editors' note: As of Friday late afternoon, President Trump announced a three week deal to reopen the government, while talks about the border wall continue. It remains to be seen if a deal can be reached, or if the government will be shutdown again.
Leave a Comment
About the Contributor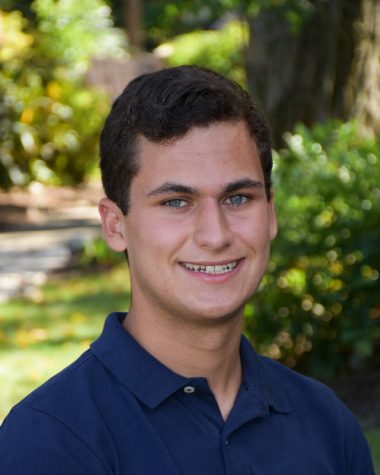 Miles Munkacy, Executive Editor
Miles has focused his efforts on interviews and political op-eds. He also takes pride in his editing role, helping to form the scripts for GNN and helping younger writers develop their journalistic talents. Outside of the newsroom, Miles is the head of Brimmer's Student Tour Guide and Peer Tutoring programs, as well as a three-sport captain. When he's not at Middlesex Road, Miles watches The Office on repeat while snacking on the Welch's Fruit Snacks he loves so dearly.