Three Seniors to Play College Sports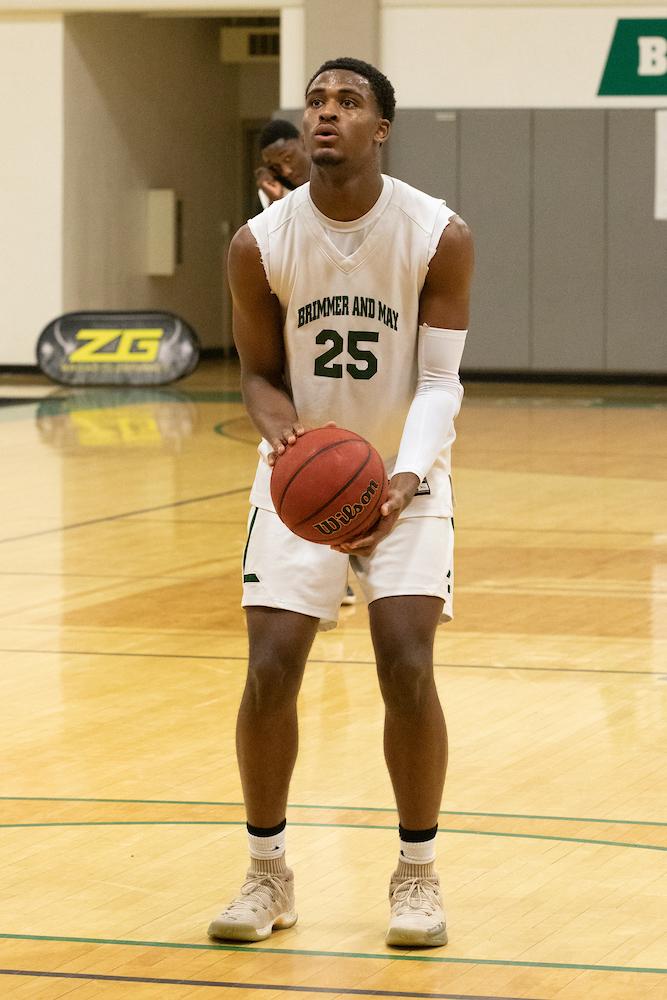 In addition to Jordan Minor '19, who recently committed to play Division 1 basketball at Merrimack College, Liam Conklin '19 and Jared Heller '19 will be playing Division 3 sports in college.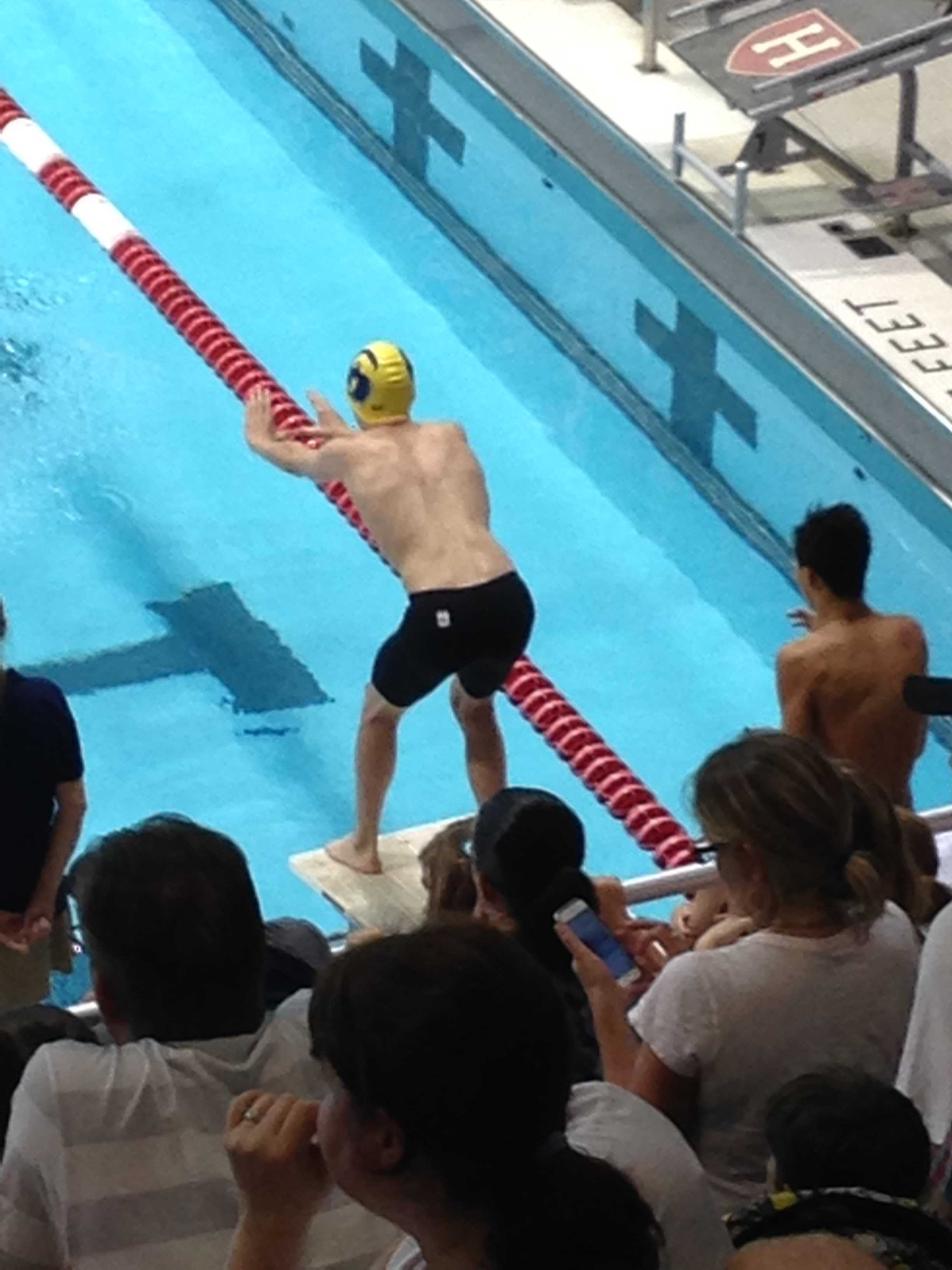 Conklin will swim at Bates College.
"Brimmer has helped me by allowing me to focus on swimming and not requiring me to do a team sport offered here," Conklin said. "I wanted to take my swimming to the next level because I have put so much time into it. I love it so much that I want to continue it in college."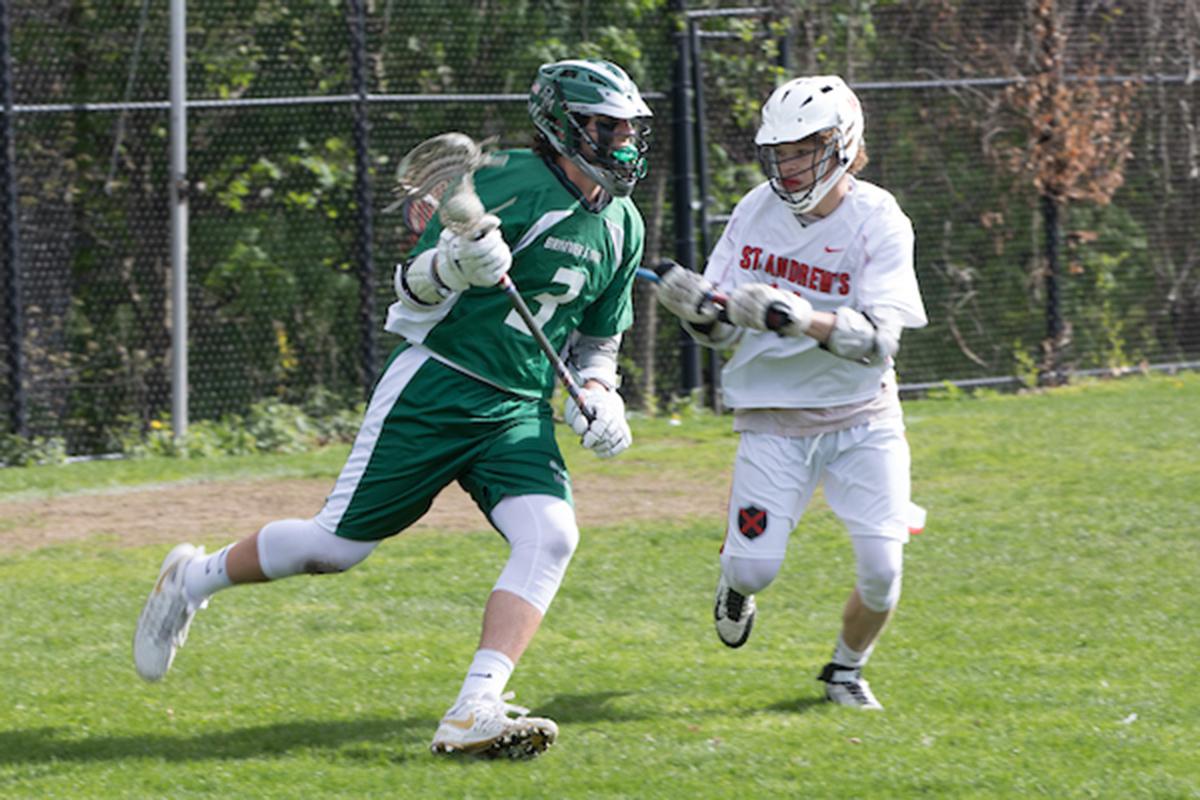 Heller will play lacrosse at Haverford College. He also felt that the School helped in his recruitment process, as he was able to excel in a small setting and small league.
"Brimmer helped me in my lacrosse journey because they allowed me to do a lot. I played three sports while playing club lacrosse," Heller said. "I really love the environment and the culture of lacrosse and how it allowed me to meet new people and make new friends. I will forever be grateful for what Brimmer has helped me with."
Leave a Comment