Faculty Profile: Janeata Robinson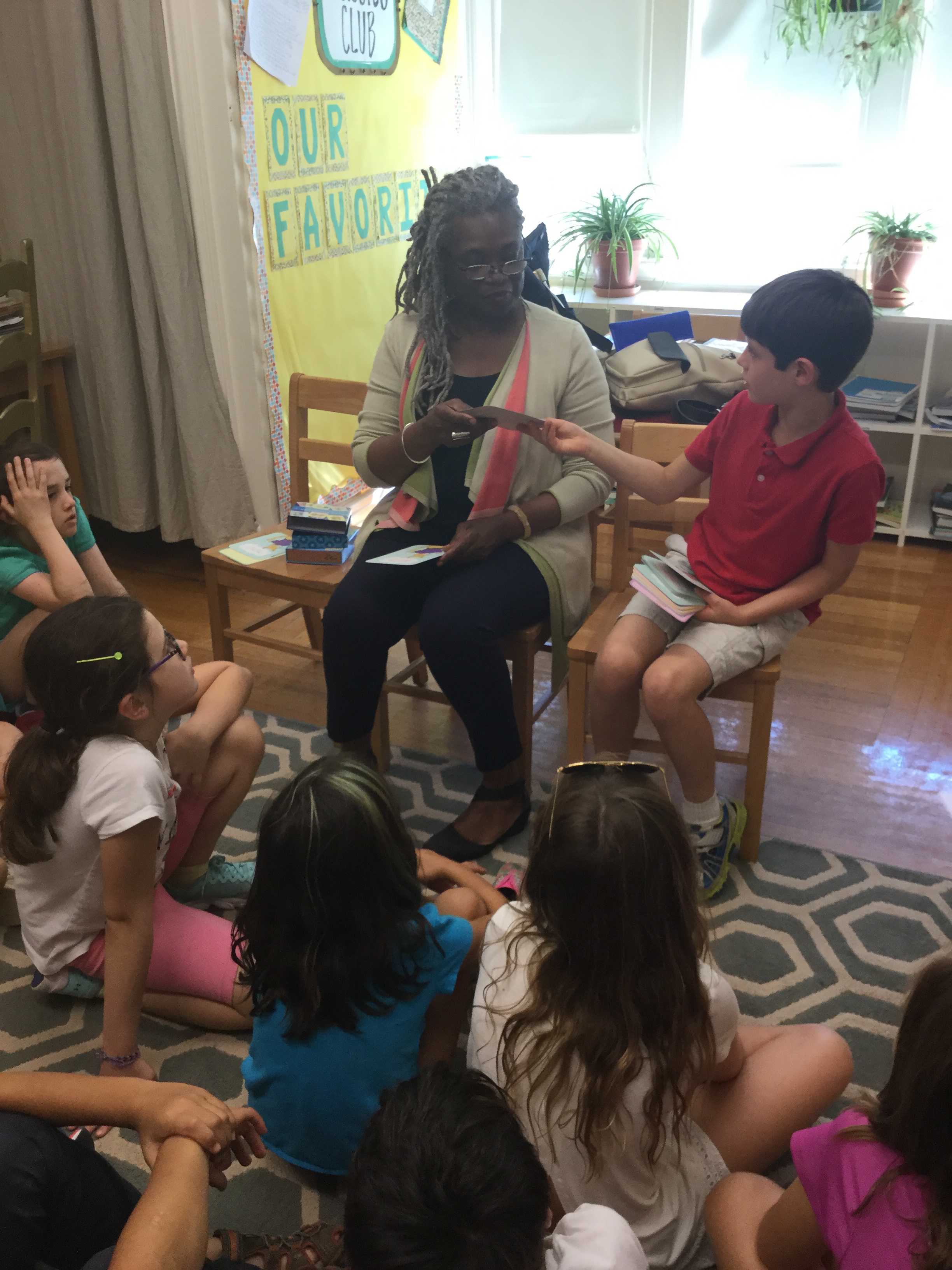 Recently, The Gator sat down with Registrar and Lower School Diversity Head Janeata Robinson, the School's Registrar and Lower School Diversity Coordinator.
How long have you been working at Brimmer and May
Near eighteen years now.
What attracted you to the School?
I worked for the Boston City Counsel, and I learned a lot about legislation and had contact with constituents, which helped me learn a lot about city governments.
What is your favorite part of your job?
The students. The students are my favorite part. Listening to them. Watching them in their activities. Hearing them. Being around them. Watching them grow here. 
Do you still read to lower school students?
Yes. I read Just Kidding by Trudy Ludwig today.
What is your favorite book? 
Oh, my goodness. I love so many books. I love The Underground Railroad by Colson Whitehead. I just love reading and I just love books. I have many favorites.
What do you like to do in your spare time outside of Brimmer?
I love music. I love listening and going to events with many artists. One of my favorite artists is Oletta Adams. I love celebrations. I love shopping–mostly looking at antiques and things like that. I really love family and celebration.
What advice do you have for students?
Just be yourself. Continue to follow the life rules from Lower School. Do you remember them? Have fun learning.
Leave a Comment
About the Contributor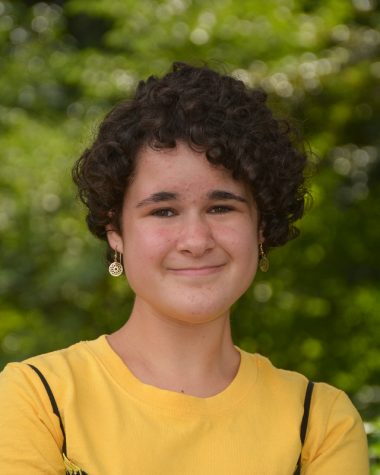 Zoe Kaplan, Associate Editor
Zoe's favorite subject is English, and she loves to read. Outside of the newsroom, she loves to sing and hang out with friends.