Faculty Profile: Debbie O'Malley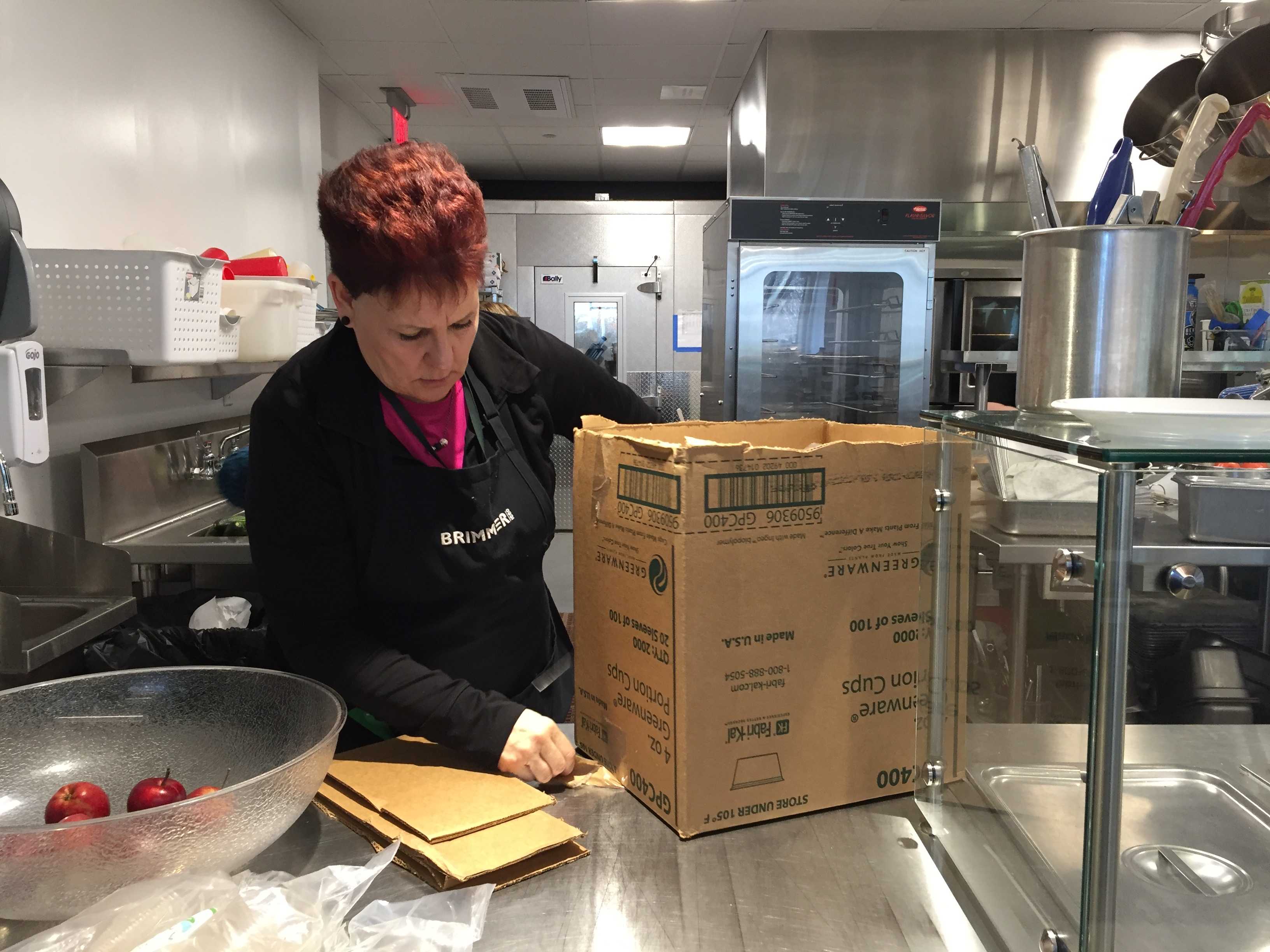 The Gator got to sit down and get to know Debbie O' Malley, a member of Brimmer's amazing Kitchen Staff.
How long have you been working at Brimmer and May?
I have been here for 19 years.
What is your favorite part of your job?
The staff and the students. I enjoy seeing them every day, hearing stories, and getting to know people. You know, a lot happens in a day at Brimmer.
What is your favorite meal to make for the school?
There's so many. There's so many choices now and everyone's satisfied, even vegans and people who are gluten-free or have allergies. We're very happy. We've come a long way.
What is your favorite activity outside of school?
Being with friends, enjoying my son, being with my family, and going shopping. When you get older, you learn what to appreciate, and having good friends and family is very important.
What is something new you would love to try?
I haven't been on a trip for about 20 something years, and I am planning on going on a trip possibly in July. 
Where do you want to go?
Alaska. I've been to the Bahamas and a lot of other places, so I want to do something different.
6. What is something many people don't know about you?
I can draw. Also, I'm very organized. I set up the entire kitchen for the whole day and I do inventory. It's a lot of little things, which I just do automatically.
Leave a Comment
About the Contributor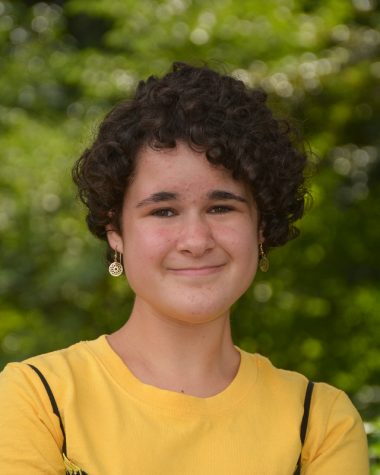 Zoe Kaplan, Associate Editor
Zoe's favorite subject is English, and she loves to read. Outside of the newsroom, she loves to sing and hang out with friends.