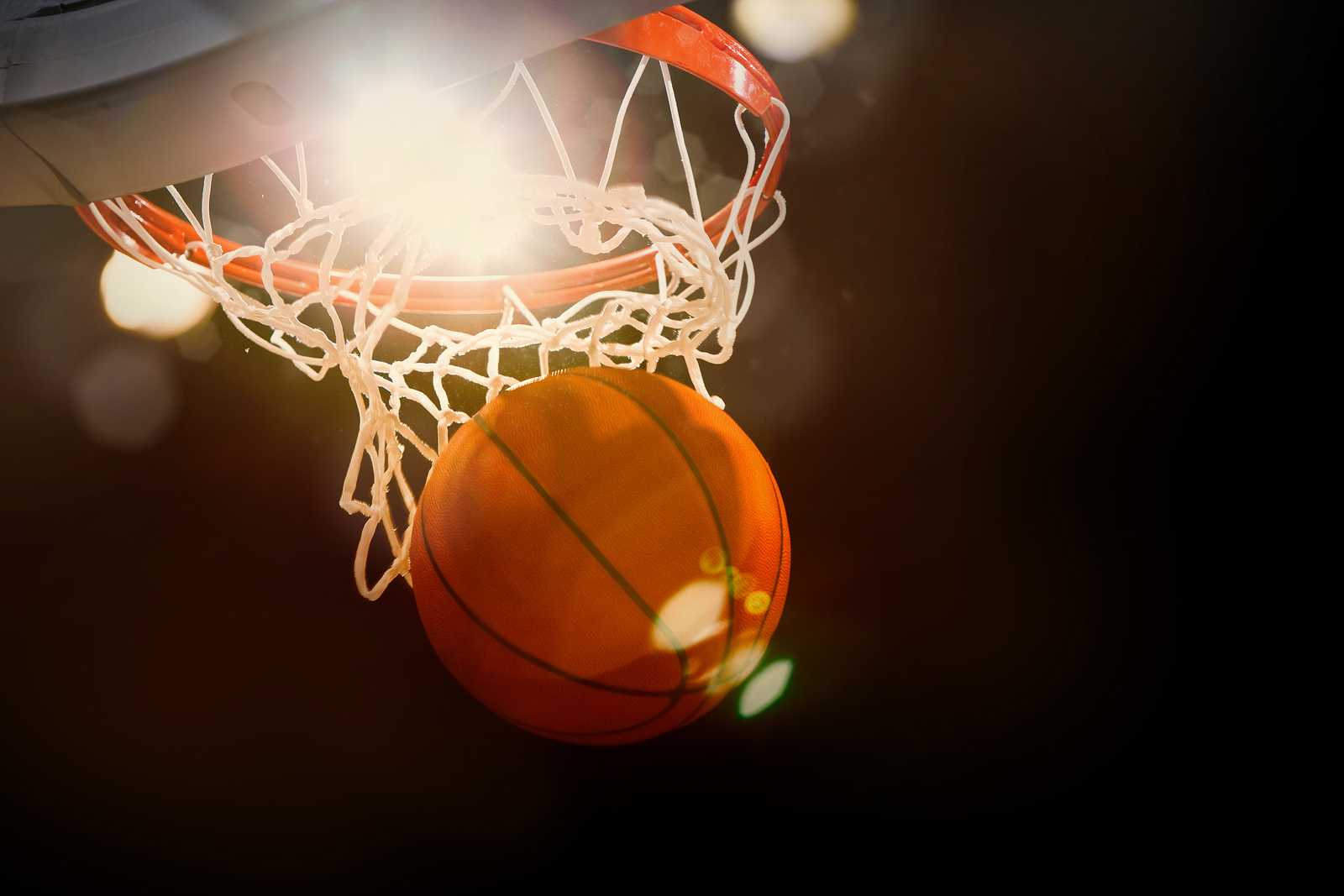 The Boston Celtics love to play the underdog, and that is exactly what they have become this year. After making it to the Eastern Conference Finals, had a disappointing start to their season, winning only half of their first twenty games.
Despite their slow start to the season, they now sit 4th place in the Eastern Conference. This stat does not tell the true story, though, with apprehension throughout Boston about the possible exit of star player Kyrie Irving.
The exit seems imminent, and Boston should prepare for his departure. This concern was deepened when Kyrie told Slam that he "doesn't owe anybody [expletive]."
It would be foolish to not get any trade value from a top-10 league player.
I believe that we have the next Paul Pierce on our hands in Jayson Tatum—and this is the truth coming from "The Truth" during an interview with Bleacher Report: "He's a superstar in the making. You can compare a kid like that to me anytime you want."
Last year, with Kyrie out for the playoffs, Tatum was able to show his full potential and average 18.5 PPG. Additionally, then second-year player Jaylen Brown averaged 18 PPG. 
There is a reoccurring theme in the new NBA where two stars dominate together, like the 2015-2016 championship Golden State Warriors, who then added a third star in Kevin Durant. But it's not enough to have multiple stars on an NBA team anymore.
Don't believe the hype of gaining as many stars as possible. There needs to a perfect blend of talents, with players who work well together.
In this regard, we have another Kevin Durant and Russell Westbrook situation on our hands with Irving and Tatum. So, which do you invest in—the player who has clearly shown immaturity and left his team in a tantrum, or a young player who has shown potential and clearly has a bright future?
The answer is clear. Kyrie is fool's gold. He will not win a championship being a ball dominant point guard who doesn't do anything other than score. He is a sub-par defender who does little to nothing to make his teammates better.
Moreover, the Feb. 12 win against the Sixers brings into question how much Kyrie contributes. Yes, the Christmas victory against the Sixers was due to Kyrie's clutch 40-point performance. But did that game really need to go to overtime? The Sixers just got better with All-Star snub Tobias Harris, and the Celtics got "worse" with Kyrie's injury.
Yet, this game didn't go to overtime, and the Celtics still pulled out the win. Still, the game was won by just three points and may not prove that the Celtics are better without Kyrie, but it certainly proves that the team can still win without him.
Gordon Hayward's 26-points and Tatum's 20 points cemented the win.
In free agency, Boston should not worry about loosing Kyrie. We have rising stars in Tatum and Brown, as well as proven talent in players including Marcus Smart, Al Horford, and Gordon Hayward.
The loss of the Kyrie will speed up not only Tatum's blossoming into a star, but also allow the rest of the young talented roster to flourish. This would create the perfect environment for a future championship team. This also gives the Celtics space to bring in the perfect complimenting player for Tatum in Anthony Davis.