Winter Sports Roundup
As winter sports come to an end, varsity teams finished strong.
After welcoming many new curlers on to the Varsity Curling team, five of the School's six curling teams have advanced into the semifinals.
The annual Bonspiel occurs today at 3:30, and everyone is encouraged to come out to the Brookline country club to support the team.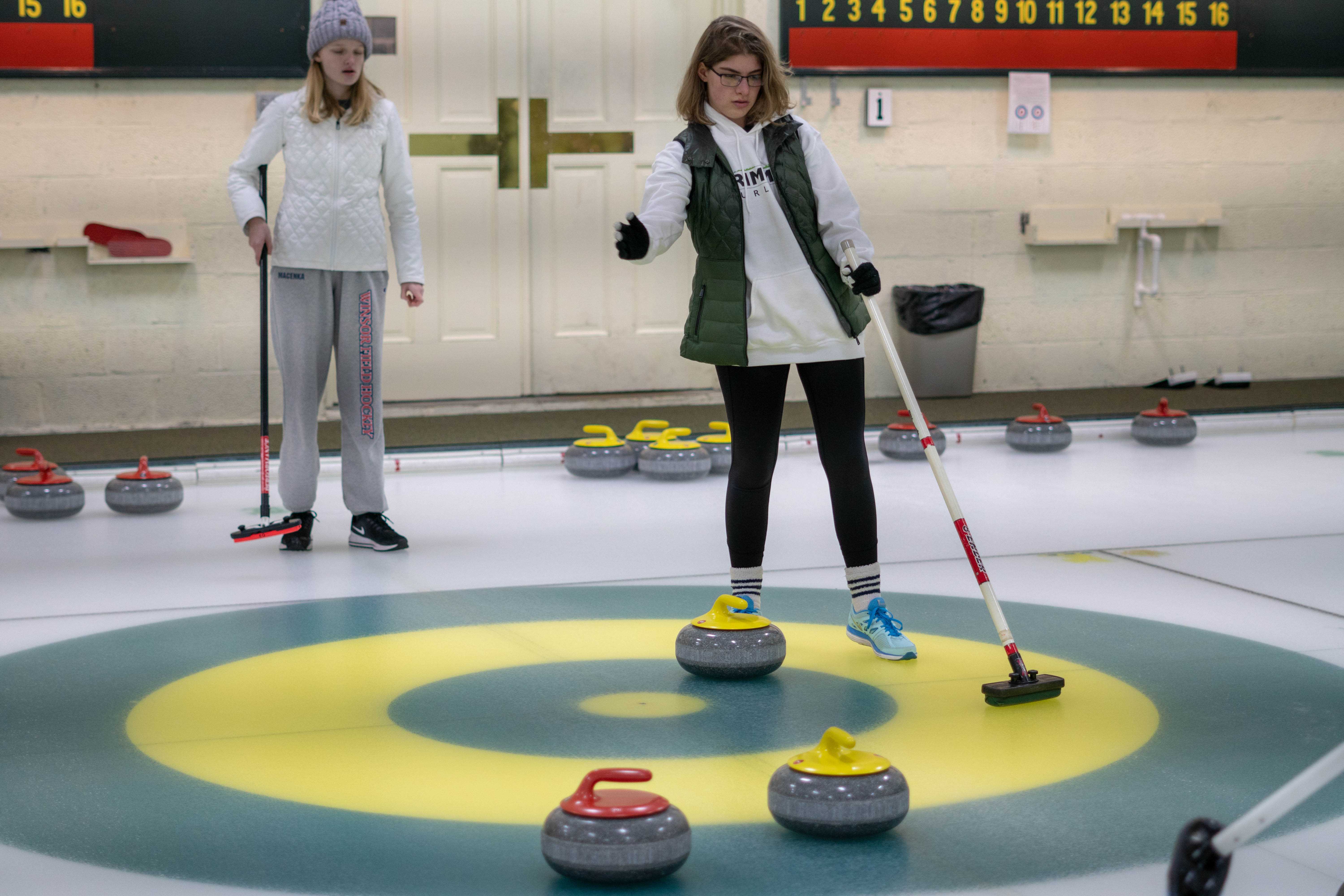 "It was great to see all the new curlers gain more confidence in themselves and improve their skills," said Co-Captain Gabi Maynard '19. "Additionally, we already have teams playing in the finals tomorrow, which is very exciting and I am hoping we can get some wins."
The Varsity 2 Boys basketball team lost to Boston University Academy in the playoff finals, ending with a 7:0:7 record for the season.
"The season was very successful. We had an upset victory in the playoffs, and even made it to the championship, which showed how hard we worked throughout the year," Co-Captain Miles Munkacy '20 said.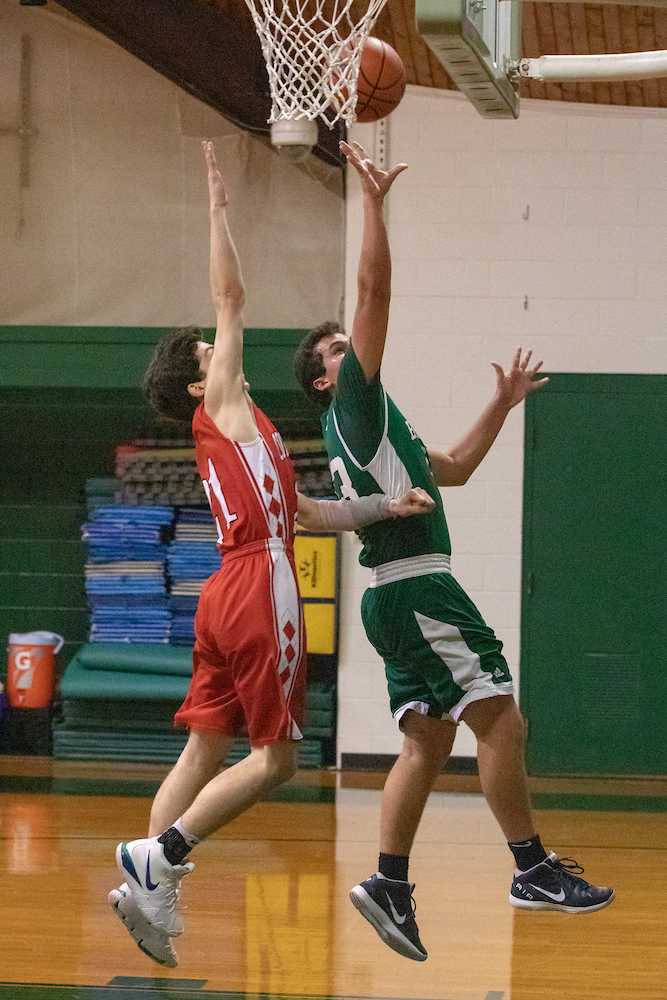 Varsity Boys 1 basketball finished with a 10:0:8 record, smashing expectations after loosing 4 of its 5 starters.
"This has definitely been the most memorable basketball season for me," said Captain Jordan Minor '19. "It was great being able to help mentor the younger guys on the team as they get ready to start their own individual paths."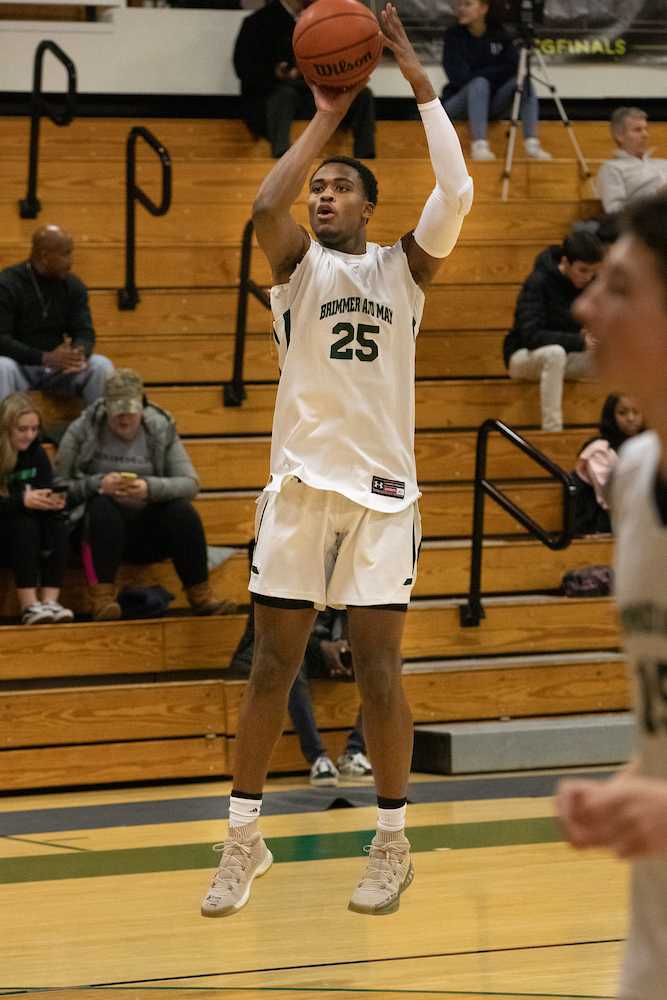 The Varsity Girls Basketball finished with a 8:0:8 record, and advanced to the NEPSAC tournament as the fifth seed, playing at the Hyde School.
"The season went really well and we ended our regular season record better than last year, which shows our improvement as a team," Co-Captain Sophia Gomez '19 said. "Also, I am proud of the team going to NEPSAC for the second year in a row with a higher seed than the year before."