Science Supports Later School Start Times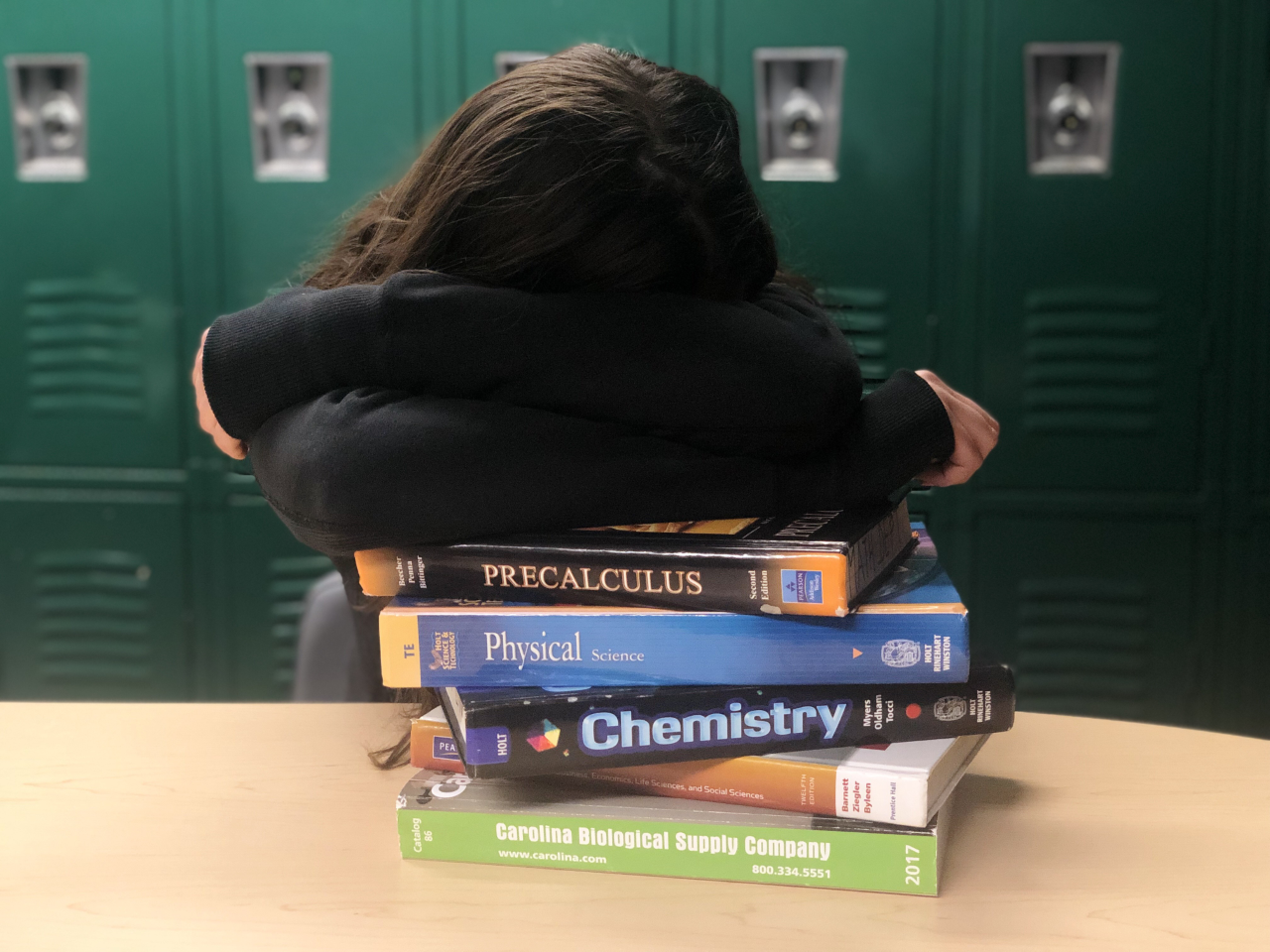 Between school, after school-activities, homework, and other obligations, the American teenager is chronically sleep-deprived, according to the American Academy of Pediatrics (AAP).
In 2014, the AAP came out with a policy statement, urging for change.
"Although a number of factors, including biological changes in sleep associated with puberty, lifestyle choices, and academic demands, negatively affect middle and high school students' ability to obtain sufficient sleep, the evidence strongly implicates earlier school start times (ie, before 8:30 am) as a key modifiable contributor to insufficient sleep, as well as circadian rhythm disruption, in this population," the AAP states, also noting that students should get between 8.5 and 9.5 hours to foster physical and mental health.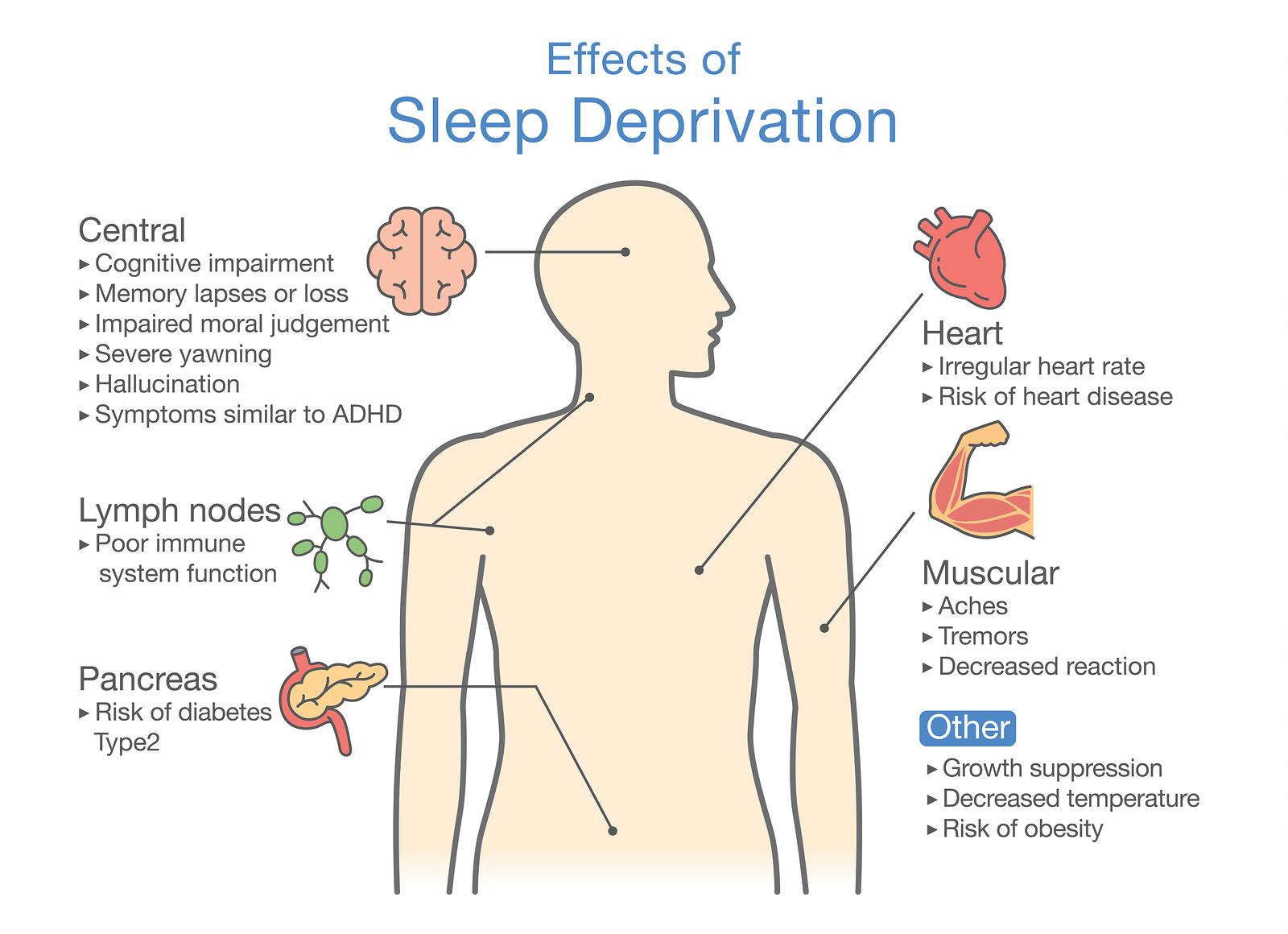 The AAP also references multiple reports—including from the National Sleep Foundation—that show a clear association between decreased sleep duration and lower academic achievement, as well as higher rates of absenteeism and tardiness and decreased readiness to learn.
Partially in response to the report, School districts in 19 states implemented later start times for the 2017-18 school year, according to USA Today. Furthermore, California Gov. Jerry Brown vetoed Senate Bill 328, legislation that would have restricted middle and high schools from starting before 8:30 a.m., according to the Los Angeles Times.

Brimmer has a start time of 7:50 a.m., forty minutes earlier than the AAP recommendation. By comparison, Beaver Country Day School starts at 8:00 a.m. Tuesday through Friday. Monday, classes don't start until 9:05 a.m. to allow for faculty meetings before the start of the academic day, according to the School's site.
"We start too early," Sophia Gomez '19 said. "After a long day of academics, I'm tired going into playing sports, and then I have homework to deal with before getting about seven hours of sleep."
Josh Poresky '19 says that he also gets seven hours of sleep, and that he is "exhausted" when he gets home.
"It's also hard to focus the last few periods of the day," Poresky said. "I'm already tired from the day before."
Donna Colombo, however, has no problem with the starting time.
"I'm able to get here by 7:50 a.m. without much difficulty, and I get enough sleep."
Milton Academy and Belmont Hill School start at 8:00 a.m.
Gann Academy starts at 8:10 a.m.
According to The Rivers School Handbook, "students must arrive between 7:40 a.m. and 7:55 a.m. for check-in, except on Thursdays, when they must arrive between 8:15 a.m. and 8:30 a.m."
According to Buckingham Brown and Nichols School Handbook, "all students are expected to arrive at school by 7:55 a.m. on Monday, Tuesday, Wednesday, and Friday. On Thursday, students are expected to arrive at school no later than 8:15 a.m., and sign in with the designated attendance taker."
Dean of Students Paul Murray, who is in charge of making student and teacher schedules, says that ideally, school should start later.
"But it's a lot trickier than just saying, 'let's start the upper school day at 9 a.m.'" Murray said. "The brain science tells us what the right thing to do is, but it's not always practical."
This academic year, Weston moved start times from 7:30 a.m. to 8:45 a.m. Newton considered making a similar move for several years, before hitting a roadblock last year.
According to Director of Health Services Beth Escobar, a later start time makes sense.
Adolescents only become tired later at night, she says.
"With regard to middle and upper school, I think that for a lot of students the clock is different and your body needs to stay up later," Escobar said. "When you wake up in the morning too early, you practically sleep through the first class and that is not good."
[polldaddy poll=10290434]
Leave a Comment