Senior Project, Learning Beyond the Classroom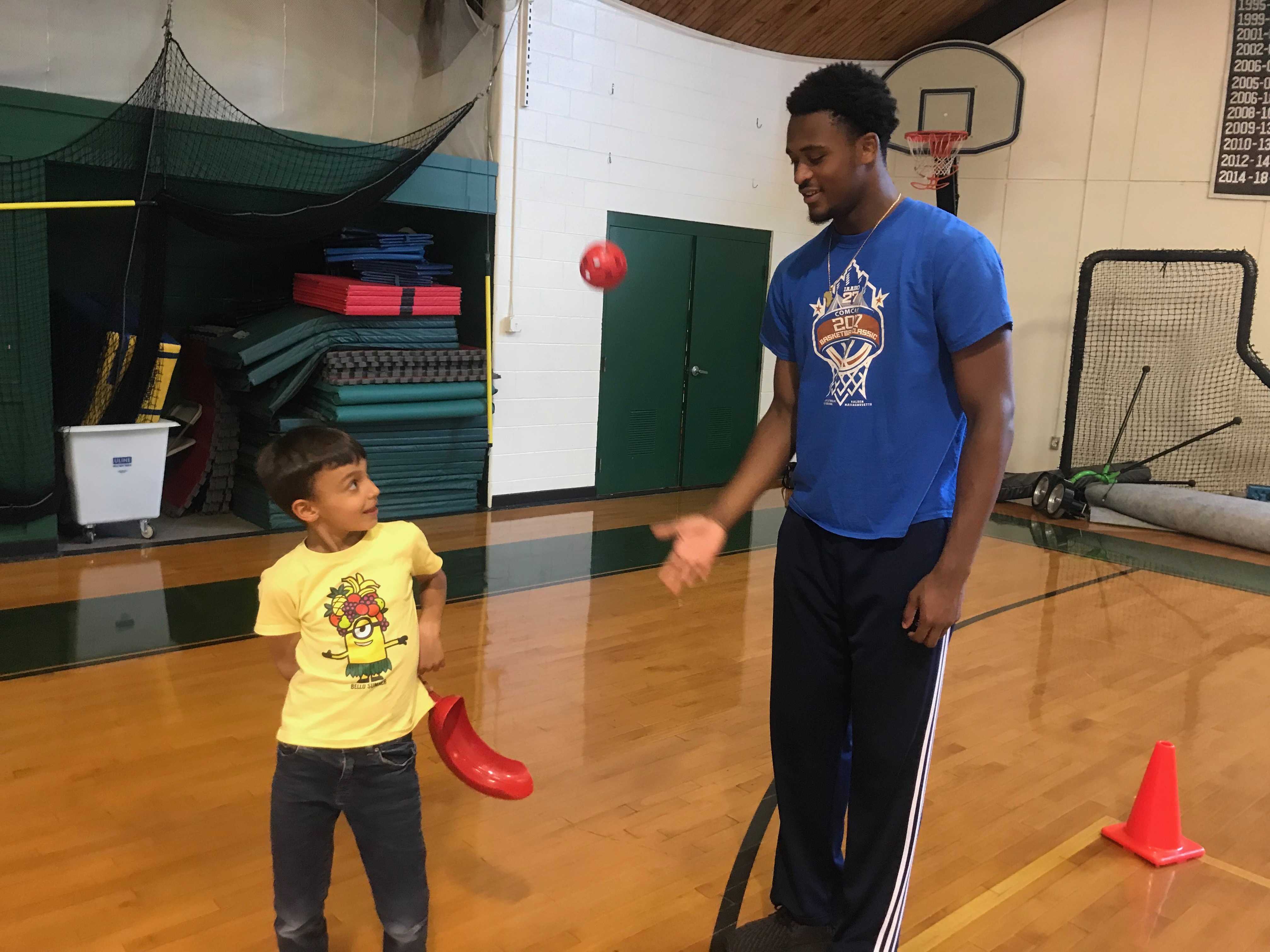 One week down, three to go.
The Class of 2019 is busy with the Senior Project, which sets aside the month of May for upcoming graduates to participate in internship programs to explore fields of interest.
According to the curriculum guide, students "work off campus for 24 to 30 hours a week under the direction of an on-site supervisor." Projects are also monitored by faculty advisors, who students meet with regularly on campus. Otherwise, seniors are only required to attend AP classes, attend the English thesis defense, and participate in their chosen team sport.
After the project, students share their experiences at a special exhibition.
Throughout their senior year, seniors pick an area of study that interests them. Diana Scharrer oversees the project.
"It's about trying to figure out what students might be interested in pursuing as a career, or if they want to explore some field of study or area that they interested in but, up to this point, they have not had a chance to explore," Scharrer said.
Leading up to May,  students search and apply for internships and community service positions, with many finding opportunities through Google or family and friends.
Michelle Levinger '19 is helping a classmate's mother produce a TV show on yoga for kids.
"I will learn how to use a soundboard, a light board, and a full studio setup. I will also be editing full time," Levinger said, also noting that she hopes to pursue a carrier in the film industry and that this opportunity will help her to develop skills.
Rakan Alomran '19 is pursuing his interest in fiction, working with English teacher Kenley Smith to study the purpose of the genre in society.
"I read a lot of fiction just by myself, and it has impacted that way I look at life," Alomran said. "I wanted to talk about the importance of how fiction reveals truths in life."
Mark Donato '19 is building a model car competition kit.
"I'm most excited about learning how to make adjustments to differentials affect handling in cars."
Rebecca Calhoun '19 is working with a special camera to capture 3D-visuals of the campus, with help from digital cinema teacher Christian Kiley.
"Photography is a hobby of mine, and I was interested in learning about the matterport camera," Calhoun said. "I'm learning a lot from Mr. Kiley."
Jordan Minor '19 is working alongside Athletic Director Jeff Gates to teach physical education to Lower School students.
"I'm learning a lot about patience, and how to communicate with little kids," Minor said. "It's a lot more tiring than it appears to be. In some ways, it can be more tiring than an intense basketball workout. With the kids, I don't know what to expect."
Seniors are responsible for finding their own internships, but Scharrer says she helps seniors brainstorm ideas.
"What they put into it they will get out," Scharrer said. "Not only do they learn more about the field they're interested in, but also what it's like to work in an office or law firm, or to just be in a non-school work environment."
As AP exams and the spring sports season wrap up, seniors will be spending more working on their projects.
Leave a Comment
About the Contributors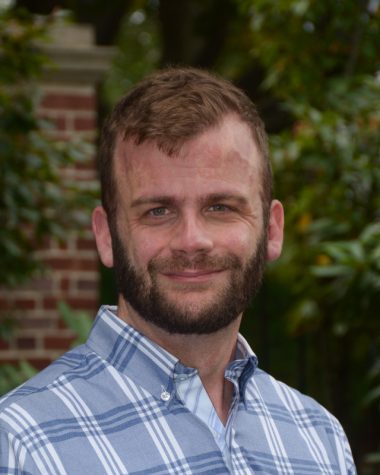 David Cutler, Adviser
Mr. Cutler is a 2002 graduate of Brimmer and May. He also teaches American History, Latin American History, Government, and Popular Culture in American History. Outside of teaching and writing, he enjoys superheroes, comic books, and spending time with friends and family.