Boys' Lacrosse Triumphs Against Waring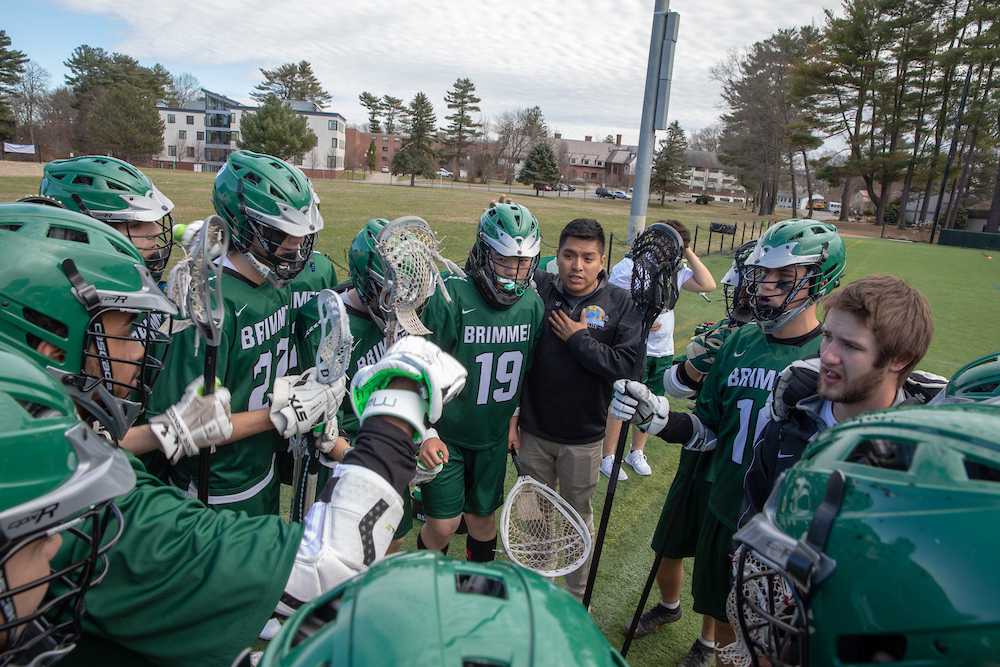 Varsity Boys' lacrosse came just short of a league championship this season, but they managed to win against Waring, 9-8, who went undefeated for nine seasons prior.
Steven Ramsden '19 scored the game-winning goal in overtime.
Following the win, the team had a positive mindset going into the last few games of the season. The Gators ended the season with a 5-game winning streak.
When asked to reflect upon the team's big win, Captain Jared Heller '19 said, "Beating Waring was one of the best feelings in the world. It has been one of my personal goals since freshman year and watching my team accomplish it meant the world to me."
Heller also gave shout-outs to goalie Cole Morad '19 and to the defensive players for their zone defense. On offense, the team shared the ball and slowed things down, resulting in much better shots.
"This year has had a lot of ups and downs, but I feel that we really came together in the second half of the season," Heller said.
In their first match against Waring, leading-scorer Owen Williams '23 said the team did too much rushing on offense, which frequently led to turnovers or missed shots.
After this loss, the team worked hard in practice, Heller said, focusing on maintaining possession of the ball for a longer period of time.
"We isolated our weaknesses and made sure we went into the second game without them," Williams said.
Leave a Comment