School Modifies Athletics Requirement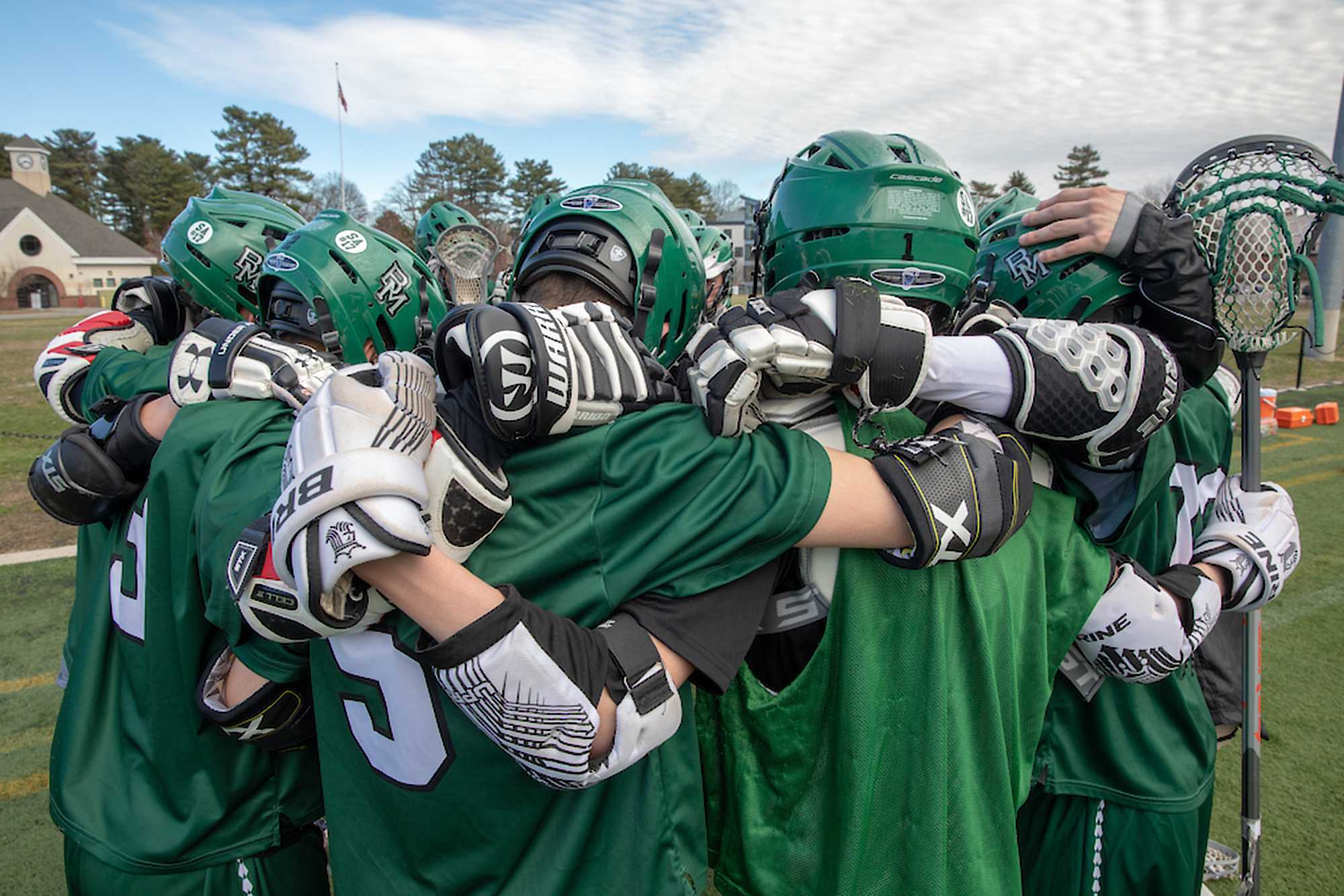 In the wake of Varsity Baseball and Varsity Girls' Lacrosse facing roster shortages, the School recently announced changes to its athletics requirement, reverting to a longstanding policy modified in 2016.
Next year, students can once more opt out of a season of athletic activity, so long as individuals participate in two team sports. Students who participate in just one team sport must participate in after school activities for the two remaining seasons.
"I am hoping that more students who chose to play only one season of a team sport will now choose to play two seasons, hoping to increase the numbers on some of our sports teams," Athletic Director Jeff Gates said. "We will certainly look at this requirement again next year to see if it has helped or hurt the overall sports program."
The outgoing policy, which requires participation in clubs or team sports for all three seasons, was initiated in 2016 by then-Upper School Head Joseph Iuliano, who now serves as assistant head of academics.
The School aimed to foster physical activity throughout the school year, without time nor space in the schedule for physical education classes during the day, according to Iuliano.
"The goal was not to increase the team rosters but to have students be physically active throughout the year," Iuliano said. "This was a time when there was much concern about the increasing unhealthiness—obesity—among children and teens. Also, students who took the winter season off would often be inactive for four months and then would be on a sports team and be out of shape for competitive play. This frequently led to injuries. We hoped then to keep students active to help avoid these injuries."
Iuliano also said that the requirement was meant to be "good for both the mind and body," and that the School tried to be thoughtful in implementing a policy that promoted health and wellness, while also serving the mission of the school.
Students who participate in the Upper School musical and play receive a team sports credit.
Leave a Comment