Gator Adds 'ScoreStream' to Site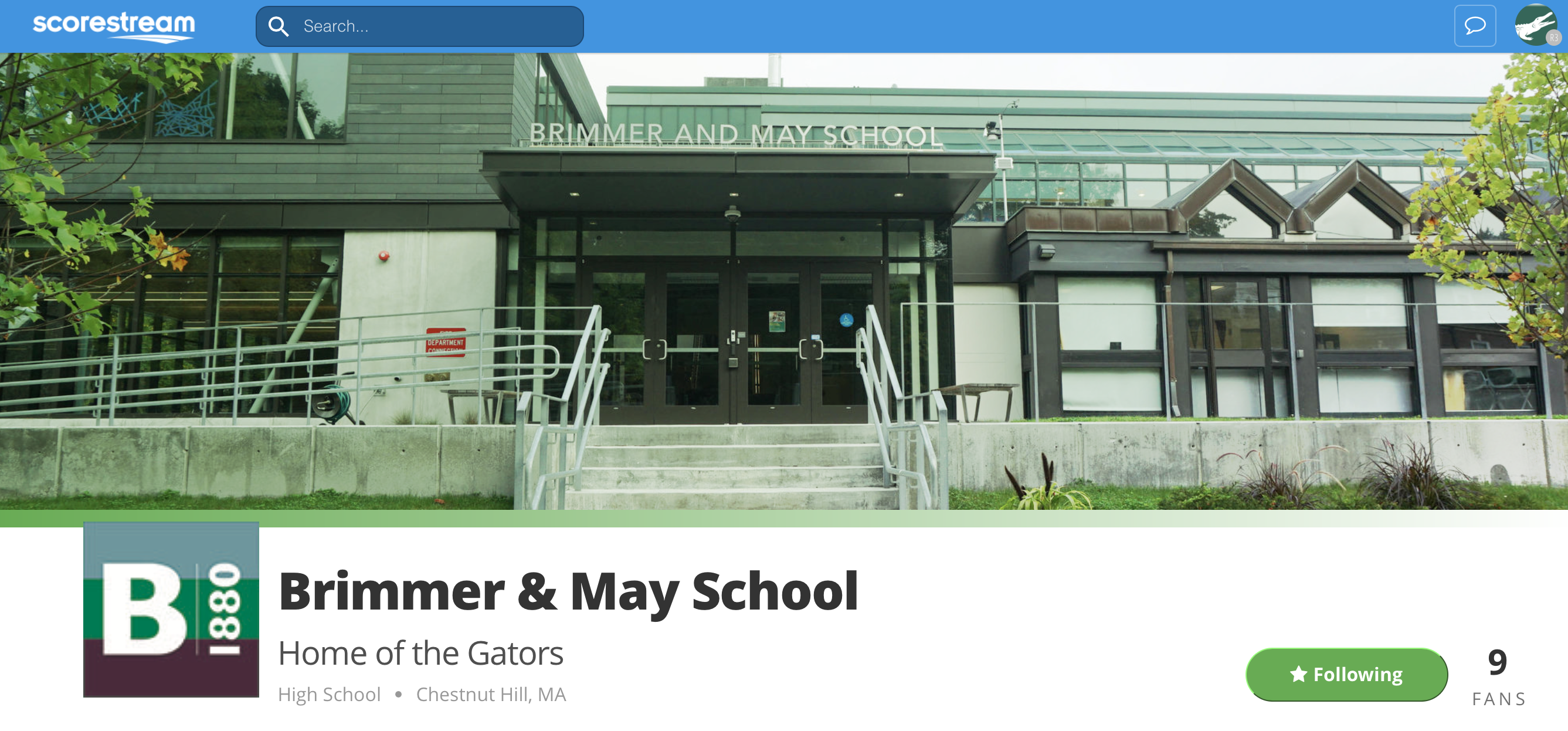 To enhance its sports coverage, The Gator recently added a sports calendar, featuring game dates, scores, and highlights to its main sidebar.
The new feature, which is powered by ScoreStream, will be updated at least two times per week.
When users click on a game or match, additional information, including photographs and videos, may also be displayed on a new page. Game highlights provided by head coaches and Assistant Athletic Director Tom Nelson will supplement the newsroom's reporting.
"ScoreStream helps to address a fair and legitimate critique from the Columbia Scholastic Press Association," Gator Adviser David Cutler said. "I also know that the student-journalists are trying to enhance sports coverage this year, and this is a great tool to allow them to make some headway."
Cutler also pointed out that ScoreStream, a free service, allows fans to upload photographs, videos, and comments to any games or matches.
"Even as a game is happening, fans can log onto the app and share their thoughts," Cutler said, also noting that ScoreStream, as well as the newsroom, will monitor and remove any inappropriate content.