V. Soccer Makes History with 2nd Place NEPSAC Finish
"Once we beat the undefeated former defending league champions, Gann Academy, in a hard-fought 1-0 win, I realized our team could do great things."
So said Captain Miles Munkacy '20, reflecting on his MBIL championship team advancing to the NEPSAC Class-D championship Sunday, losing 2-1 to Rocky Hill Country Day School, but cementing School history by clinching second-place—marking the first time that any varsity soccer team has made it this far in the tournament.
"When the final whistle blew in the NEPSAC championship, I sat there and reflected with my co-captains on what we had just done—advanced further than any Brimmer soccer team in School history," Munkacy said.
Last year, the Gators defeated Stone King School to advance to the semi-finals, marking the first time that the team had ever advanced in the tournament.
[videopress 0YPw7RvL]
Over the weekend, however, the Gators did one better by defeating Wooster School 1-0 in the semi-finals. Wednesday, the Gators defeated rival Gann Academy in penalty kicks after two 5-minute overtime periods ended in a 2-2 tie.
"The energy was crazy when we arrived at Loomis Chaffee on Sunday," Tristan Durocher '21 said. "When we started the game we tried to stay calm and play our game. I was nervous before the game, but as soon as the whistle blew for the start of the game all my nerves disappeared. Clearly both teams deserved to be at the finals yesterday. We both had a fast pace of play and defended well."
Keeper Charlie Marconi '20, who had an active game with multiple saves, echoed the intense energy of the game.
"It was a blend of some nerves but so much excitement to be where no Brimmer soccer team has been before," Marconi said. "Rocky Hill seemed to be in our half for most of the game on Sunday. We held our own on defense for the majority of the game, but we couldn't stop them forever. It was an amazing run and a wonderful experience."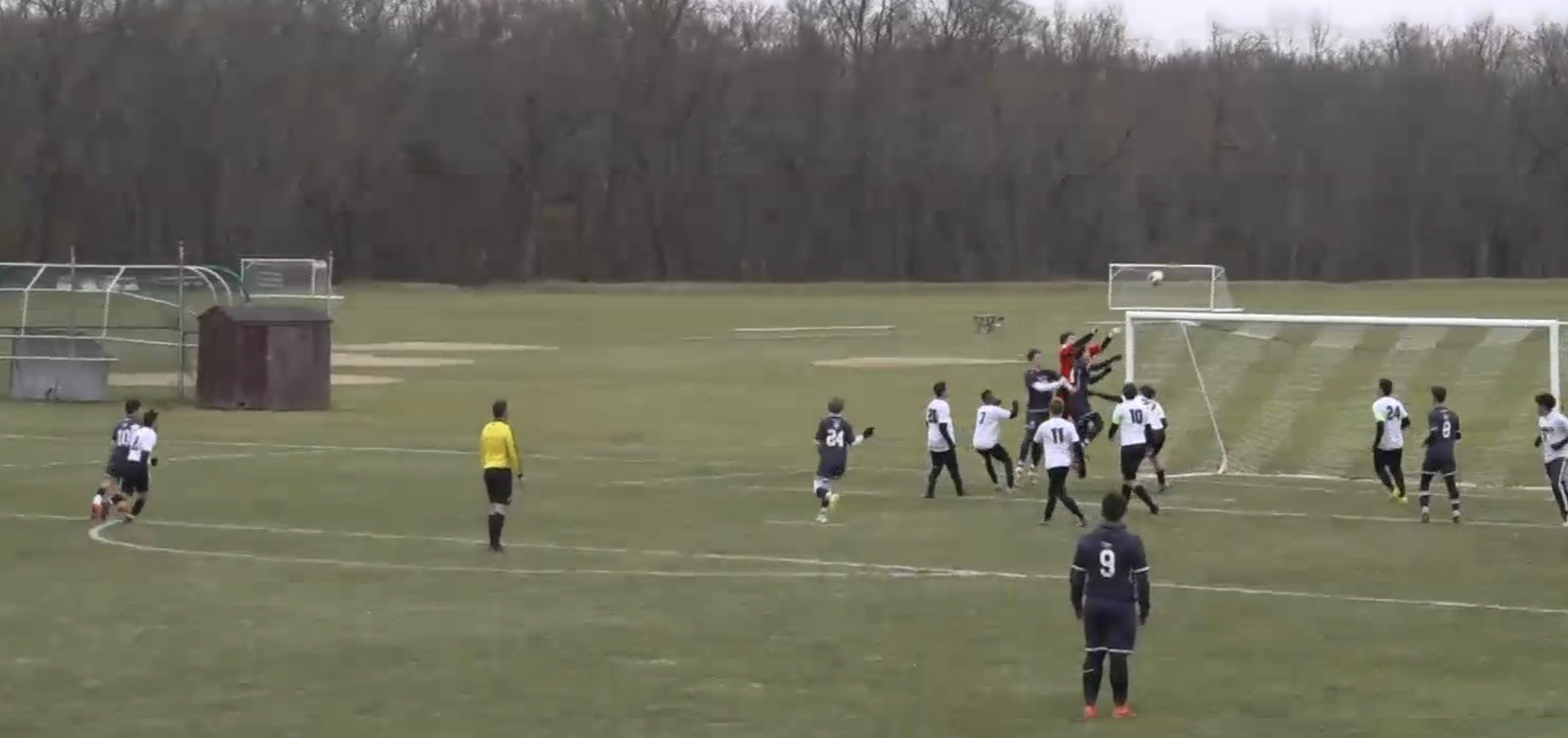 Athletic Director Jeff Gates said that this team should be proud of its history-making season.
"No other soccer team has made it this far," Gates said. "This is a season for the record books, and I couldn't be prouder of everyone. I know that the community feels the same."