LS Receptionist Virginia Beech to Retire After 30 Years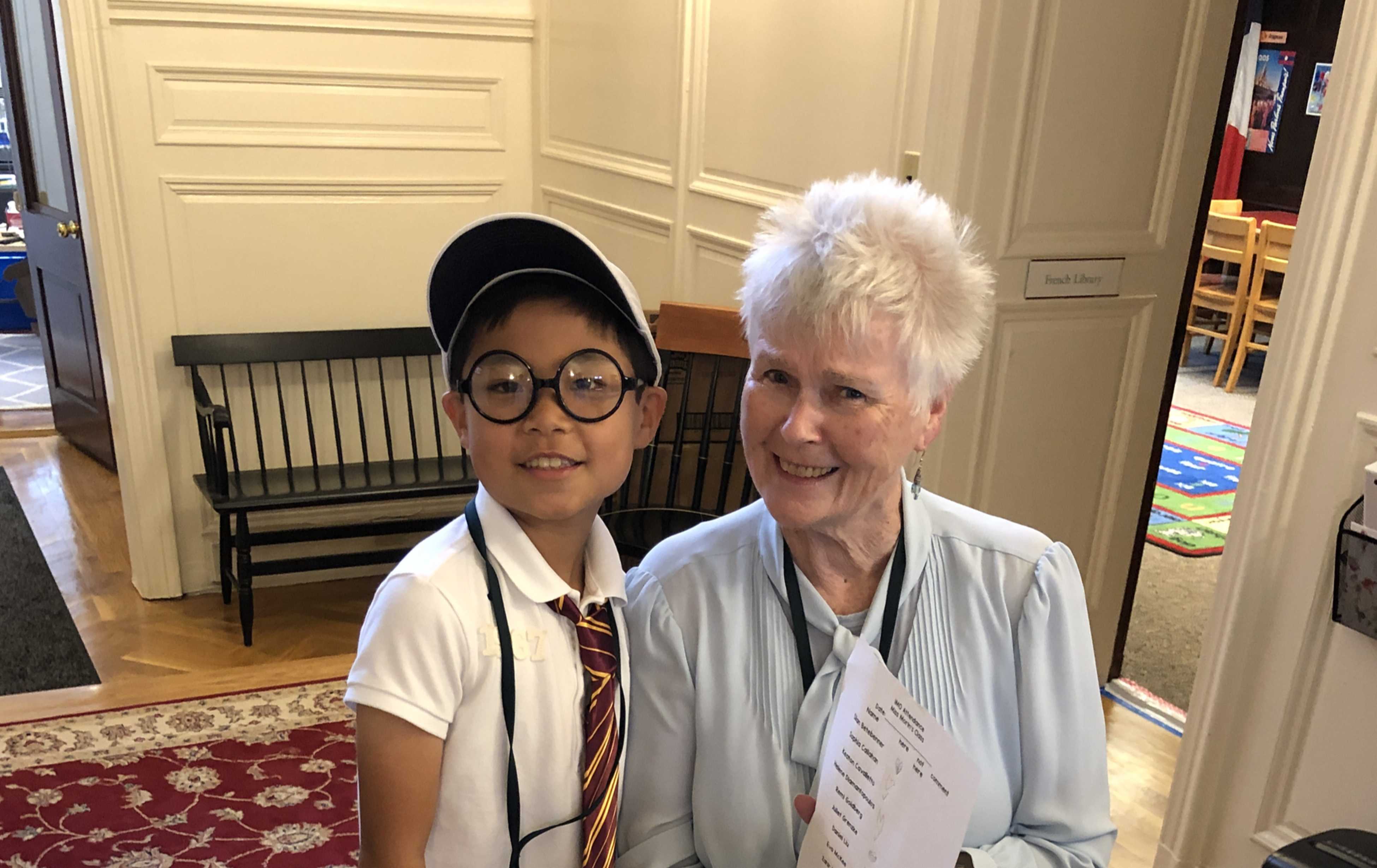 When Lower School students enter McCoy hall each morning, School Receptionist Virginia Beech is one of the first faces they see—offering a warm smile to comfort the community's youngest learners.
But after over three decades of working here, Beech is retiring at the end of the semester.
In the early years of her career, Beech worked in the development office before assuming her current position. She has countless fond memories from over the decades, especially cheering on teams and attending plays, musicals, and other performances.
"My favorite part of working here has been spending time with the people: the children, the parents, and my colleagues," Beech said.
Beech's retirement is bittersweet for students, faculty members, and parents alike.
Elizabeth Murphy, mother of School "lifer" Michelle Levinger '19, applauds Beech's work.
"She embraced the school community in so many ways, always participating in the Circles Coffee House, looking after the children, and managing her professional responsibilities as well," Murphy said.
Beech also appeared in a fall 2016 Digital Cinema production starring Levinger and other Upper School students.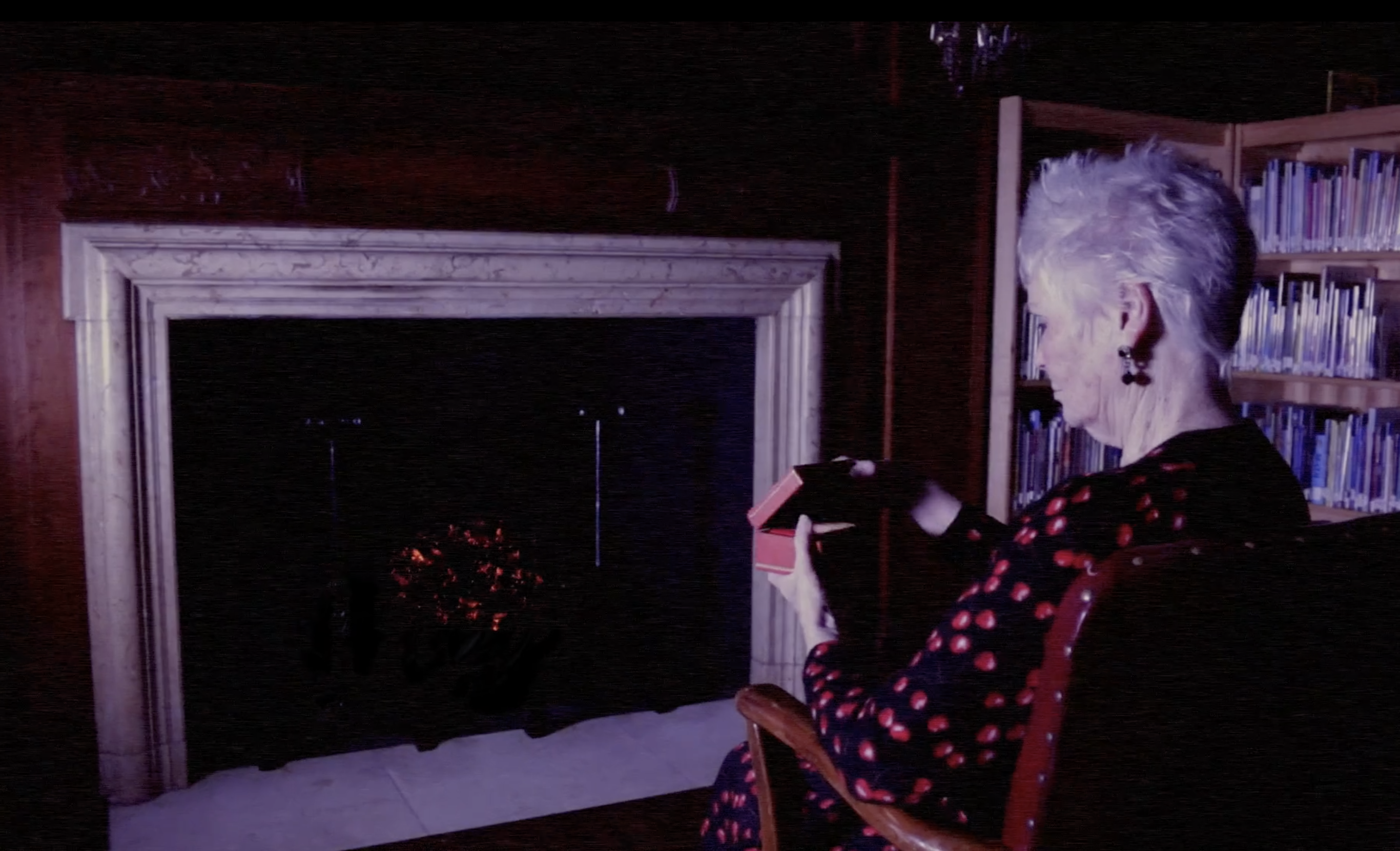 Recently retired Lower School Head Thomas Fuller offered nothing but praise for Beech.
"In my 25 years at Brimmer, Ms. Beech's primary responsibility was being the school's receptionist, but she was much more," Fuller said. "She took great care of the Lower School students who were not feeling well or had an injury. Her caring approach helped the children feel calm and safe."
Fuller's sentiments were echoed by Head of School Judy Guild.
"Having the confidence that we have someone who is caring and capable of watching over the youngest kids on our campus is really comforting. She has always had the ability to look up and see our community as the priority," Guild said.
Beech reflected fondly on her time working here and looks forward to her retirement plans.
"First, I'm going to promise myself that I will floss my teeth every single day," Beech said, noting that she wants to make time for self-care. She also has some travel plans.
"I plan to go to visit relatives in New York City, where I was raised, because I am in the process of writing a memoir about my mother's family who lived in New York," Beech said. "Many of them still live in New York. My family has lived in New York City since around 1845."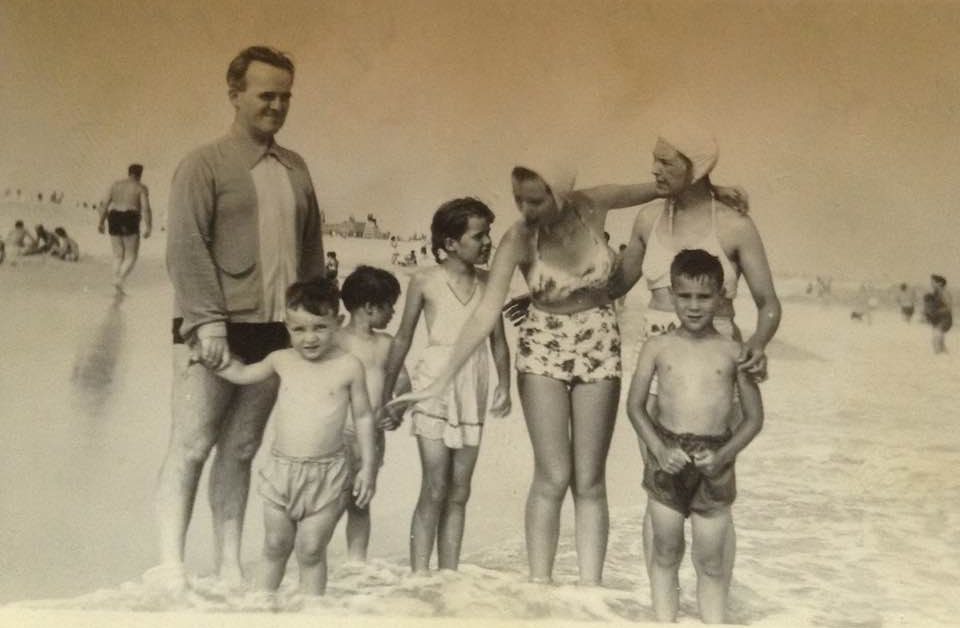 Beech was an English major in college and has enjoyed sharing her passion for writing with her colleagues over the years.
"She is known to send out an uplifting poem on a dark, winter day or a difficult time," Guild said.
Beech hopes to be remembered as a kind, helpful presence in the community.
"Her loyalty to and support for the school was amazing, and I hope she continues to attend student programs and games in her retirement," Fuller said.
Editors' note: Last week, the School included an invitation in its weekly letter to celebrate Virginia Beech.