The Rise of Cyber Snow Days
Snow is often accompanied by the exciting possibility of school cancellations, allowing for a relaxing day off.
But technology and the internet could make traditional snow days a thing of the past. With cyber snow days, teachers can plan and teach classes online, provided students have access to the Internet at home.
Pennsylvania Governor Tom Wolf signed a bill earlier this year that allows "up to five flexible instructional days per year."
The bill, Senate Bill 440, was sponsored by Pennsylvania Senator Kristin Phillips-Hill.
"School districts need the added flexibility of ensuring their students' continuity of education is not interrupted by the weather or any other unplanned school closure," Phillips-Hill said.
In 2018, lawmakers in Camden, Maine, scheduled their first two "remote school days" to maximize efficiency. Students logged online to complete assignments.
While the last few winters in Boston have been relatively mild, in 2015, the School experienced six closures—all in February— due to major storms. Assistant Head of Academic Affairs Joe Iuliano, who then served as Upper School Head, sent an email to students and teachers, encouraging the use of online learning.
"Should we have more snow days next week or later this month, we need to be prepared to keep teaching, in this instance, by providing 'digital' lessons that students can benefit from at home," Iuliano wrote.
Later that month, Head of School Judith Guild also publicized a plan to make up some of the time lost due to snow days.
"Due to the excessive number of snow days and the lost time for concentrated learning during the month of February, I have decided to extend the school year by a few days," Guild wrote in the weekly bulletin for February 20, 2015.
However, Upper School Head Joshua Neudel does not plan to implement cyber snow days in the near future, but het has not dismissed the possibility.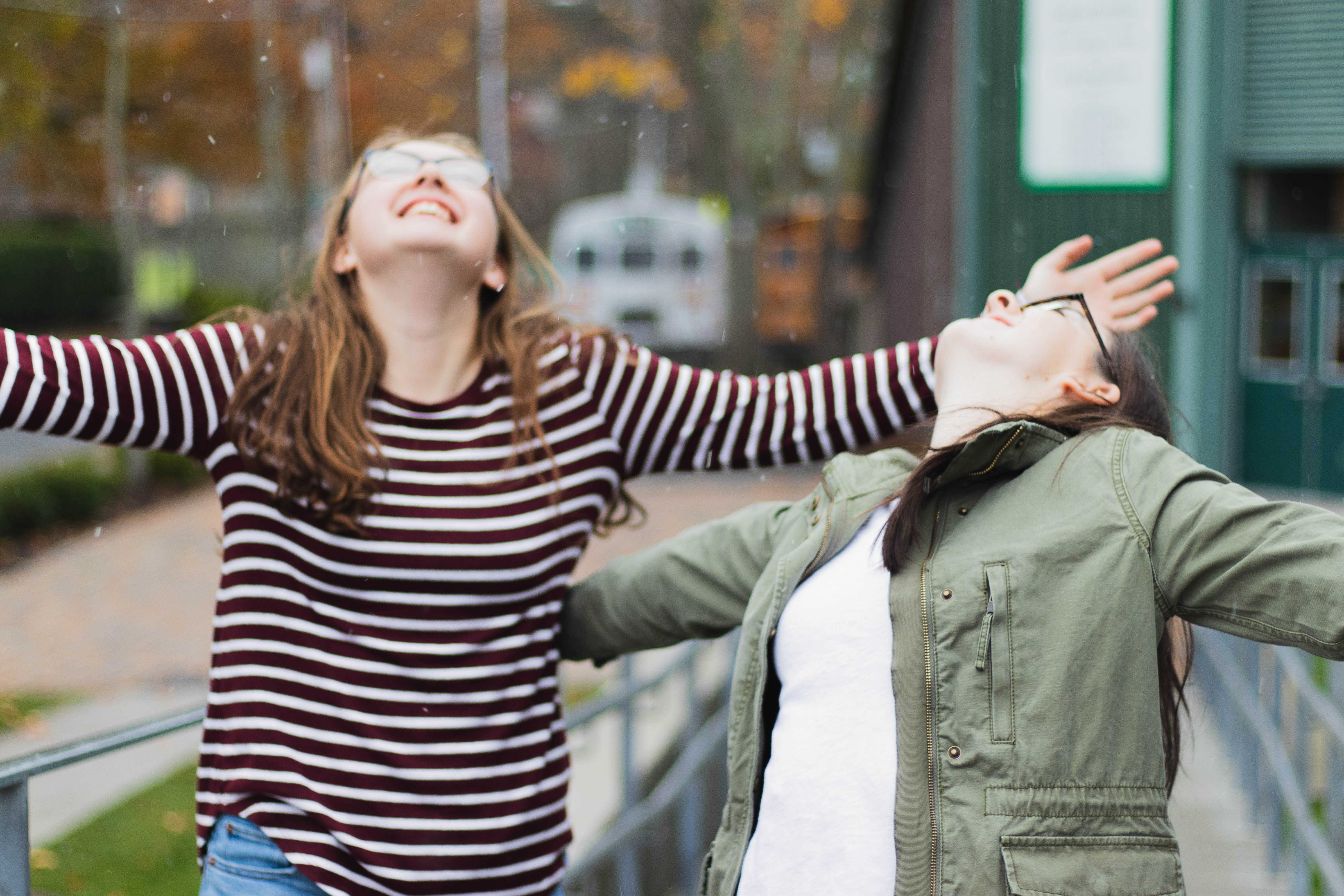 "I think the complicated factor with creating these cyber snow days is that you can't just throw a lesson together," Neudel said
In the event that teachers crafted assignments for last-minute cyber snow days, lessons would be distributed using Canvas—the School's online learning management system.
As more winter months loom ahead on the horizon, it begs the question: will cyber snow days be a part of this year's curriculum?