Winter Sports Recap
The 2019-2020 winter season was filled with accomplishments across the athletic spectrum, including a championship win for Varsity Curling, Kyrell Luc '21 earning 1,000 points in under two full seasons, and a semi-final divisional finish from Varsity Girls' basketball.
Curling ended a superlative season with six out of its seven teams progressing to the semi-finals across four divisions.
One team, comprised of Karly Hamilton '21, Lily Goodman '22, Nico Jaffer '23, and Daniel Murray '23, won the B-Class finals. 
"It was amazing to have won the curling championships," Jaffer said. "My team was great, and the entire opportunity that I had was amazing in general."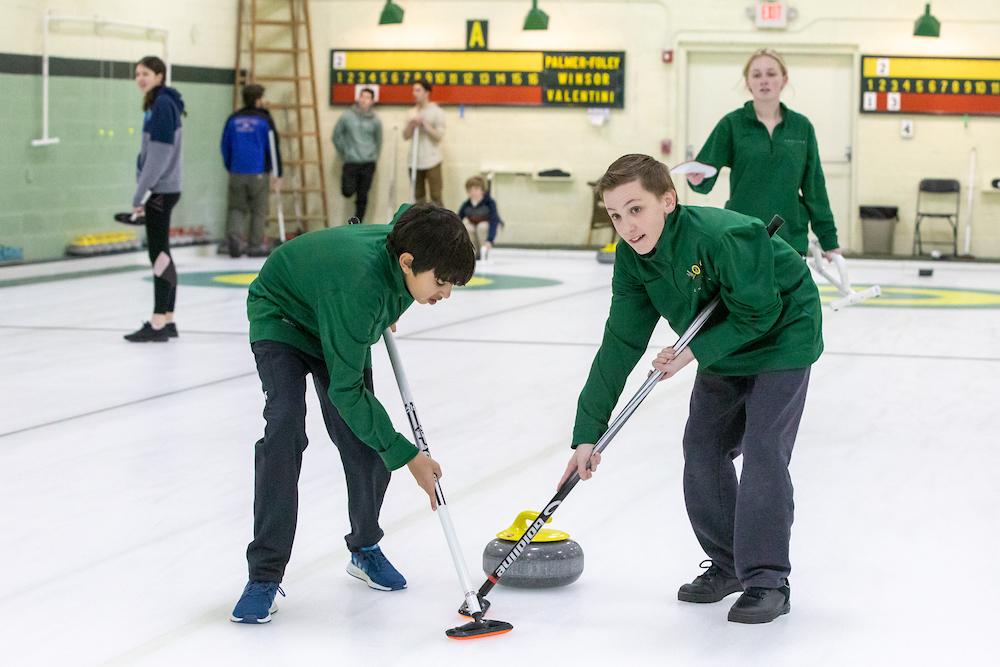 The Varsity I Boys' basketball team earned its share of victories as well, but at the end of the season, all eyes were on Luc, who had one of the best seasons in School history.
Luc calls his achievement "a blessing" and said, "it was an amazing feeling to have so many people come to the game to support me."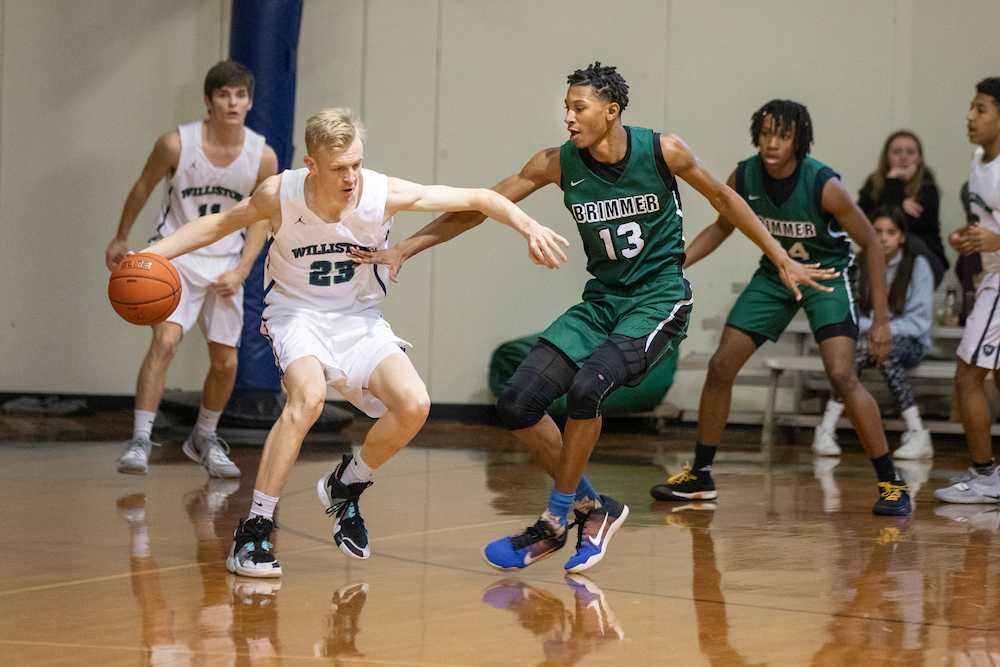 The Varsity II Boys' basketball team had a slow start to their season, with an unfortunate four-game losing streak. 
"We've been in a lot of close games, but we've haven't managed to seal the deal in many games," Co-Captain Miles Munkacy '20 said. 
However, midway through the season, the team began to find its stride with a one-point victory at home over the Cambridge School of Weston.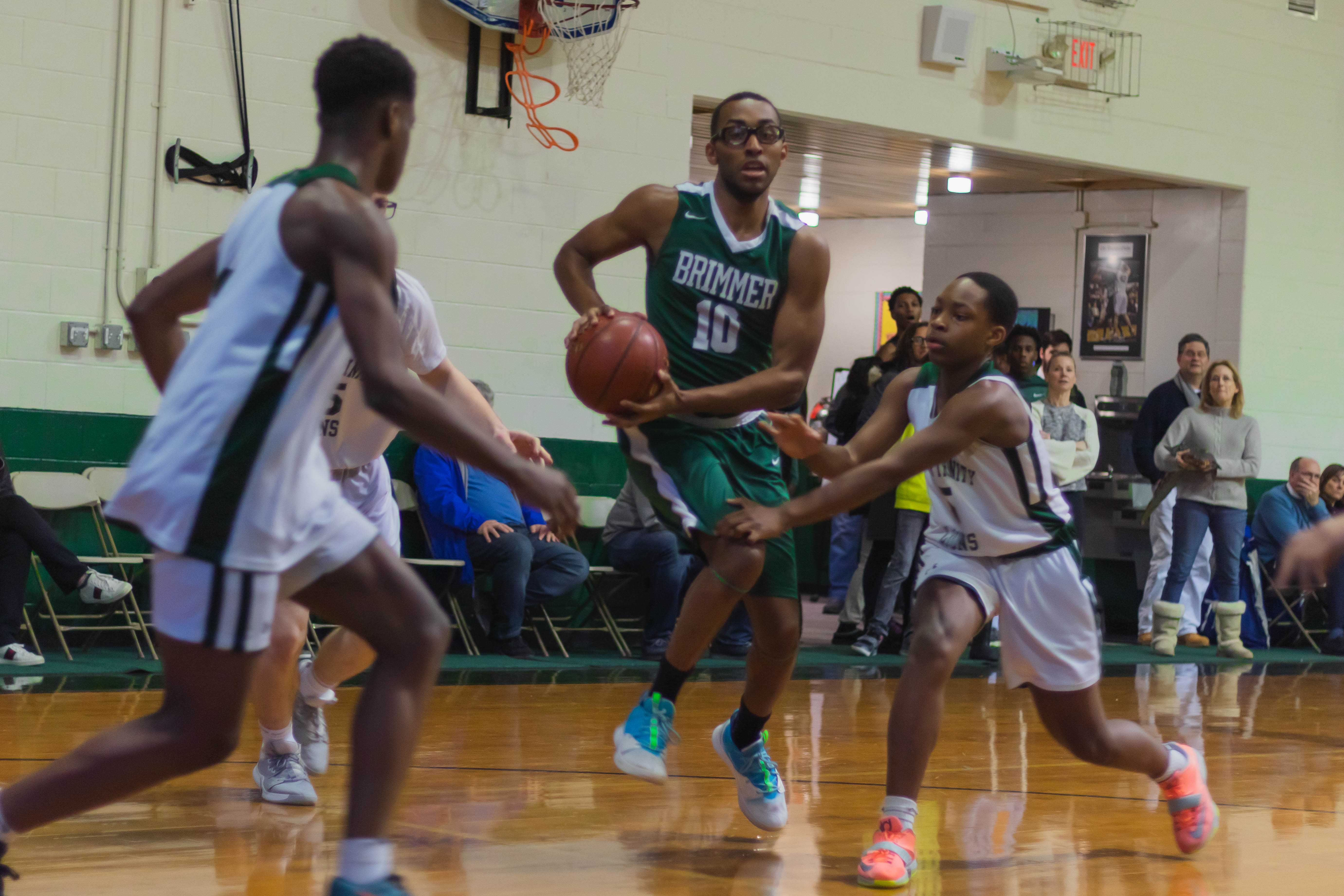 Throughout the winter, the Varsity Girls' basketball remained the center of attention. The team ended its season with a winning record of 11-7 , losing by only a point to the Montrose School in league playoffs.
Leah Bell '22 recounts the factors that led to success this season, including a trip to the divisional semi-finals.
"We had a great season," Bell said. "We all had really good chemistry playing together, and our coaches were amazing."