Sita Alomran '19 Wins CSPA Award
From over 5,757 entries in 91 categories,won commendable mention for her body of photography from the Columbia Scholastic Press Association (CSPA),
In perhaps the most competitive national scholastic competition int he country, judges assessed work from October 2018 to October 2019.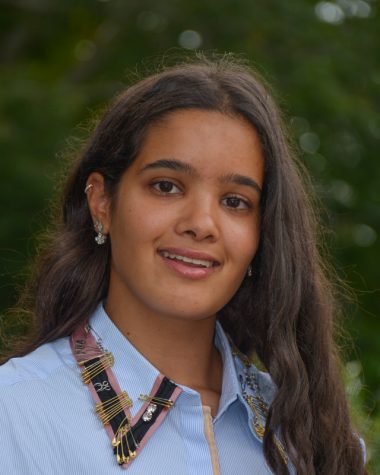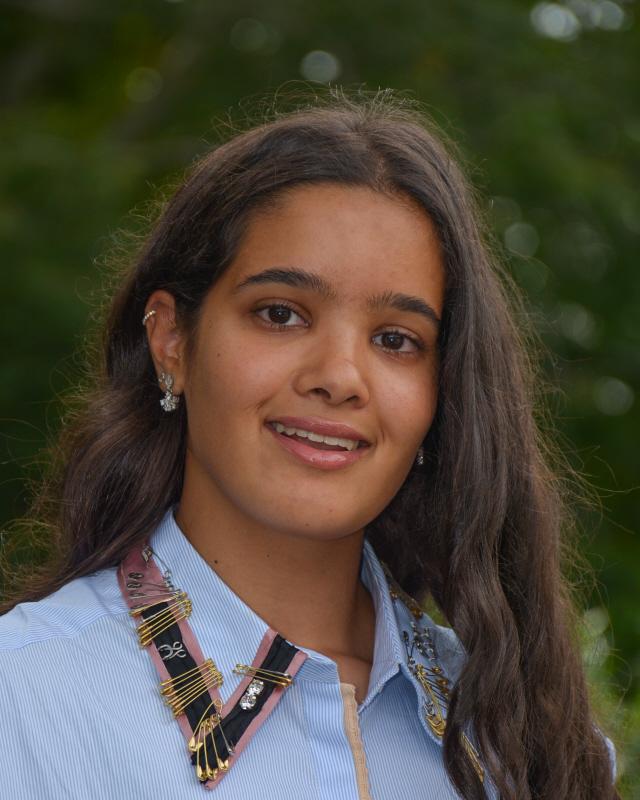 "I'm grateful for winning the award," Alomran said. "It's going to motivate me to work on my photography in journalism in the future.
Gator Adviser David Cutler says this marks the first such from CSPA, one of the nation's two leading national scholastic organizations.
"I couldn't feel prouder of Sita," Cutler said. "She really took the publication's photography to a whole new level, and I hope that she keeps at it."
Alomran, who served as photographer editor throughout the 2018-2020 year, also launched the "Weekly Photo" column, which incoming Executive Editor Edan Zinn '23 continues to produce.
Alomran's work can be viewed by clicking here.