Zinn '23 Wins National Award for COVID-19 Coverage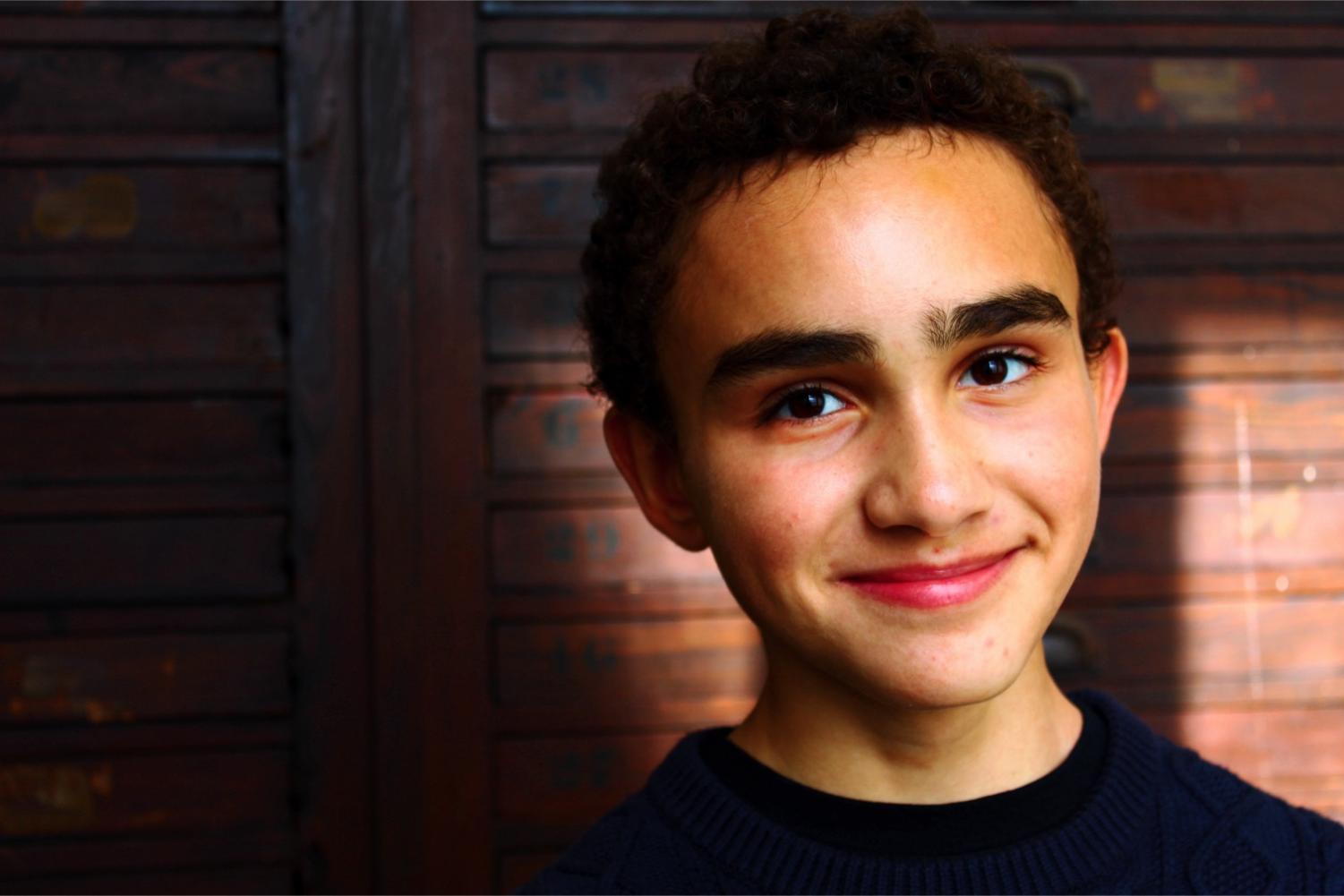 Several prestigious journalism organizations just awarded Executive Editor Edan Zinn '23 9th place overall for excellence in online COVID-19 coverage.
The award, jointly sponsored by the National Scholastic Press Association (NSPA), the Society of Professional Journalists, and the Society for News Design, received hundreds of entries from all school types and size around the country.
"I feel honored to receive this recognition," Zinn said. "It means a lot to me, especially during an unprecedented time like this, and I really appreciate NSPA's efforts to support student journalists and keep our newsroom engaged. I'm very proud of our team and the work we have accomplished this year, and I can't wait for our reunion in the fall."
One of Zinn's feature articles, Photo Essay: Boston Goes Dark, is currently featured on NSPA's website.
"I'm so proud of Edan, and I'm not surprised he was recognized for his amazing work" Editor-in-Chief Karly Hamilton '21 said. "He is an incredible asset to the newsroom, and I see many more successes in his future."
Gator Advisor David Cutler echoed Hamilton, and he encourages readers to check out Zinn's diverse porfolio.
"Edan is a triple-threat journalist, and I think that showed through with his COVID-19 coverage," Cutler said. "In addition to be an amazing photographer, he is a incredible writer, and a skilled reporter. More impressive, he is always looking to branch out into new fields, like podcasting and cartooning. I feel so fortunate to watch him excel, and I am so happy that he earned national recognition for all of his work."