Klacko '21 Elected Senate President
As the 2019-2020 school year comes to a close, last week, Katarina Klacko '21 won the Upper School election to serve as the new Student Senate President. 
"As I mentioned in my speech, I'd like to continue GatorTalks and start a new tradition:, and upper school basketball tournament," Klacko said. "I am also suggesting a meeting to our community next year consisting of Chef Michael Sconce and Upper School students in order to make changes to our lunch menu. My hope is to bring the community together after all the time we have lost with these events." 
Three students ran for the position.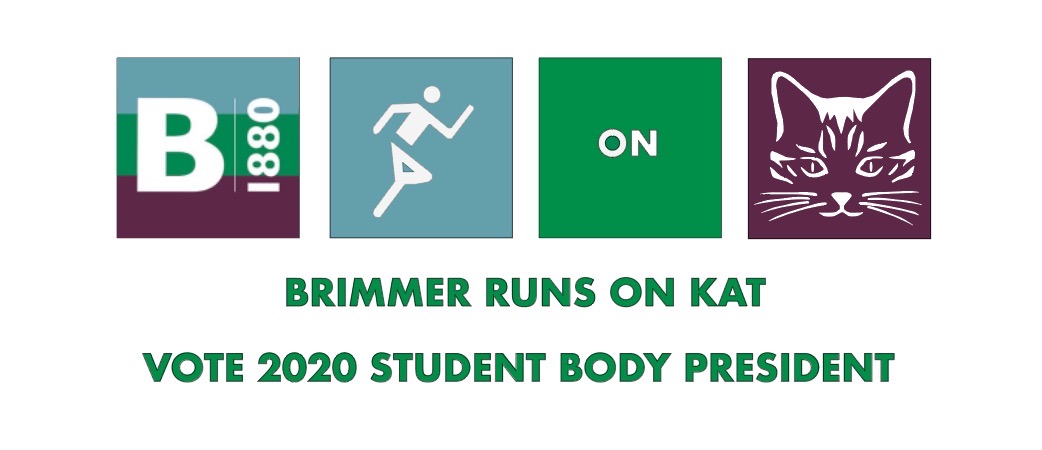 Neudel also shared several of Klacko's other contributions.
"I am looking forward to working with Kat as Senate President," Upper School Head Joshua Neudel said. "She was highly involved in a lot of the work this year as a grade representative and she has some wonderful ideas. She has already started working on some virtual events for students during the last month and we have been talking about next fall. Our current online environment has allowed us to do some more transition planning with Stephen and I think it will help Kat continue the programs he implemented while creating her own new ones." 
Outgoing Senate President Stephen Moreno Jimenez '20 described his experience in the position as he passed the torch to Klacko.
"Serving as student body president for this past school year has been an absolute honor," Moreno Jimenez said. "My main goal was to continue all the services that Senate has provided in the past, and also expand opportunities for student voice, and I believe that Senate has done a great job doing so."
Moreno Jimenez has nothing but praise for Klacko as she steps into her new role.
"Even though I am sad that my time as President is over, there is no doubt in my mind that Kat will continue my work and put her own spin on Senate," he said. "I've had the pleasure of working with her over the past year and she has always been someone I could rely on. She will face a new set of challenges due to remote learning, but I know she is already working on new and interesting ways to keep the community engaged."
With Klacko already stepping into the role following the Class of 2020's official May 1 departure May, Moreno Jimenez are confident that she will provide solid leadership.
"Kat is an incredibly bright individual who has always been dedicated to the betterment of our school and there is no doubt in my mind that she will be a phenomenal President," Moreno Jimenez said.