Brimmer Summer Programs Canceled
As the School continues remote learning, many summer programs across the country have been all out canceled due to COVID-19—including here.
With the end the academic year approaching, Summer and Auxiliary Programs Director Cassandra Abodeely and Head of School Judith Guild made the decision after much consideration.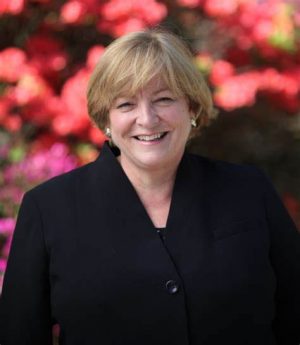 "Ms. Abodeely and I waited patiently for a small window of hope for adequate progress, but we did not see a way through that could reasonably assure student safety," Guild said. "There is always a chance we were too cautious, but hiring and planning needed to start, and bottom line, we did not see enough being done to give us the confidence we could run a safe camp. I know Ms. Abodeely is still working on other fun ideas, but as for summer as usual, not this summer on the Brimmer campus. Let's hope we can return next summer with a robust and exciting program."
Abodeely was concerned about the uncertainty of COVID-19.
"We don't know this illness yet, and we don't know how to make this place safe enough to ensure that everyone has a great summer," Abodeely said. "That's really what the final decision came down to."
Abodeely's office will be providing additional resources to support the camp community.
"We are going to try to stay in touch with our camp families throughout the summer in a couple of different ways and provide them with some resources for alternatives," Abodeely added.
Guild also shared similar concerns.
"We decided to cancel our summer program because there was not a clear path to assuring student and staff safety," Guild said. "Guidelines for reopening programs, especially those for young children, are taking a long time to put together and although the leaders of the Commonwealth are working hard, as of May, they were still working to flatten the curve, provide tracing and testing, and helping us be safe outside of our homes."