The Cost of Community-Wide COVID-19 Testing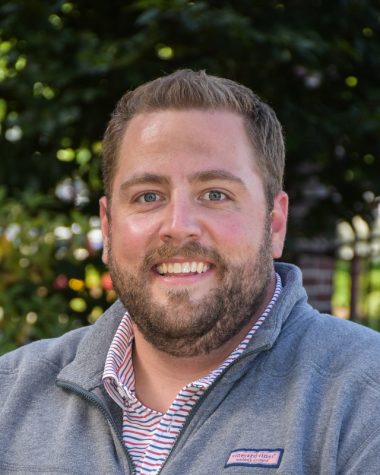 Since late August, the School has been testing adults on campus for COVID-19, costing the School $50 per PCR test, the leading gold-standard for detecting the virus.
According to Chief Financial Officer Julian Hickman, funding for testing comes from a budget overflow, including funding for programs like the athletics, which has fewer costs this year without competitive sports. Some of the finding also comes from individual donations to the School, gifted specifically for testing.
Upon returning from holiday break and the surging pandemic, the School has also implemented weekly testing for in-person students, which calls for 350 tests each week. Adults will also continue weekly testing, and the administration has announced a forthcoming testing schedule.
In-person learners were also tested after Thanksgiving break, last Wednesday and once again Monday, to provide an extra layer of security before opening campus following the extended break.
"With weekly testing, preventing COVID from spreading will be much easier," Hickman said. "We can try to stop any potential spread immediately, rather than finding out by it spreading to a faculty member or staff member, or the worst case a lot of students and a lot of faculty members get sick."
The testing is processed by the Eli and Edythe L. Broad Institute of MIT and Harvard, a biomedical and genomic research center. After leaving work, Hickman delivers the tests to Cambridge-based location before returning home.