Visual Artist Gives Symposium Speech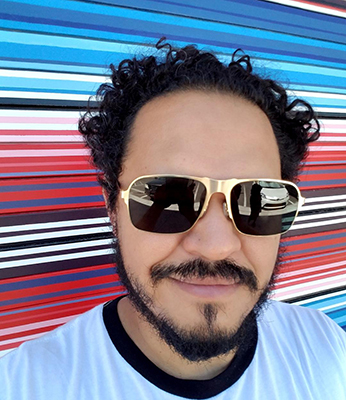 Edan Zinn, Outgoing Editor-in-Chief
February 1, 2021
On Thursday, visual artist and muralist Raúl the Third addressed the community as part of the 16th Annual Bissell Grogan Humanities Symposium.
In "Community as Inspiration: How to Create Artwork that Reflects our Diverse Communities," Raúl covered topics such as equity and cultural representation as they pertain to the arts industry.
An artist since his childhood, Raúl said he did not have access to art supplies growing up and instead took up drawing with ballpoint pens. Now, his art has been showcased at the Museum of Fine Arts and displayed at restaurants such as The Painted Burro in Somerville.
Raúl recounted the lack of cultural and racial representation in books and comics he read growing up. His series "Lowriders in Space" and "Vamos" books focus on Latinx narratives and characters, and he continues to advocate for minority representation in literature and the arts.
Head of School Judith Guild reflected on Raúl's speech in a weekly bulletin message.
"Telling his own story and representing his community led to a more inclusive representation of art itself," Guild said. "I was happy to see our students were inspired to think differently and open their minds to a variety of literature and art available to them."
On February 17, Vote.org CEO Andrea Hailey will deliver "The Future of Democracy" in the third of four keynotes for the symposium.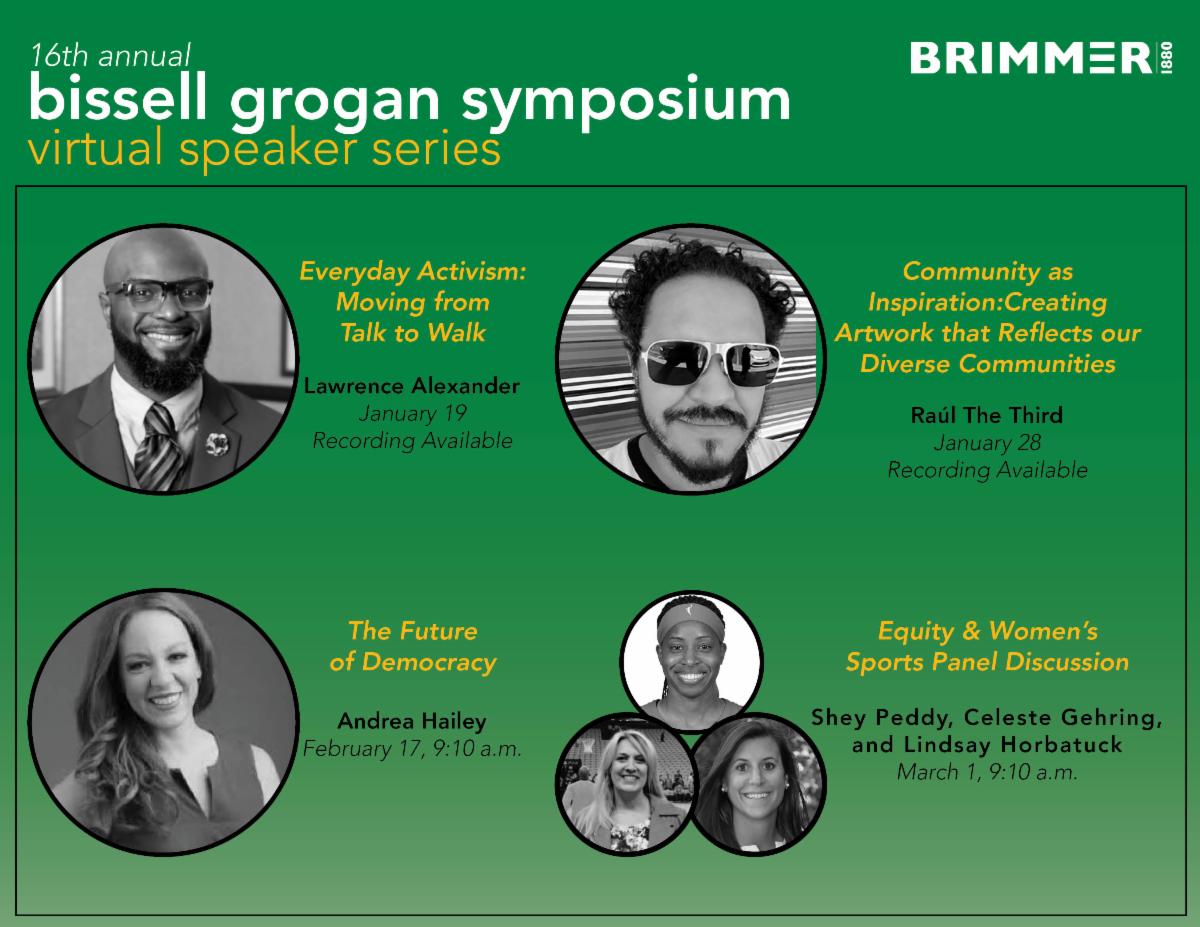 Editor's Note: For an archived livestream of Raúl's address, click here. All upcoming keynote addresses will be held on the recurring Zoom link here.