International Students Adjust To Life On Campus After Remote Learning
While the beginning of the 2021-2022 school year marks a return to normal for the majority of students, it creates a new set of obstacles for many who had to participate in school remotely last year. This includes international students who, as a result of the COVID-19 pandemic, returned to their home countries.
These students had to combat large time-zone differentials, exacerbated by their remote classes, which began for many at 2:00 a.m. in the morning. Additionally, with remote learning being their only window into life at school, many were prevented from mixing in socially with the rest of their class.
Freya Feng '23 and Chris Liu '23 are two students here who tell of this experience. Both joined the School last year, halfway around the world from their classmates.
Feng, who was learning from China, gave her thoughts about coming to school in person.
"
Without a good learning environment, it was impossible to communicate with teachers and classmates in time."
— Chris Liu '23
"[In-person school] is much better than the online classes," Feng said. "Everyone is so friendly, and it is much easier to talk with everyone and listen to the teachers."
While Feng says her first week of school was tiring, she still feels welcomed by the community.
"I still think Brimmer is great, and I love it," Feng said. "The biggest difference is that I can talk to my teachers and classmates instead of being alone."
Liu, who is Feng's classmate, also spent last year remote in China. He is also appreciative of the smooth start to the school year.
"It has been very good meeting new friends and teachers," Liu said. "I'm not just seeing them in class either, but I can hang out with them outside of school as well."
This year has proven to be less logistically challenging, according to Liu. Last year, he had to endure jet lag and internet issues while learning remotely.
"Without a good learning environment, it was impossible to communicate with teachers and classmates on time," Liu said.
While Feng and Liu have adjusted very well to the drastically new environment, the shift has posed significant struggles for many students around the nation. With international students applying for 90% of the original visas in 2019 before the pandemic, there has been a flood of people coming back to school and an extra infusion of chaos for the returning parties.
Even with this tumultuous situation around him, Liu remains positive and hopeful for the upcoming year. 
"I like in-person classes because when you're in person, you can sit on campus and communicate with people face to face," Liu said. "You can feel the atmosphere of discussion, which gives me a good learning environment."
Leave a Comment
About the Contributors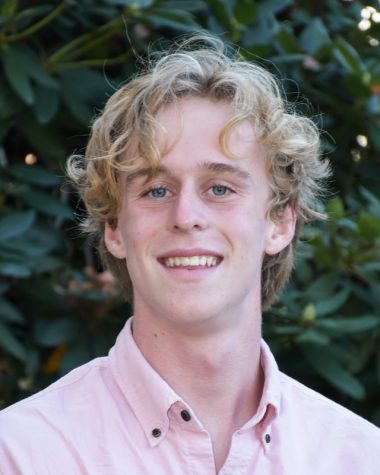 Brian Gamble, Outgoing Managing Editor
Brian enjoys playing lacrosse, running, and hanging out with his friends. He is excited about joining the newsroom and writing exciting stories.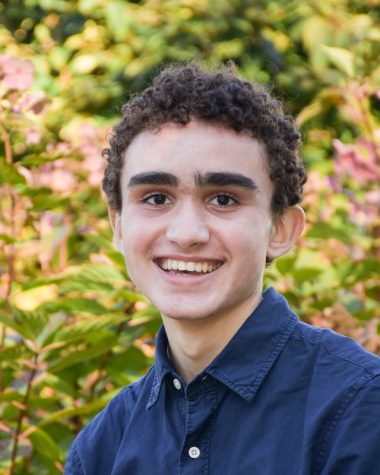 Edan Zinn, Outgoing Editor-in-Chief
Edan celebrated four years on The Gator's staff. In addition to editing stories, he also took photos for The Gator and was a member of the Creative Arts Diploma Program for Visual Arts. Edan finds photojournalism to be a fun method of artistic storytelling.