Homecoming Successful After Hiatus
On October 16, homecoming made its comeback after a year of absence. The school event returned with the biggest turn-out in the School's history, recording over 200 people in attendance.
The School's Varsity Soccer Teams played against Bradford Christian Academy at Orr Athletic Field in Newton. The kitchen staff served barbecue food and drinks, and homecoming t-shirts were awarded to the first 200 people in attendance.
The girls beat BCA with a score of 4-1, and the boys prevailed with a 10-2 win. Many students were thrilled to play in the first homecoming event in one year after the last year's event was canceled due to COVID-19 concerns.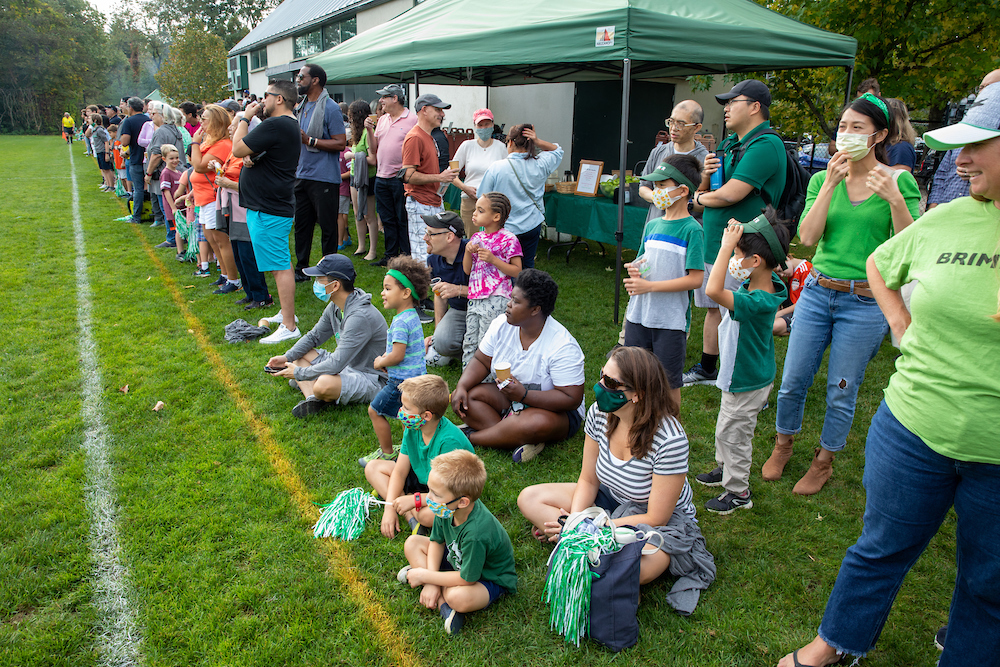 A lot of students, parents, and faculty came and supported the event. Larry Stahley, the School's Head Athletic Trainer, was glad to see the alumni in attendance.
"It's fun to see a lot of people on a beautiful day. I get to see all the alumni that I haven't seen in years coming back. A lot of teachers are here to support." Stahley said.
Elizabeth Fitzgerald '22, one of the team captains of the girl's soccer team, said she is proud of the team's accomplishments.
"I thought that we all played very well, and it was a really fun game," Fitzgerald said. "It's definitely fun being game captain but it does come with a lot of responsibility. I couldn't ask for a better co-captain than Iris."
Fitzgerald also noted that the team is still improving.
"I think we came off really strong in the second half, our passing and shots got better but we still have a lot to work on," Fitzgerald said. "I'm really happy that we are able to play at homecoming this year."
Audrey Pontiff '24, a member of the girls' soccer team, was overjoyed to win after a tie game against The Landmark School on October 14.
"The game was awesome," Pontiff said. "The first half of the game went really slow. After the amazing pep talk from our coach, we came out really strong in the second half and nailed it."
Varsity Boys Soccer Coach Chris Hardman is happy about the win.
"It's a pretty lopsided game, but it's wonderful that kids don't usually get a really good playtime today," Hardman said. "We played a great game."
Leave a Comment
About the Contributor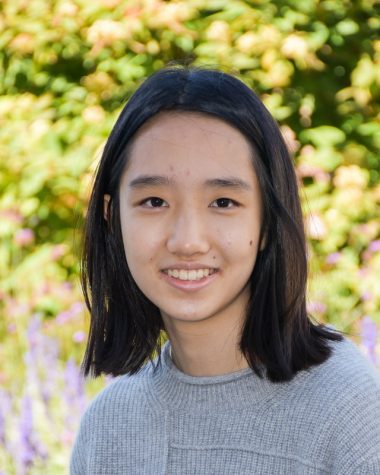 Cathy Wu, Incoming Executive Editor
Cathy has been at Brimmer since 2020. She enjoys reading, listening to music, and looking at maps.