Vaccine Approval for Ages 5-11 Sparks Hope
On October 29, the United States Food and Drug Administration (FDA) approved the Pfizer-BioNTech Covid-19 vaccine for emergency use in children ages 5-11. The approval presents a light at the end of the tunnel for many families.
According to the FDA, through testing the vaccine, immune responses of children 5-11 years old are similar to those of individuals 16-25 years of age. The vaccine was found to be 90.7% effective in preventing Covid-19 for the tested group of children.
The vaccine was tested on 3,100 children ages 5-11, and no serious side effects have been detected so far. Vaccine trials have been underway for months, and the data has been closely examined by scientists and doctors, proving that vaccines are both safe and effective for children.
For many students across the nation, there have been limitations on their ability to interact with each other in and outside the classroom.
"
I think the more folks we can get vaccinated, the better. For so long, people have been living with anxiety about COVID."
— Andrew Beal, Director of Middle School Student Life
For Middle and Upper School students, the 2021-2022 school year presented a light at the end of the tunnel, with the majority of the student population having received a vaccine. As a result of the influx in vaccinations, the School lifted many restrictions: there are no more one-way hallways or six-foot social distancing guidelines, and previously canceled day-to-day student activities have returned, such as team sports.
However, with Lower Schoolers ineligible to receive a vaccine until October 29, the school year began with more precautions in place.
Head of Lower School Emily Miller is thrilled that vaccines are now available to younger students.
"The Lower School teachers and students have been excellent about supporting and following our mitigation strategies and learning to adapt to a very dynamic COVID landscape," Miller said. "They and their teachers have been amazing and continue to bring joy to each school day!"
Teachers, students, and parents are excited about the vaccine rollout as it opens possibilities that have been put on hold for a year.
Director of Middle School Student Life Andrew Beal also commented on the excitement vaccinations bring to his own family.
"My daughter is 11, and I am excited for her to receive the vaccine," Beal said. "I think the more folks we can get vaccinated, the better. For so long, people have been living with anxiety about COVID."
Beal is one of the many parents that have long awaited the day that classroom dynamics may change as the distribution of COVID-19 vaccines becomes more widespread. With this glimmer of hope, Beal and Miller anticipate that both students and teachers will feel much more relieved once younger children have received vaccinations.
Leave a Comment
About the Contributors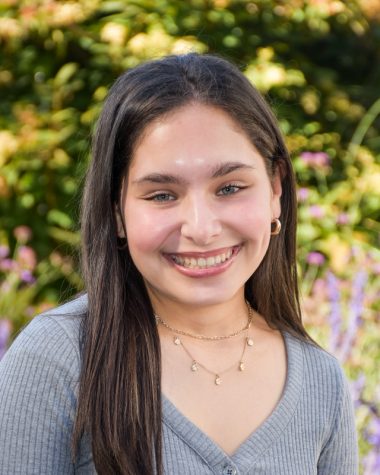 Talia Hammer, Journalist
Talia has been at Brimmer since 2017. In her free time, she enjoys spending time with friends and family and playing with her dog.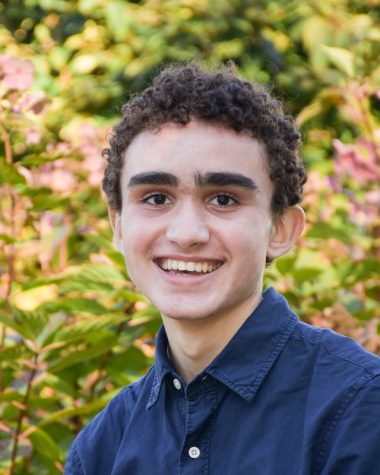 Edan Zinn, Outgoing Editor-in-Chief
Edan celebrated four years on The Gator's staff. In addition to editing stories, he also took photos for The Gator and was a member of the Creative Arts Diploma Program for Visual Arts. Edan finds photojournalism to be a fun method of artistic storytelling.