Winter Sports Kickoff Brings Excitement
The School's winter sports season has officially begun after last year's cancellation due to COVID-19.
Basketball, curling, fitness, recreational skiing and snowboarding, and yoga are the six options for winter sports this year. Among those, basketball has already kicked off this week.
Varsity I Basketball Coach Tom Nelson commented on the joy that basketball practices bring to him and his players each year.
"I'm excited to start the season after losing an entire year," Nelson said. "I hope we all understand how much was lost last year and how fortunate we are to be back playing games again."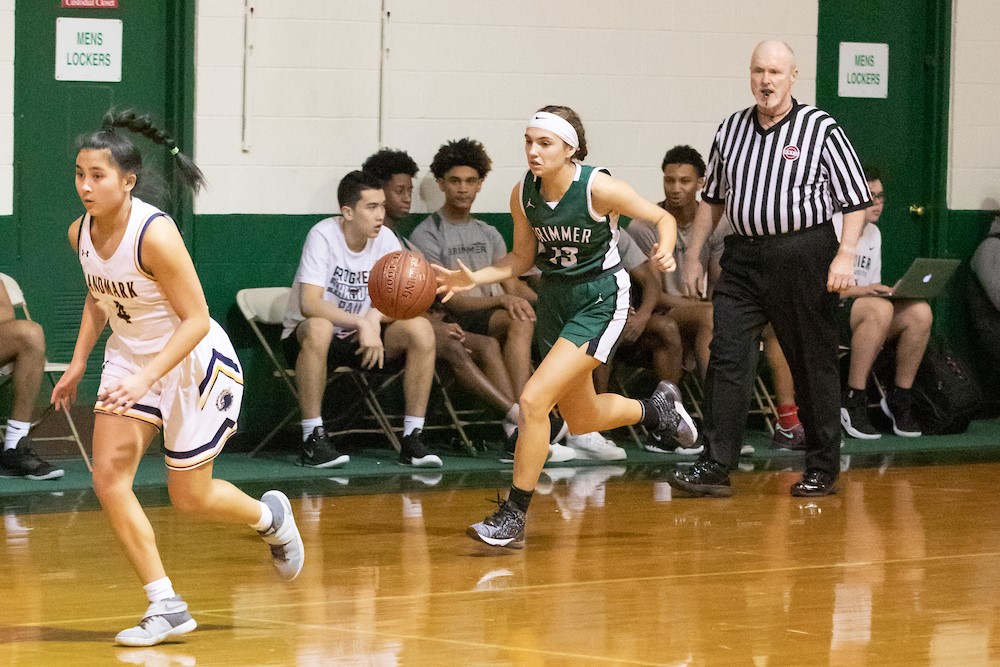 Players look forward to practices each day to better their athletic ability and play with their teammates.
Kaylee Little '23 shared her excitement for the basketball season.
"This basketball season, I hope to have a good season where we not only win lots of games but also where my teammates and I get closer and build better connections," Little said.
Curling will begin on November 29th after a year without practices or games. Curlers will return to The Country Club in Brookline each day to practice their skills.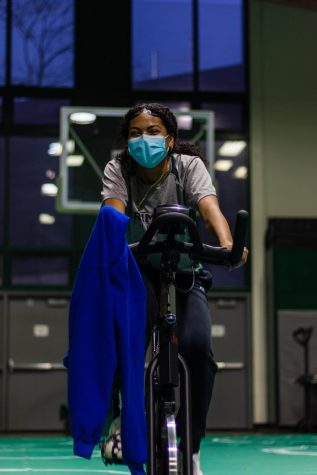 A curler since 9th grade, Alison Rimas '23 is excited for the season to begin.
"I look forward to curling because it is a great way to socialize with my friends and have fun," Rimas said.
In addition to team sports, recreational sports, including skiing, yoga, and fitness, have begun.
Skiers will travel to the Nashoba Valley ski area for a couple of hours each day of skiing and snowboarding. I fitness, students will work with a trainer to improve their fitness abilities, work on proper form when handling weights, and do cardio machine exercises.
Eleanor Reyelt '23, who has participated in Yoga since 7th grade, is glad to return to yoga this year.
"I cannot wait for yoga, and I'm so excited that a lot of cross country runners are doing it too because it is so important to stretch to be a good runner," Reyelt said.
Leave a Comment
About the Contributor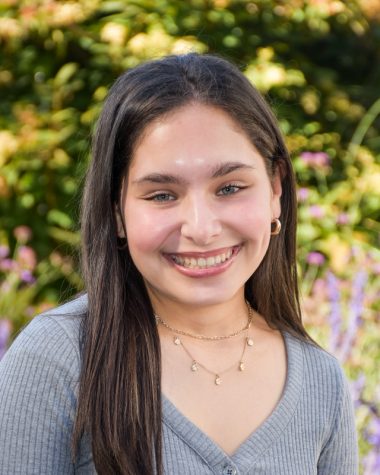 Talia Hammer, Journalist
Talia has been at Brimmer since 2017. In her free time, she enjoys spending time with friends and family and playing with her dog.