Lack of Sleep / Managing ADHD
December 7, 2021
Still, even within the confines of what our School can offer to support students with learning differences (which is a lot), a few changes and clarifications could prove immensely helpful.
No matter the school, however, even here, students with Attention Deficit Hyperactivity Disorder (ADHD) tend to have a more difficult learning journey. We speak from experience. It's more difficult for us to pay attention to lengthy discussions and work in class, regardless of the topic or discipline.
The current education system is not built for students who have focus issues but expects all students to learn the same.
ADHD can also provoke disorganization, boredom, and forgetfulness.
According to the American Psychiatric Association, "Symptoms of ADHD include inattention (not being able to keep focus), hyperactivity (excess movement that is not fitting to the setting) and impulsivity (hasty acts that occur in the moment without thought). "
Furthermore, an estimated 8.4 percent of children and 2.5 percent of adults have ADHD.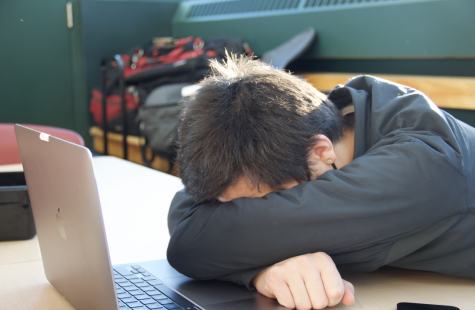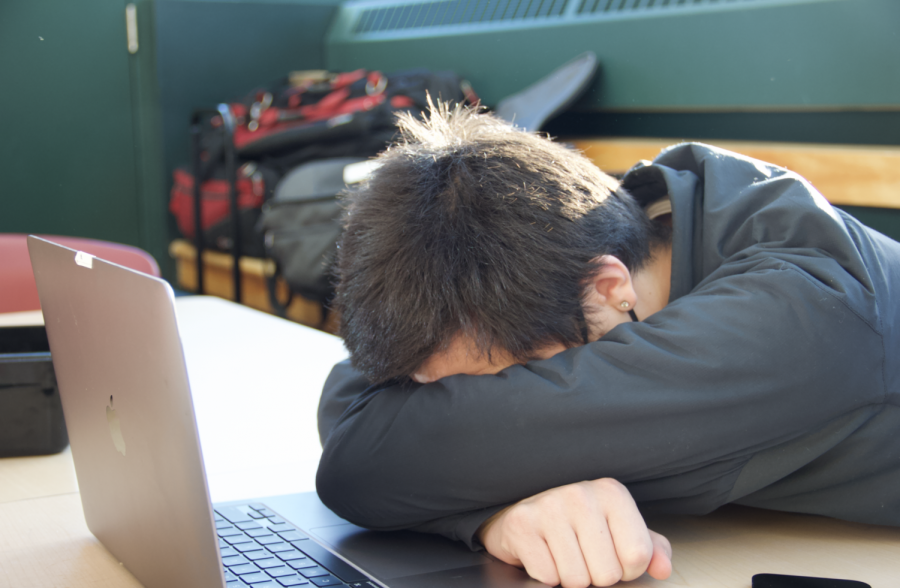 We suggest that the School consider a later start time, which studies show proves especially helpful to students with ADHD.
According to Children and Adults with Attention-Deficit/Hyperactivity Disorder (CHADD), all teens need between eight and ten hours of sleep, but this is especially important for students with ADHD.
"Being sleepy impairs a person's mood, the ability to make good decisions, reaction times, memory, and executive function," according to CHADD. "When a teen also has ADHD, that lack of sleep will make ADHD symptoms worse."
Here, Zimmerman has done much better than at her previous school. However, test-taking is still a barrier to her learning experience—especially with she lacks enough sleep.
Tests or assignments that require students with ADHD to sit down and regurgitate large amounts of data are excruciating and unhelpful to the learning. While this could highlight the strengths of some students, it does not accurately represent our knowledge.
When Zimmerman is asked to sit down and write "to eat" in French, she blanks, even though she had it memorized that morning.
Zimmerman has also found it hard to concentrate on what the teacher is saying at some points during class.