COVID Response Team Chair Addresses Omicron Variant
The School has implemented new and stricter COVID-19 protocols since campus reopened following Winter Break.
These new regulations include a mandate of medical-grade masks, like KN95, KF94, and N95s. The COVID Response Team (CRT) also required that students take a rapid COVID-19 antigen test before coming to school twice a week since returning from break.
According to CRT Chair Carl Rapisarda-Vallely, the committee met over the break to discuss and implement revised health and safety measures.

"I feel really good about the mitigation strategies that we have in place," Rapisarda-Vallely said. "We know that masks are the most important mitigation strategy in combating COVID and the virus, which is one of the reasons that we are upgrading our masks and are now asking people to wear N95s or KN95s."
"
We are really happy with our positivity rate in school, and we feel like we can keep school open and keep everyone safe."
— Carl Rapisarda-Vallely, COVID Response Team Chair
Along with the new mask mandate, Middle and Upper School lunches are now separated by grade throughout different parts of the Chase Building and Hastings Center to minimize the number of students populating one space while eating. This is the same protocol used last winter to mitigate COVID-19 transmission indoors.
While some of these rules have made a resurgence after Winter Break, Rapisarda-Vallely does not think that implementing regulations like social distancing is necessary right now.
"We are not doing social distancing as much this year," Rapisarda-Vallely said. "While our data shows that it is helpful, it was more essential when people were unvaccinated. Now that we have a really high vaccination rate, we have decided not to be as strict about social distancing besides Morning Meeting, and that is also why we have upgraded our masks."
So far, Upper School team sports had all of their games and competitions suspended for the first week back, and Middle School teams had theirs suspended since returning from Winter Break in an effort to ensure safety during after-school activities.
"We are taking [sports] week by week," Rapisarda-Vallely said.
Several Massachusetts schools have elected to go remote for at least a short period during the surge, but Rapisarda-Vallely is confident in the in-person system that the School has in place.
"As far as considering remote learning, we believe that students are supposed to be in school. We are working really hard to ensure that that happens," Rapisarda-Vallely said. "We are really happy with our positivity rate in school, and we feel like we can keep school open and keep everyone safe."
Leave a Comment
About the Contributors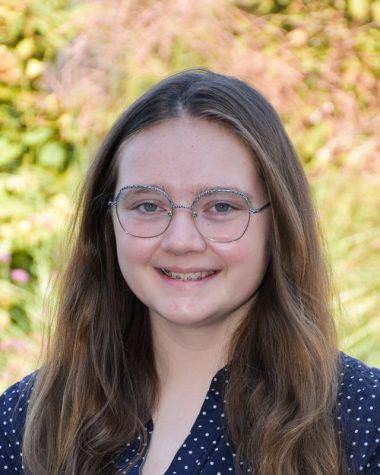 Sophia Spring, Multimedia Manager
Sophia Spring has been on
The Gator
since she was a freshman. She loves making videos and her favorite sport is Cross Country.
Click here to view more of Sophia's
Gator Nation News
content.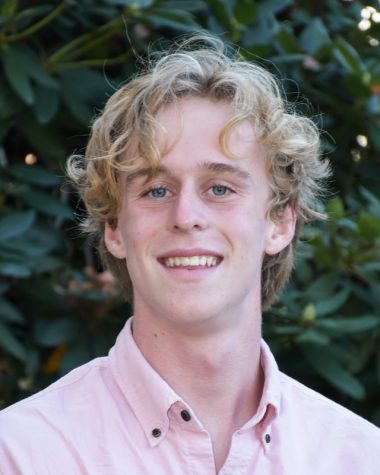 Brian Gamble, Outgoing Managing Editor
Brian enjoys playing lacrosse, running, and hanging out with his friends. He is excited about joining the newsroom and writing exciting stories.