#LatinxAtBrimmer: Guevara '23 Starts Affinity Group
Students and faculty attended last Thursday's inaugural Latinx Affinity Group meeting at the School.
Every other Thursday during Upper School Lunch, students, faculty, and staff who identify as part of the Latinx and Hispanic community can attend to talk about their culture and other diversity-related topics.
Emma Guevara '23 started the group as a way for people who identify as Latinx or Hispanic to come together in a closed affinity space.
"I just wanted to provide a safe space for all of us," Guevara, whose parents are Guatemalan and Honduran immigrants, told The Gator.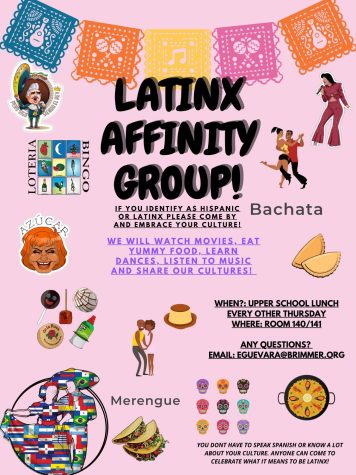 Last week's meeting featured a variety of conversations among students and faculty shared over food made by students and catered from local Latinx-owned businesses, including Puerto Rican quesitos, Mexican brownies, and arroz con leche, or rice pudding.
"Although we all identified as Latinx or Hispanic, we all looked different and were unsure of where everyone was from," Guevara said. "We had great discussions about common misconceptions and stereotypes made about our cultures and appearances. In the future, I want us to not only have these conversations but also have fun," Guevara said.
Guevara also plans to host movie showings, fiestas, dance lessons, and other opportunities to share cultural traditions. The group also started an Instagram page, @latinxatbms, where students are planning to create and post educational content.
Michelle Mejia Levy '24, who is Honduran, enjoyed the group's first meeting.
"It was fun to explore our identities in a place that wasn't predominately white," Levy said.
Dominican student Sylvia Tejada '23 also appreciated the affinity space.
"The group was a great space for us to come together," Tejada said. "I'm always happy to support other members of the Latinx community."
Leave a Comment
About the Contributors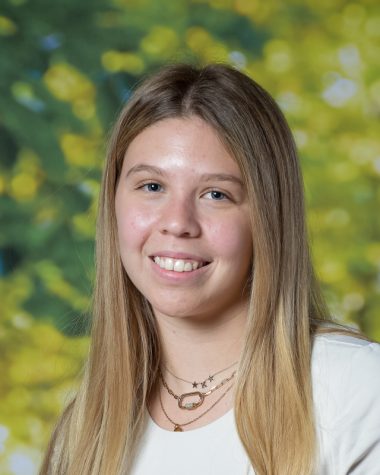 Kate Hirschen, Outgoing Culture Editor
Kate has been a member of The Gator since freshman year and enjoys writing news stories and reviews. Outside of the newsroom, she enjoys spending time with friends and playing tennis.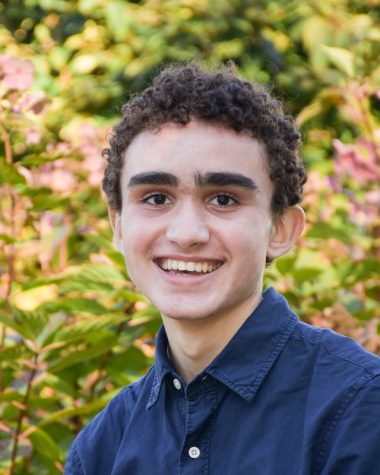 Edan Zinn, Outgoing Editor-in-Chief
Edan celebrated four years on The Gator's staff. In addition to editing stories, he also took photos for The Gator and was a member of the Creative Arts Diploma Program for Visual Arts. Edan finds photojournalism to be a fun method of artistic storytelling.