Culture: The Road to Super Bowl LVI
Super Bowl LVI is this Sunday at 6:30 p.m. and features the Los Angeles Rams against the Cincinnati Bengals. Both teams' paths to the big game have been extraordinary. 
The upcoming game is a big occasion for both teams. Bengals quarterback Joe Burrow suffered a gruesome knee injury on November 22, 2020, making a tremendous comeback this season. If the Bengals win the Super Bowl, Burrow would become the only player to win the Heisman Trophy, the National Championship, the Super Bowl, and be the first overall pick in the 2020 NFL draft in his first two seasons. This feat is impressive, especially since no other veteran players have done this before him.
Rams quarterback Matthew Stafford has never won a playoff game–until this year. 
The lead up to the Super Bowl came down to the wire, except for the Rams' resounding victory over the Arizona Cardinals on January 17. The failed game-winning touchdown attempt by the Las Vegas Raiders also led to a 26-19 win for the Bengals on January 15.
The other four playoff games with the two teams all came down to a game-winning field goal in the closing seconds. The most impressive game was when Rams kicker Matt Gay made a 30-yard field goal to knock 7-time Super Bowl champion Tom Brady and the Tampa Bay Buccaneers out of the playoffs.
The Super Bowl will occur at the Rams' home stadium SoFi Stadium in Inglewood, California. With a win, they will join just one other team who won a Super Bowl victory at a home stadium—joining the Tampa Bay Buccaneers in Super Bowl LV.
According to ESPN, the Rams have a 66.3 percent chance of winning, making the Bengals the underdog. Neither of these teams has won the Super Bowl in over 20 years.
Super Bowl LVI is predicted to be the hottest Super Bowl yet, with temperatures reaching almost 85 degrees on Sunday. Tune in with me this Sunday at 6:30 p.m., and we'll see what happens!
Who will win the Super Bowl?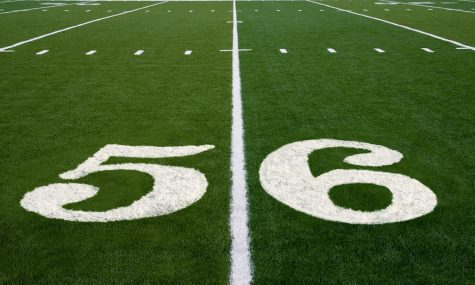 Sorry, there was an error loading this poll.
View Comments (11)
About the Contributors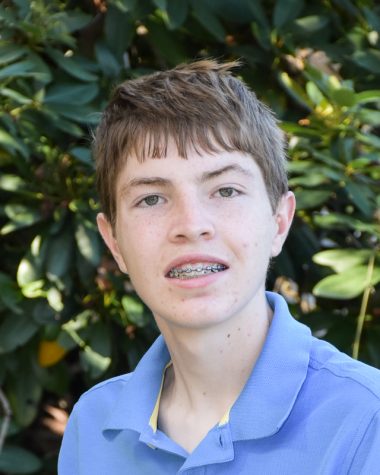 Jack Malloy, Multimedia Journalist
Jack is in 9th grade and this is his first year of Journalism. He loves playing with his dog and watching sports with his dad. His favorite sport to watch is football and his favorite team is the Baltimore Ravens. He enjoys Skiing in the winter and going to Boston Celtics games