Poll: 90 Percent of Students Surveyed Support Mask Mandate
Of 40 Upper School students across all grades randomly polled this week, 90 percent voted in support of the School keeping its mask mandate.
80 percent of 12th-grade students, 100 percent of 11th-grade students, 90 percent of 10th-grade students, and 90 percent of 9th-grade students surveyed said that the mandate was a helpful contribution to the School's health and safety guidelines for the time being.
However, the students' ideas here aren't concurrent with others in Massachusetts. In a recent statement, the Massachusetts Department of Elementary and Secondary Education announced that the statewide indoor mask mandate for schools would be lifted on February 28.
Nearby Wayland High School's newspaper also published a recent poll asking students whether masks should be required after February 28.
The results were almost incomparable to those found at the School. While only 10 percent of students at the School supported removing the mask mandate, nearly 40 percent felt that way at Wayland. However, the sample size is greater in Wayland's survey. Additionally, several anti-mask protests occurred on campus this week at Wayland.
It remains to be seen how the School will handle the ongoing crisis and schoolwide debate. Earlier this week, the School's COVID Response Team announced that it has not yet decided to remove the mandate.
Leave a Comment
About the Contributor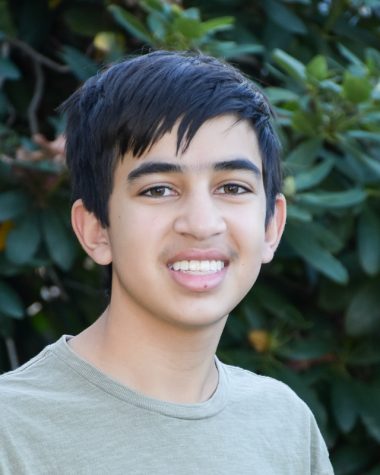 Nico Jaffer, Outgoing Sports Editor
Nico has been a student at Brimmer for 11 years. In his free time, he enjoys singing and skiing. He also enjoys writing articles and interviewing sources.