Culture: A Guide to March Madness
March Madness is the annual NCAA Division I Men's College Basketball tournament, and this year, the games take place  March 15 to April 4.
Each week since early February, experts at ESPN have released their predictions on who will make the tournament.  
March Madness is one of my favorite events on the sports calendar each year. In last year's tournament, the Baylor Bears defeated the Gonzaga Bulldogs with a score of 86-70 in the Finals for Baylor's first tournament win in history.  
Basketball fans worldwide enjoy the lead up to the tournament, filling out brackets with their predictions of who will win each game up to the finals.  
You can choose to fill out a family bracket for bragging rights, or you can participate in online bracket challenges where the winner can win large amounts of money, so make sure to fill out your bracket!   
The six rounds of the tournament are the Round of 64, Round of 32, Sweet 16, Elite Eight, Final Four, and the Finals. The first two rounds will be held in Buffalo, New York; Indianapolis; Fort Worth, Texas; Portland, Oregon; Greenville, South Carolina; Milwaukee; Pittsburgh, and San Diego. 
The Sweet 16 and Elite Eight games will be held from March 24 to 27 in San Antonio, San Francisco, Chicago, and Philadelphia. The Final Four games will be held on April 2 and 4 in New Orleans.
View Comments (3)
About the Writer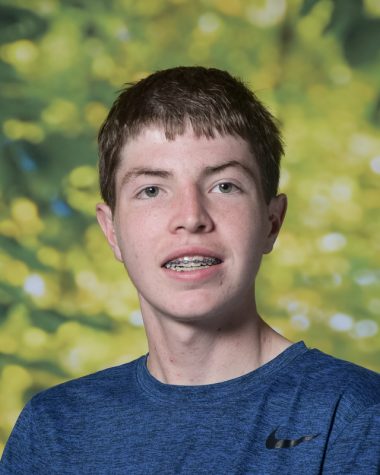 Jack Malloy, Journalist
Jack is in 10th grade and this is his second year of Journalism. He loves playing with his dog and watching sports with his dad. His favorite sport to watch is football and his favorite team is the Baltimore Ravens. He enjoys Skiing in the winter and going to Boston Celtics games