Adiele '23 Wins Limbo at Carnival
The School geared up to celebrate the new season with Saturday's Spring Carnival, during which Ugo Adiele '23 won the limbo contest.
In place of the usual Winterfest, which was canceled due to the Omicron surge, the two-hour event took place on Orr Field at 11:00 a.m. The classic carnival delights included a bouncy house, field games, BBQ, and more.
"I am so proud of myself for winning limbo," Adiele said. "I've always known I had a secret talent for the sport, but going against five-year-olds, you never know what to expect."
Jessica Christian, an organizer of the carnival, was very excited about the chance to bring the School together again.
"Getting together in person as a community is something that is still pretty new to us since the pandemic has become more manageable," Christian said. "A major focus of the event is fun and excitement."
View Comments (1)
About the Contributors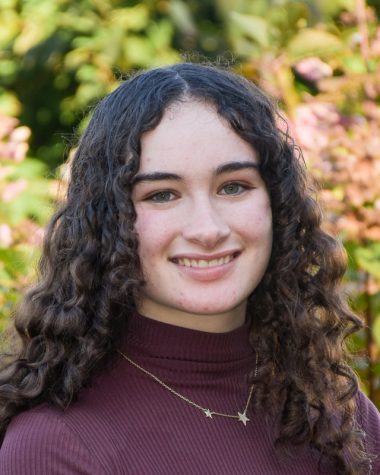 Marlie Kass, Arts Editor
Marlie is thrilled to be on the staff of The Gator. A Lifer at Brimmer, she's been attending the school since Kindergarten. Marlie loves all things creative arts and looks forward to lifting up the community and exploring new ideas through her writing.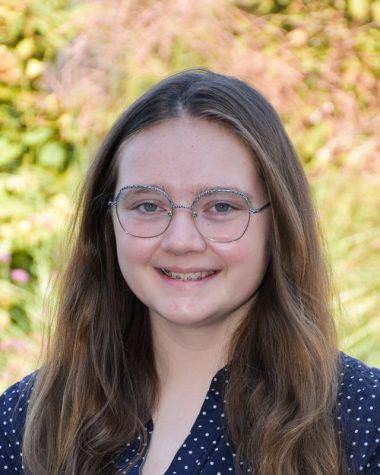 Sophia Spring, Multimedia Manager
Sophia Spring has been on
The Gator
since she was a freshman. She loves making videos and her favorite sport is Cross Country.
Click here to view more of Sophia's
Gator Nation News
content.