Op-Ed: The Extraordinary Road to the NBA Finals
The NBA Finals start on June 2, and it features our hometown Boston Celtics against the Golden State Warriors. Game #1 of the Finals is at the Chase Center in San Francisco and starts at 9 p.m. Eastern Time. The path to the Finals for both of these teams was extraordinary. 
The Warriors' path was much easier, with two of their three seven-game series only going to five games, including their four-games-to-one win in the Western conference over the Dallas Mavericks.
The Celtics' path was more challenging, with two of their three seven-game series going to seven games including their Eastern Conference Semifinals against the Milwaukee Bucks and Eastern Conference Finals series against the Miami Heat. 
Game #7 between the Celtics and Bucks was one of the loudest sporting events I have been to in my life—for a reason. In the first half of the game, it looked like the Celtics were going to lose but once halftime rolled around the Celtics took the lead and didn't look back and won 109-81, led by second-year power forward Grant Williams who scored a career-high 27 points and took a single-game record 18 three-point attempts.
Game #7 between the Celtics and Heat was on May 29 in Miami where the Celtics barely won by the score of 100-96. Miami star player Jimmy Butler missed a potentially game-winning 3-pointer with 16 seconds left. 
Back to the Celtics vs. Warriors series: on May 30, ESPN experts released what they think are the X factors and Keys to the series for the Celtics and Warriors. 
Something interesting about this series is that according to ESPN's Basketball Power Index (BPI), the Celtics have an 86 percent chance of winning the NBA finals, but according to the betting experts in Las Vegas, the Warriors have 60-40 odds to win the NBA title. This would be the Celtics' 18th NBA Title and it would be only the 6th for the Warriors.
Will the Celtics win their 18th NBA title?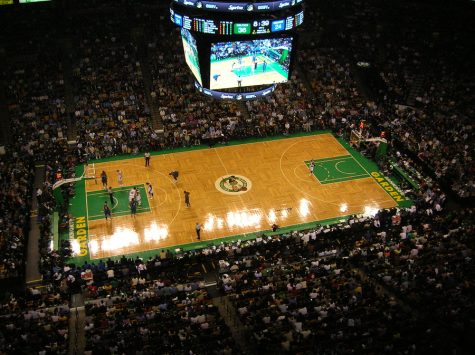 Sorry, there was an error loading this poll.
View Comments (6)
About the Writer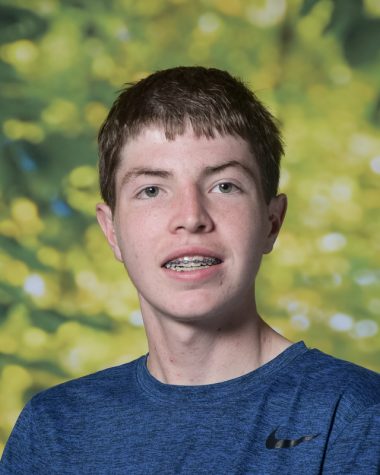 Jack Malloy, Journalist
Jack is in 10th grade and this is his second year of Journalism. He loves playing with his dog and watching sports with his dad. His favorite sport to watch is football and his favorite team is the Baltimore Ravens. He enjoys Skiing in the winter and going to Boston Celtics games