Q&A: Alison Rimas '23, Swan Boat Driver
Do you ever wonder what is it like to have a job at one of the most famous attractions in Boston? Recently, The Gator sat down with Boston Public Garden Swan Boat worker Alison Rimas '23, to learn more about her daily life on the job. 
How does your typical work day begin?
It depends on when I'm supposed to go in, but typically I wake up, get ready, and stop at Dunkin' Donuts. My go-to order is a medium cold brew with caramel and whole milk. 
What is the first thing you do when you arrive at work?
First, I set up the boats and polish them for the day. Next, I tie flags on the boats and clean the areas surrounding the water. Finally, I move on to driving the boats.
Is it difficult peddling the swan boats?
Not really, because the water takes a lot of the weight away. Even without passengers, each boat weighs around 9,600 pounds.
What is your favorite place to eat during your lunch break?
I usually go to Dunkin or Chipotle. I'll probably get another coffee or breakfast sandwich if I'm at Dunkin. If I'm at Chipotle, I usually get a chicken quesadilla. 
What is your favorite part about your job?
I love meeting new people. I have already made friends with some co-workers, and I enjoy chatting with people that ride the boats. I also love being outside in Boston while the weather is nice, even though I usually get sunburnt.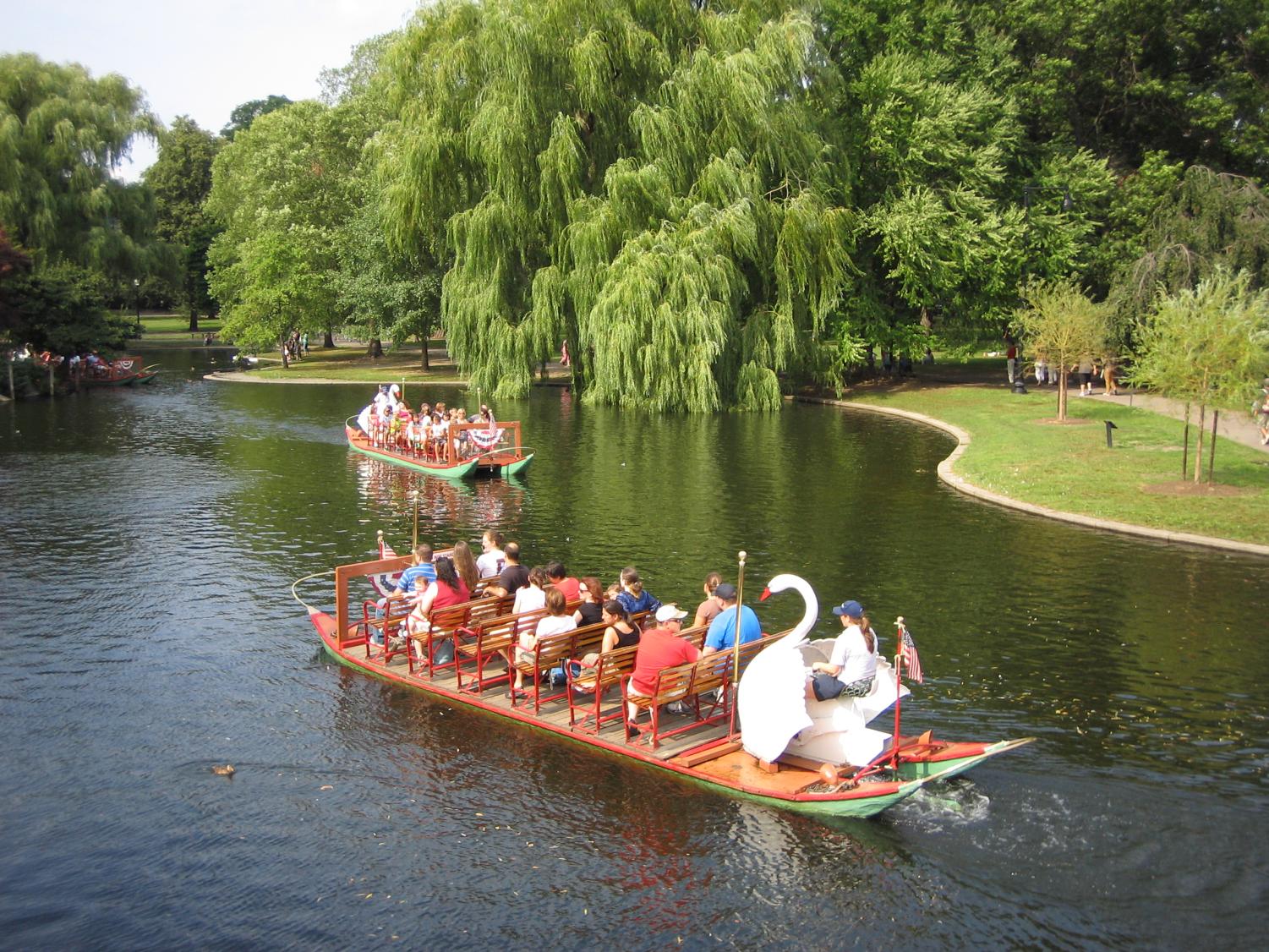 Leave a Comment
About the Contributor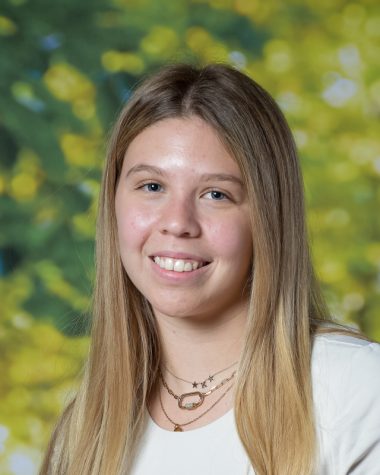 Kate Hirschen, Culture Editor
Kate has been a member of The Gator since freshman year and enjoys writing news stories and reviews. Outside of the newsroom, she enjoys spending time with friends and playing tennis.