Photos: Tejada '23 Starts Gun Violence Awareness Initiative
Last week, Community Service Club leader Sylvia Tejada '23 gathered Upper School students to make orange pins to spread awareness about gun violence.
Following the recent mass shootings in Buffalo, New York, and Uvalde, Texas, Tejada said she was motivated to start the initiative to continue advocating for an issue she has been speaking up about for years.
"After losing a friend in the Parkland shooting, I have tried to raise awareness through social media and educating my friends," Tejada said. "After the most recent shooting, a lot of my old emotions came back."
Students wore their pins on backpacks and clothing throughout the week to support the initiative.
"Spreading the word and making small steps in our community makes such a big difference, and I'm glad that I was able to initiate it," Tejada said.
Leave a Comment
About the Contributor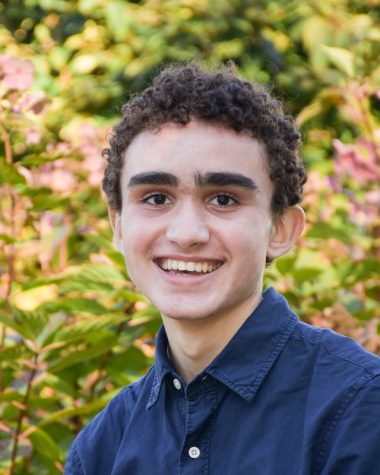 Edan Zinn, Outgoing Editor-in-Chief
Edan celebrated four years on The Gator's staff. In addition to editing stories, he also took photos for The Gator and was a member of the Creative Arts Diploma Program for Visual Arts. Edan finds photojournalism to be a fun method of artistic storytelling.