Despite Tied Games, Homecoming a Success
Last Saturday, the School held its annual Homecoming event at Orr Field. With two Varsity Soccer games, food, and school spirit, Homecoming is a hallmark event of the School's fall athletics season.
To kick off the event, the Varsity Boys Soccer team played against The Rocky Hill School. The game had the crowd enthralled, but one call in particular about a goal left the crowd booing. According to Boys Captain Sevak Glorikian '23, "The reason the goal wasn't allowed was because I was offsides. I know it left many people annoyed, but the ref's call was correct." 
Overall, Glorikian believes this Homecoming was successful. "We've played probably the best we had this season," Glorkian said. "Also, the crowd was really awesome in terms of helping us push more than we had in the past."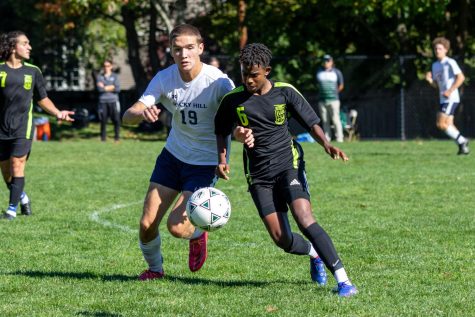 After the boys ended with a 1-1 tie, the Varsity Girls Soccer team had their chance against Rocky Hill.
"It's always really cool to play in front of a lot of people, it's just a positive environment." Girls Varsity Soccer player Haleigh Jacobs '23 said. "Everyone is so excited for their teammates, and everyone supports each other a lot. Even if you mess up, you look over and all your friends are there so it was just comforting even in front of a lot of spectators." 
The Boys' game also ended in a tie.
"I didn't really know what to expect going into the game as Rocky Hill is not a team I recall playing last year," Coach Zoë Stublarec said. "I think it was a really good game for homecoming because you want something really competitive. If one team is way better than the other, it's not good competition. All though we didn't get the win, it was a really good game to be played that I think prepares the girls for playoffs." 
In addition to the games, Homecoming volunteers organized activities for all ages.
Volunteer Alison Rimas '23 spent some of her time at the event with the younger spectators in the crowd. "I helped out doing the temporary tattoos and face paint with the Lower Schoolers," Rimas explained. "It was really great to help out with the little kids. I had fun and it was a great experience." 
Throughout the event, the kitchen staff prepared a barbecue with foods ranging from hamburgers to cider and hot chocolate. According to spectator Thomas Gheewalla '23, the Homecoming food is always a highlight. "The burgers and cookies were amazing. I'm very appreciative towards to kitchen staff for doing this barbecue." 
Spectators, coaches, and athletes agree that despite the close games, Homecoming 2022 was one to remember.
Leave a Comment
About the Contributors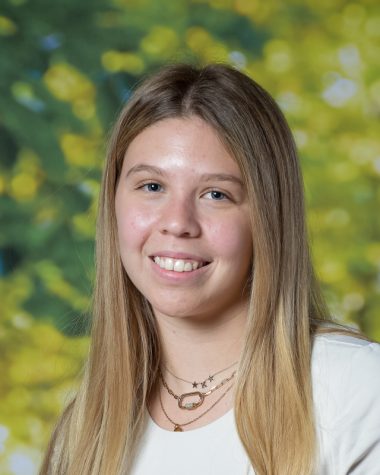 Kate Hirschen, Outgoing Culture Editor
Kate has been a member of The Gator since freshman year and enjoys writing news stories and reviews. Outside of the newsroom, she enjoys spending time with friends and playing tennis.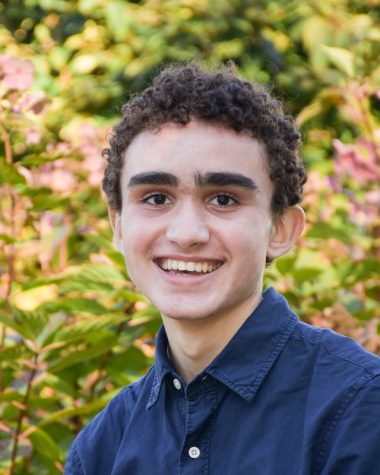 Edan Zinn, Outgoing Editor-in-Chief
Edan celebrated four years on The Gator's staff. In addition to editing stories, he also took photos for The Gator and was a member of the Creative Arts Diploma Program for Visual Arts. Edan finds photojournalism to be a fun method of artistic storytelling.