Environmental Club to Host Laura Turner-Seydel
Next week, the School's Environmental Club will host Laura Turner-Seydel, an environmental advocate. This event will be open to all students.
Turner-Seydel is the chair of the Captain Planet Foundation. "We have to do everything in our power to protect our life support system—our air, water, land, food, biodiversity, and climate to create a healthy and sustainable planet for future generations," Turner-Seydel wrote on her website. 
However, the Club draws a fine line between helpful and long-term solutions for the planet, and destructive, extreme activism. 
"I find destructive and extreme activism on the climate change front to be a hindrance to the movement because it is bringing a lot of negative attention to the movement, and the movement is supposed to be positive, and it is not really showing anything." Evan Michaeli '24, leader of the Club, said.
This meeting will be in the Innovation Space, on November 14, at 1 p.m. The kitchen staff will provide lunch. Michaeli worked with teachers to allow six classes to give extra credit to people who attend the meeting, including AP Environmental Science, AP Biology, Global Diplomacy, and International Relations. This meeting is required for Honors Biology and Honors Chemistry students. Attendees can RSVP here for the meeting.  
Michaeli is also currently drafting a law for the City of Newton. The law hopes to reduce Newton's plastic pollution footprint, according to Michaeli. It also aims to get rid of non-reusable containers and utensils from food establishments and replace those with reusable and compostable materials.  
Leave a Comment
About the Contributor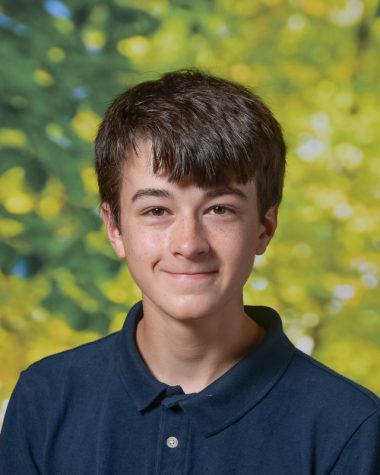 Edward Flint, Journalist
Edward is a 9th-grader at Brimmer and in his free time enjoys hiking and playing soccer. He enjoys Journalism because it can help other people learn more about the world.