Rehm-Robles Creates 'Student Life Calendar'
With the theme of this school year being 'Finding Balance, Finding Joy,' the School has a new resource available to help organize student life and bring the student body together. The Student Life Calendar, created by Associate Director of College Counseling and Director of Upper School Student Life Dona Rehm-Robles, is filled with weekly reminders and special events.
In addition to improving student- and faculty-run event organization for clubs, and events, the Student Life Calendar includes 'Brimmer Social Hours,' which are periodic events for students to hang out and have fun.
Rehm-Robles said that she enjoys coming up with ideas for Social Hours.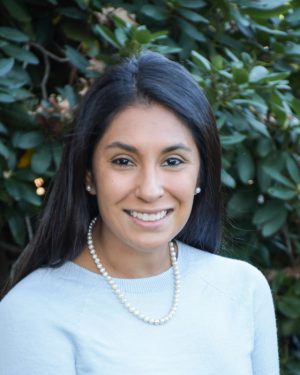 "I like to go on long walks and brainstorm what I think would be fun," Rehm-Robles said, "It's important to think about what supplies I can easily get on short notice and what wouldn't create too much of a mess."

So far, there have been several events ranging from cookie decorating to the upcoming destress fest. Out of all of these, however, the most popular have been the home game pizza parties, which Rehm-Robles hopes to continue for the Winter and Spring sports.

"The pizza parties brought a lot of students to our soccer games, and it was really nice to have that support," Varsity Boys Soccer player Oliver Baggett '23 said.

At the beginning of the 2022-2023 school year, Rehm-Robles stepped into the role of Director of Student Life, in addition to continuing as Associate Director of College Counseling and Director of Career and Leadership Programs.

"I think that people think I know how to have fun," Rehm-Robles said, "So I started with Prom Committee in 2021, then Semi and Prom in 2022, which lead me to the student life calendar."

According to Emma Guevara '23, the cookie decorating event was a highlight of her fall.

"I was the DJ so I was able to play some holiday music and get into the spirit," Guevara said. "It was very nice to spend time with my fellow classmates."

Rehm-Robles said that if anyone needs help accessing the calendar, they should feel free to stop by her office at any time.

Jerry Dong '23 shares his appreciation for the Cookie Decorating event.
Leave a Comment
About the Contributor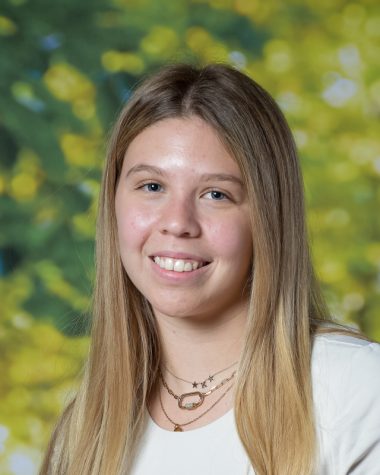 Kate Hirschen, Culture Editor
Kate has been a member of The Gator since freshman year and enjoys writing news stories and reviews. Outside of the newsroom, she enjoys spending time with friends and playing tennis.