Students Honored at Lecture Series
Chosen for their superior academic performance and community involvement, five seniors were nominated as James Otis Scholars, and attended a special lecture series Faneuil Hall on Sept. 17.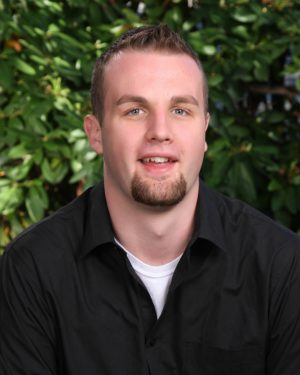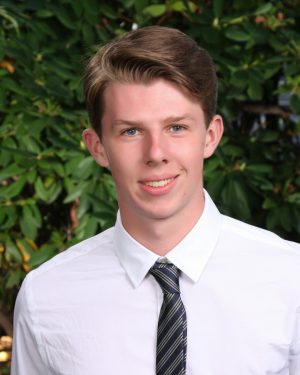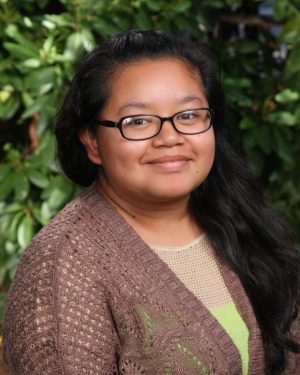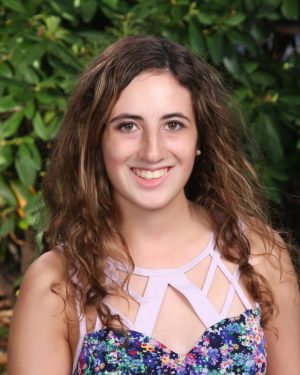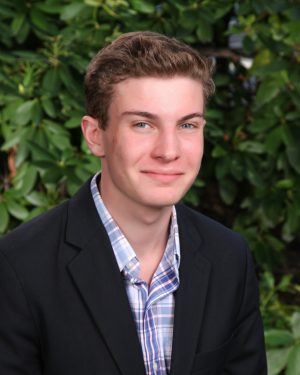 This James Otis Lectures Series, held each year, invites students to hear from a leading authority on the Constitution.
"I was looking forward to going to the lecture, and I learned something with my friends," says Girioni.
This year, the lecture focused on the 800th anniversary of the Magna Carta, a now-famous English document from 1215 which not only placed limitations on royal power, but also paved the way for constitutional law in the Western world. University of Virginia Law professors Sir Robert Worcester and Dick Howard addressed the students, with the latter focusing on how the Magna Carta continues to remain relevant. He elaborated on the controversial referendum for Scotland to separate from England.
"He was very interesting, and he took something that might have been boring to people and made it interesting," says Garcia. "He was very relatable because he knew his audience, and he used some humor to catch our attention."
Howard spoke more about the history of the Magna Carta, and his steered clear of making connections to today. Brooks says, "He knew what he was talking about and didn't over complicate things, and I like that he didn't talk about himself—just about the document's history."