Souper Delicious: School Lunch Reviews
GNN Anchor Nolan Suraci '26 recently launched Souper Delicious, a new Soup review series of school lunches. Cole Thompson '26 and Caleb Meranus '26 co-anchor, with Nikka Souza '26 editing and Madeleine Pogoda '25 producing. Check back often for new episodes.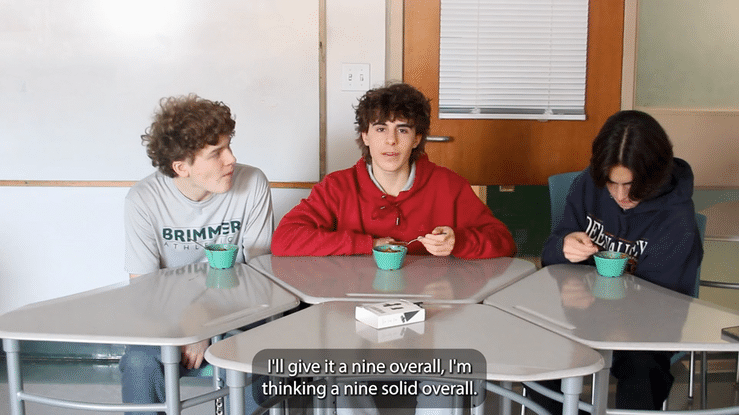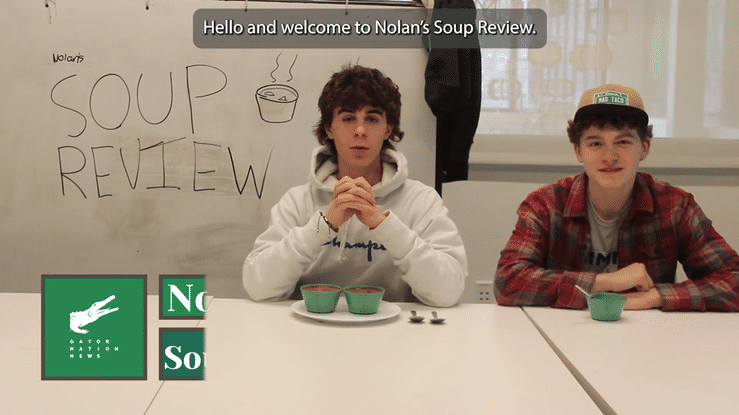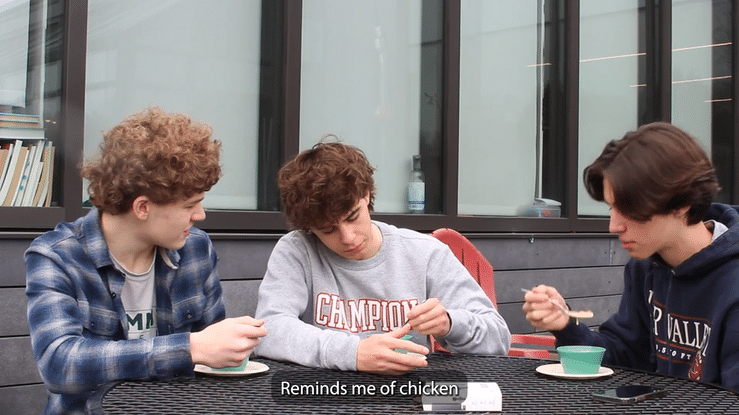 The Gator does not accept anonymous comments to any of its social media feeds or posts.