Photos: Backstage Memories at 'Something Rotten'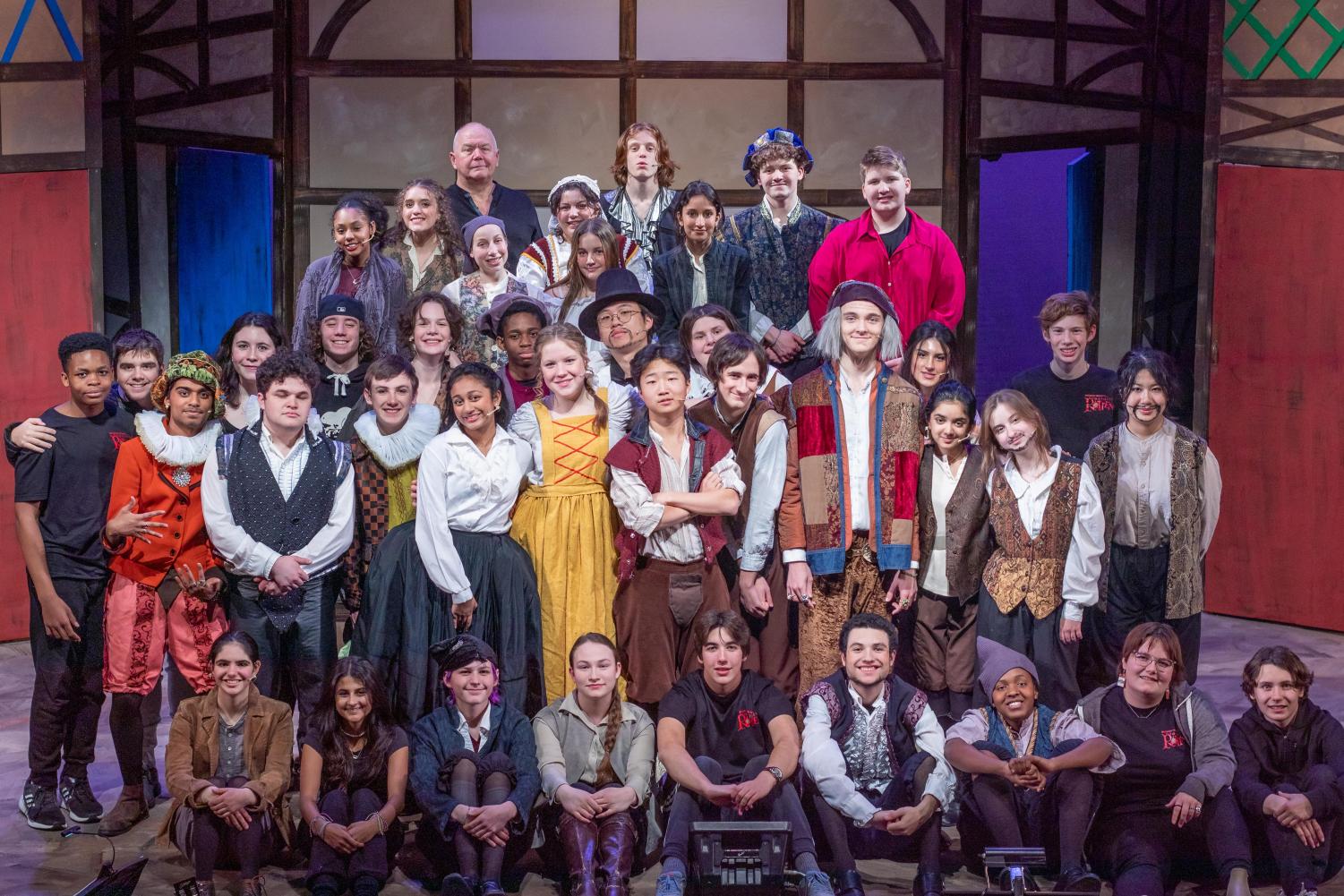 Last week, Upper School students performed in the School's spring musical, 'Something Rotten.' Audiences enjoyed a witty show spinning off of Shakespeare's life in new Renaissance England.
Students in Production class assisted technical director Laura Hildebrand in the booth and backstage, running lights, sound, and moving set pieces. Ady Jaeckel '25 and Zaina Deshpande '25 helped with costuming, hair, and makeup.
The show opened on March 2 and played through March 4, drawing a large crowd for its opening night.
The creative team recognized 12th-grade students involved in the production ahead of their graduation in May.
Leave a Comment
About the Contributor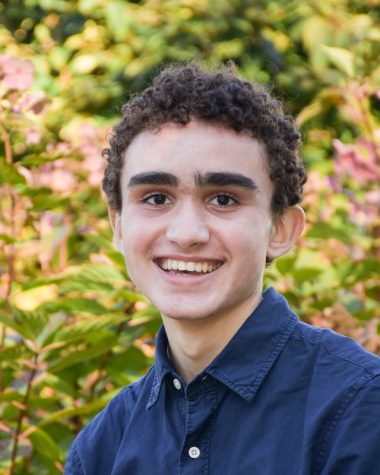 Edan Zinn, Outgoing Editor-in-Chief
Edan celebrated four years on The Gator's staff. In addition to editing stories, he also took photos for The Gator and was a member of the Creative Arts Diploma Program for Visual Arts. Edan finds photojournalism to be a fun method of artistic storytelling.