GNN: Behind the Scenes
Get a closeup at what goes into Gator Nation News, including filming, producing, and coming up with story ideas.
Leave a Comment
About the Contributors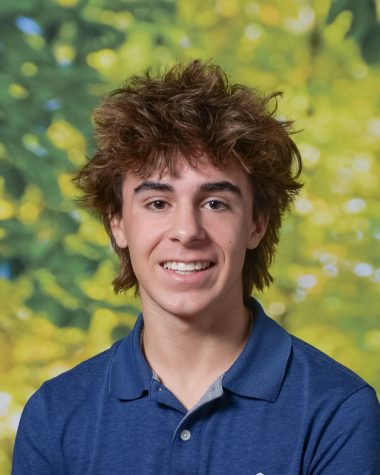 Nolan Suraci, Multimedia Journalist
Nolan is a 9th-grade student in his first year at the School. First semester he enjoyed a Photography class and a Digital Cinema class. He now enjoys taking part in Digital Cinema 2 and specializing in Multi-Media for The Gator. Nolan has co-founded a series where he interviews his educators to find out more about their education. He also started a soup review show where he tries school soups. Outside of school, Nolan enjoys hanging out with friends, skiing, playing lacrosse, and more.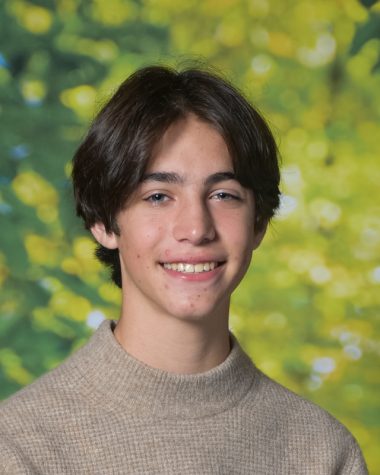 Caleb Meranus, Multimedia Journalist
Caleb is a 9th-grade student who enjoys photography, and working behind a camera. This is his first semester in the newsroom, and he has been producing multimedia content like the segment Education of our Educators, Nolan's Soup Review, and other Gator Nation News media. Caleb has also been assisting other writers by taking pictures for their articles. You can find more of Caleb's photography work on his
Instagram
or 
his personal Website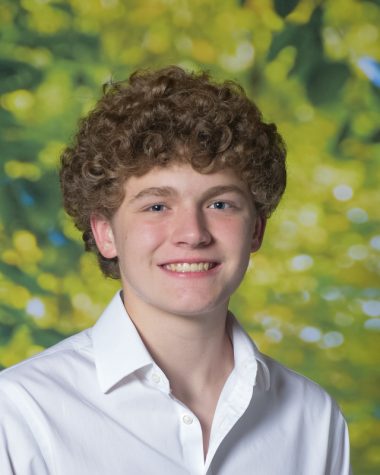 Cole Thompson, Multimedia Journalist
Cole has been at Brimmer since 2021 and joined The Gator this semester. He enjoys many sports, such as soccer and skiing. He also enjoys reading, music, and performing arts.