The Legacy of Science Teacher Jared Smith
Jared Smith, a popular science teacher who was named as last year's senior honorary class member, is leaving after four years here to teach at KIS International School in Bangkok, Thailand.
"We thank you for pushing us to expand our knowledge and entertaining our interesting discussions," the yearbook inscription says. "We are so thankful for our connection with you, and we will miss you next year."
Smith grew up in Indonesia and graduated from the University of Rochester in 2014 with a degree in molecular genetics. While his friends had jobs and positions lined up, he wasn't certain what he wanted to do with his life. However, he had always wondered about following in his parents' footsteps and becoming a teacher.
Upon returning to Indonesia, he took a job teaching math at a public school in Thailand. Although he loved it, he wasn't certain whether teaching was right for him.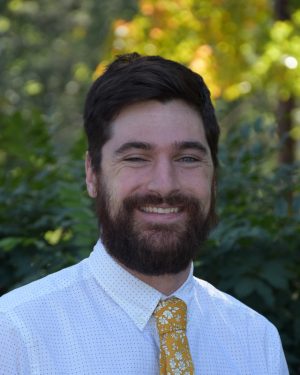 Despite having a passion for teaching, Smith also had a strong interest in environmental conservation and spent six months working for the New York Department of Environmental Conservation in the Adirondacks in 2015. While he enjoyed this job, he ultimately decided to pursue teaching once again.
He wanted to revisit the idea of teaching, so he went to Johannesburg, South Africa, and spent three months there interning where his parents taught. After, he moved to Boston in 2016. Where he first worked at a charter school in nearby Chelsea. Afterward, he spent three years working at another charter school in Roxbury. In 2019, he attended a local teacher recruitment fair and met Co-Director of Faculty Recruitment Cecilia Pan.

"Mr. Smith was my favorite science teacher of all time," Sam Gavin, '25, said. "I never really had an interest in science class before he started teaching [me] and he made every lesson exciting. He's always fun to see in the hallways, he'll give you hugs, and he always brightens everyone's day,"
Smith is also beloved by his colleagues. Science teacher Zoë Stublarec joined here last year, and she was partnered with Smith to help acclimate her to the community. 
"It's been great working with Mr. Smith. When I came in they [science department] immediately put me with him as a co-teacher, kind of like a big brother in a way, to not only co-plan with for different classes but also someone to ask questions; kind of like a mentor," Stubarec said. 
Smith recently got married, and he and his wife are excited about moving back closer to his roots.
 "For me, it feels a little bit like a homecoming; it feels a little bit like going back to my place," Smith said. "To go back and return to where it feels like I'm from, and to share that with my wife."
He has a two-year contract in Thailand; however, as he says, he and his wife could easily stay longer. Smith will be teaching middle school science and either high school biology or environmental systems.
Smith's housing is already arranged in Thailand, and this summer, he and his wife are also looking forward to attending a friend's wedding in Bali, India. Before work starts, the couple is also planning some honeymoon activities, and they have a lot of places they want to visit. Additionally, friends and family plan on visiting them.
View Comments(1)
About the Contributor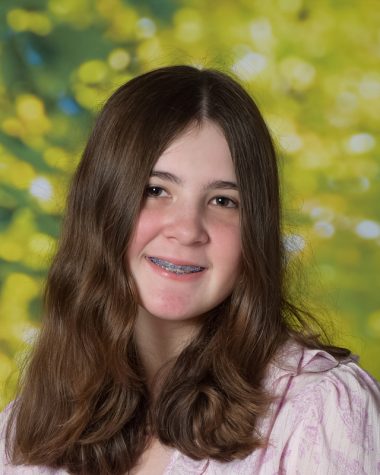 Mckinlee DePaola, Photojournalist
Mckinlee joined The Gator in 2023. She has been at Brimmer since 7th grade and loves it. She also loves photography, reading, listening to music, and horseback riding.