What Happened to Desktop Publishing?
Due to lack of student interest in Desktop Publishing, a discontinued fall elective which once created much of the yearbook, and for the third consecutive year, the publication is now produced by Associate Director of Marketing and Communication Nicole DeCesare. 
According to Upper School Head Joshua Neudel, students in Desktop Publishing did not make effective use of class time.  
Should yearbook (desktop publishing) be revived?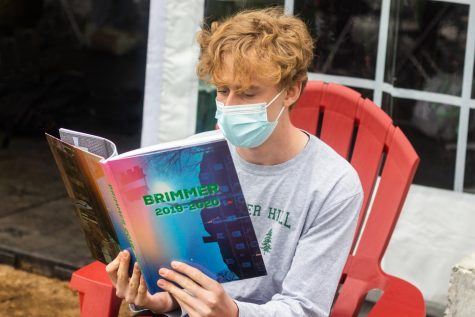 Sorry, there was an error loading this poll.
"While we valued the opportunity for students to be involved in creating the yearbook through yearbook class, it was not a course that garnered a lot of student interest in comparison to other electives," Neudel said. "We moved away from the class due to lack of interest and the fact that it did not have the curricular standards needed for a technology or creative arts course."  
DeCesare is working on finding ways to involve students more in the yearbook's production.   
"The Student Senate has the most official piece," DeCesare said. "They handle voting for the honorary class member and the dedication. This year, they organized superlatives within the class, so they came up with a way to include everybody to get a superlative that felt positive and inclusive."  
Each Upper School student will receive a yearbook, and additional copies will also be available for $55. Neudel also said that the School now asks a student to design the yearbook to showcase their creativity.  
The yearbook assembly is  May 31, at 1:40 p.m.  
Leave a Comment
About the Contributors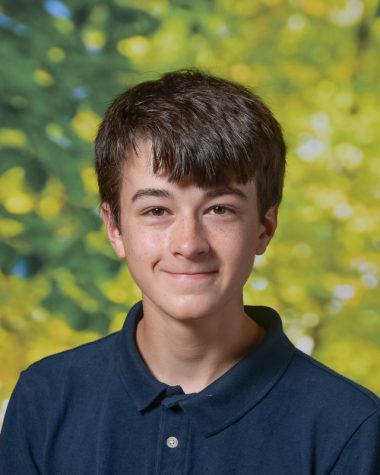 Edward Flint, Journalist
Edward is a 9th-grader at Brimmer and in his free time enjoys hiking and playing soccer. He enjoys Journalism because it can help other people learn more about the world.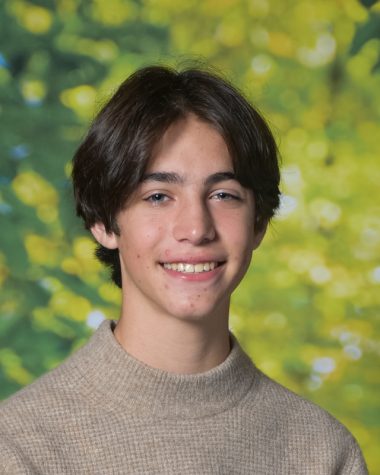 Caleb Meranus, Multimedia Journalist
Caleb is a 9th-grade student who enjoys photography, and working behind a camera. This is his first semester in the newsroom, and he has been producing multimedia content like the segment Education of our Educators, Nolan's Soup Review, and other Gator Nation News media. Caleb has also been assisting other writers by taking pictures for their articles. You can find more of Caleb's photography work on his
Instagram
or 
his personal Website