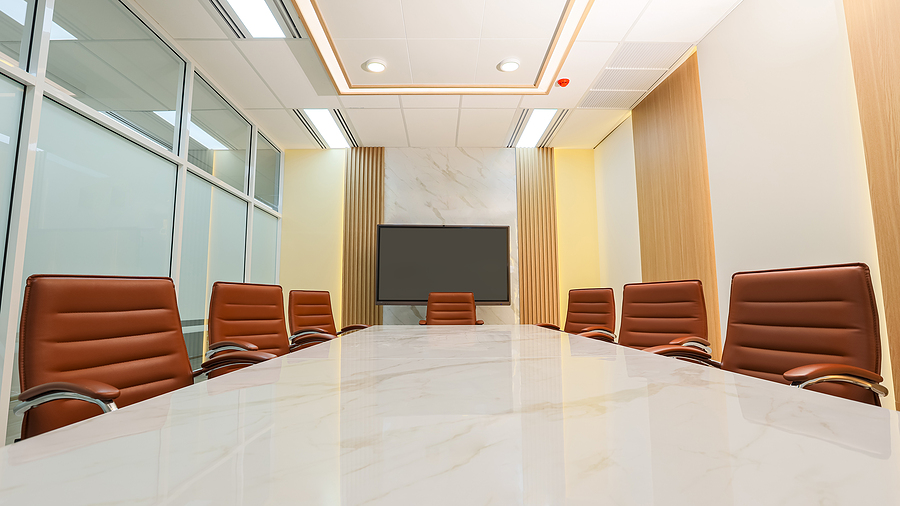 Appoint School Board Members
When it comes to school curricular decisions, elections aren't everything; appointing decision-makers with backgrounds in education to district and state school boards is the smarter move and is more effective in educating kids for a brighter future.
Public schools provide the youth of all backgrounds with a relatively level—albeit imperfect—platform from which they can find success as adults. The content of education is vitally important to this. Without well-rounded foundations, kids can find difficulty succeeding later in life. In America, school boards have the ability to change their district's curricula to a certain extent. If carried to an extreme level, we see Texas and Florida's schools restricting education on "liberal" issues and enforcing schools to affirm Christian ideals throughout their curriculum.
School boards are filled in one of two ways: through elections or mayoral appointments. Democracy is the backbone of American politics, so historically, elected boards have been more common. 92% of 2002 school boards held elections for their members, says Ballotpedia. However, research shows that elections are not the best path forward for America's public schools.
A reflectively diverse board is only achievable through appointment—not election. In district boards, mayors may take into consideration how the student body is being represented when appointing members, and make changes to diversify the opinions and backgrounds of the board. Many appointed members wouldn't have the funds or the interest in campaigning for a spot on the board in a democratic race, so the pool of potential board members could change.
Mayor Arthur Holland of Trenton, New Jersey states in an interview with the New York Times, "For any large inner city, given its socioeconomic imbalance, chances are an appointed authority would be more responsive and responsible than a racially or politically divided electorate." If school boards—state or district-wide—are divided in a similar manner as voting adults, they would be less responsible in deciding on issues specifically regarding education—which should be separated from politics entirely.
For the most part, educators agree that the volatility of modern-day politics should not be reflected in the school system. Of course, big changes and advances should have some influence, but overall, it is better for children's education to have a more balanced environment. Parents and voters for school boards, which last year in New Jersey included only 15% of eligible voters, could be inclined to vote for candidates who accurately represented their own personal views—likely political views—instead of voting for candidates with a stronger background in education.
Children's development is naturally affected by their home environment, and by association, their parents' political views. Schools generally provide these kids with the autonomy to decide their own values, regardless of what's being taught at home. If school boards are elected by adults with the sole purpose of fostering their own ideas in the next generation, it's the kids who suffer.
There is countless evidence to support the efficacy of appointed boards in public school districts, and ultimately, elections aren't everything. There are many aspects of the democratic process which prove to be vital to societal well-being. These are choices, though, and education is a right we must not compromise on.